Both Bid Beacon and 32auctions are online silent auction platforms, but there are key differences between them; we wanted to highlight some of the key differences in pricing, process, & features between us and industry veteran 32auctions.
Bid Beacon is a fully functional mobile application, available on iOS, Android, and web browser. However, accessing an auction through Bid Beacon and navigation within the app is seamless. Whether you prefer to use your smartphone, a tablet, or from the comfort of your home office, Bid Beacon is always a few taps away. 
The benefit of using a silent auction app is the feature-rich technology. Non-app online silent auctions simply cannot support many features that mobile apps provide. 
For example, you can enable customizable push notifications that are sent through the app, to all your guests. You can also take advantage of the convenient in-app communication, allowing users to direct message the auction admins. This is particularly useful when auction admins need to contact specific guests. Ultimately, this eliminates the need to rely on communicating with guests by email which may very well get lost in a user's junk folder or be hidden with an Apple overlay email address.
32auctions runs their whole platform through a web application that you can access through your web browser. Meaning that any device that has access to a web browser can use the platform for the auction; however, since it's a one size fits all solution, it lacks the capability to integrate with all devices settings, such as sending push notifications in app to guests and admins.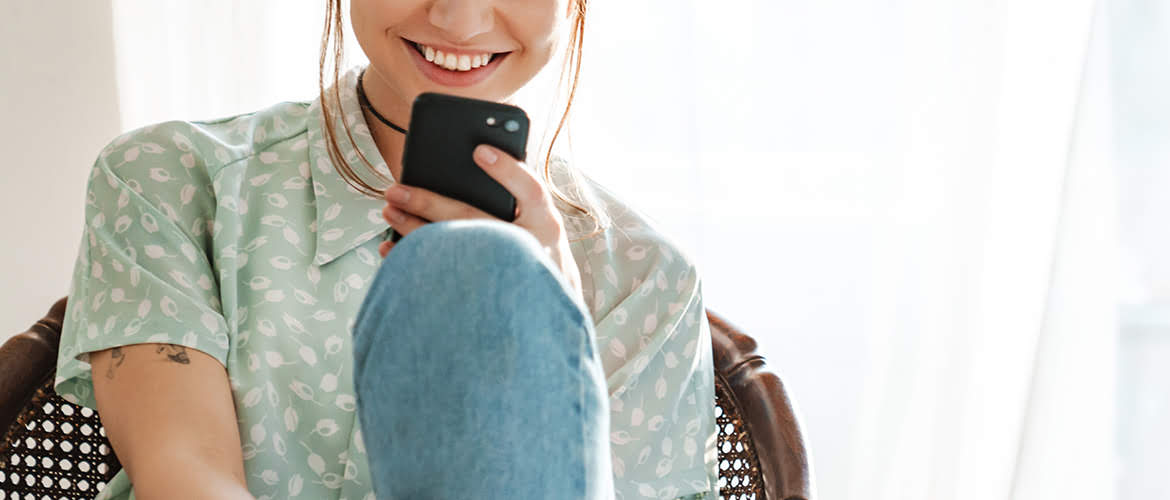 Comparing Bid Beacon & 32auctions Features
| | | |
| --- | --- | --- |
| Features | Bid Beacon | 32auctions |
| Enable Ticket Sales (requires guests to purchase a ticket to bid in the auction) | Yes | No |
| Extended Auction Live Period | 365 Days | 90 Days |
| Unique Item Types (Buy Now Items, Donation Items) | Yes | Yes |
| Live Updates (Auction activity instantly received via SMS and/or in-app notification system) | Yes | Some |
| Built-in Communication (Auction admins and guests can send direct messages to one another) | Yes | No |
| Custom Notifications (Send out unique notifications to your guests such as when a new item is added, or event details change) | Yes | Yes |
| Staggered End Times (Create unique end times for certain items to stir up excitement) | Yes | No |
| Import Guest List (Easily onboard guests by uploading their emails via a plain text file) | Yes | No |
| Free Exportable Raw Data (Get all bidding details exported as a CSV file that can be imported into Excel and other analytic tools) | Yes | No |
| Unlimited Admins (Grant admin rights to any number of your invited guests to make sure your auction runs smoothly) | Yes | Yes |
Bid Beacon offers three auction plans designed to provide the most flexible options to our customers. We currently offer Free, Ultimate Risk-Free, and Build Your Auction plans. These plans were designed to give auction admins complete flexibility and control over their event.
The Free auction plan offers admins the ability to test out Bid Beacon with 5 items & images, 10 guests, and 1 administrator role. Although it's possible to host a small auction with this plan, most admins use it to test out the system before committing to a premium plan.
To maximize value, the Ultimate Risk-Free plan is the go-to for most admins. With this plan, admins will have unlimited guests, items, images, administrator roles, and also have access to every Bid Beacon feature. The best part? There's no upfront cost (hence No-Risk). Rather than charging the cost upfront, we take a small percentage of the funds raised once the auction ends. At a minimum, admins are keeping over 90% of the funds raised. With Bid Beacon, admins have the ability to recoup the platform fee by adding a surcharge on their items. This allows admins essentially keep 100% of the funds raised at effectively no cost!
Lastly, for the auction admins who want to build their auction from the ground up, we're giving you the flexibility to create a plan that works for you. With Build Your Auction plans, we charge you an upfront, flat-rate fee based on the features and inclusions you want to use.
For Free and Build Your Auction plans, additional add-ons can be purchased throughout your event to help scale up as necessary. All plans and add-ons are well priced to ensure maximum value for our users (we want you to love your experience with us and come back again).
For more information on each plan and all available add-ons, visit our pricing page
Both Bid Beacon and 32auctions offer reasonable pricing, but where Bid Beacon shines (pun intended) is in the flexibility of our pricing options. While 32auctions provides plans that have both upfront costs and percentage platform fees, Bid Beacon plans contain one or the other, never a mix of both!
We take pride in our transparent pricing and believe that any plan with an upfront cost should not also be subjected to additional post-auction fees. With our plans, you either pay a flat-rate fee (Build Your Auction plan), or a small percentage at the end (Ultimate Risk-Free plan). Whichever plan you choose, you will always have the ability to recoup costs by adding optional surcharges to your items.
Do be aware that standard processing fees will apply if your auction uses any of the PCI-compliant, online payment providers (PayPal, Stripe, Square, Express Banking via Stripe Connect).
Bid Beacon was built with events, charities, nonprofits, and fundraising enthusiasts in mind. It is Bid Beacon's mission to maximize our client's ability to raise more funds, and that starts with an honest pricing model. We believe that our auction plans give clients the tools necessary to run successful fundraisers. In the end, what matters most is supporting great causes, and that's what we will continue to do for years to come!
Apart from free auctions that are in person, or take cash payments, 32auctions has a transaction fee of 2.9% plus an additional $0.40 for each online payment processed. 32auction's offers three premium auction plans that range from $110 to $310 (USD), with the option to add additional features as needed.
To get started, you will be first paying out of pocket to use one of their premium plans. And once your auction ends, their platform fee, and the online payment provider's fee (PayPal or Stripe) will be taken off your total funds raised.
The online silent auction space is getting a bit more crowded, but we believe that Bid Beacon provides the most flexible pricing options available. With transparent pricing, an intuitive interface, and exclusive features that empower our users to raise more, we think that you'll agree!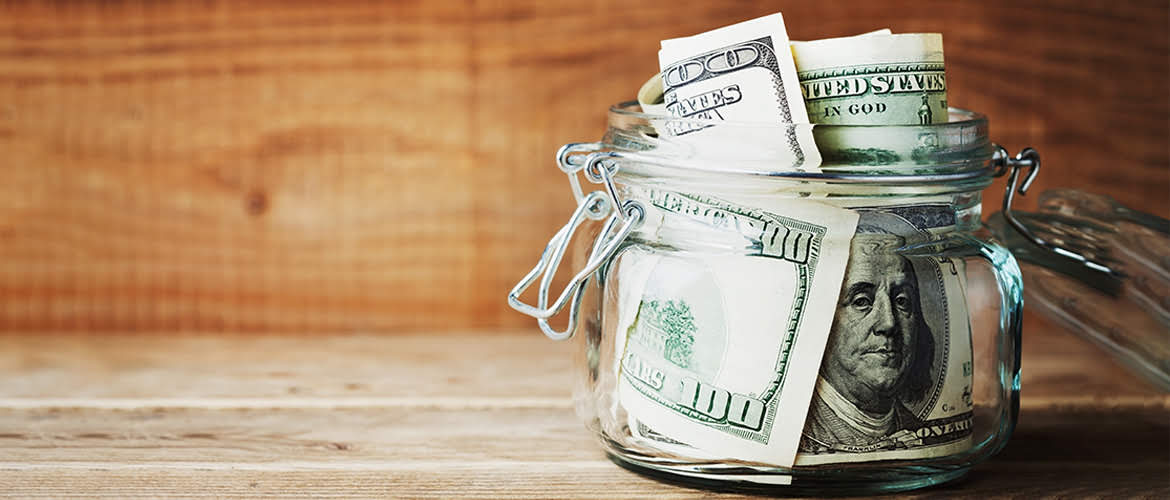 Individuals and event planners who regularly host silent auctions have an enormous impact on the communities, charities, and causes that they support. Our team recognizes the hard work that these groups and individuals put in, and we want to give back. 
Bid Beacon has created a Customer Incentive Participation Program for those who host multiple silent auctions each year. A snapshot of benefits include:
Preferred pricing
High-value products to add to events
Participation in our Product Advisory Group
Priority support
Referral incentive program
32auctions does a good job at offering a customizable experience for hosting a single online or live auction; However, there is no opportunity to receive preferred pricing, or participate in a referral program. Every auction you run will be at full price, and for organizations that fundraise year-round, that can be quite costly.