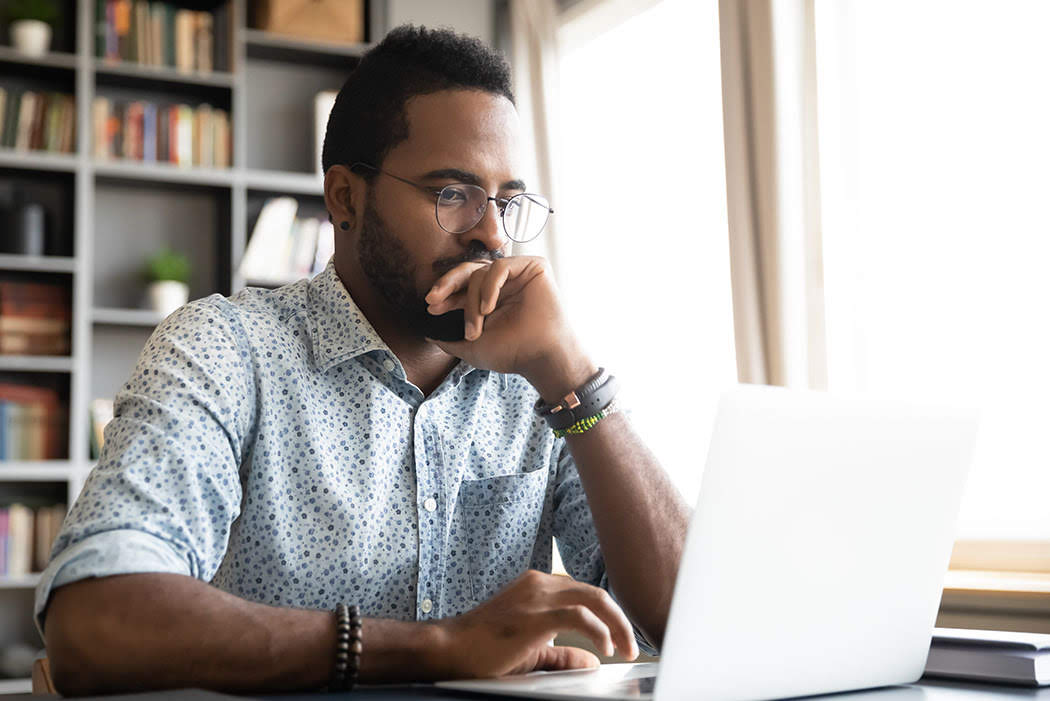 Bid Beacon Or 32auctions: What's The Difference?
Both Bid Beacon and 32auctions are online silent auction platforms, but there are key differences between them; we wanted to highlight some of the key differences in pricing, process, & features between us and industry veteran 32auctions.
Bid Beacon is a fully functional mobile application, available on iOS, Android, and desktop. However, accessing an auction through Bid Beacon and navigation within the app is seamless. Whether you prefer to use your smartphone, a tablet, or from the comfort of your home office, Bid Beacon is always a few taps away. 
The benefit of using a silent auction app is the feature-rich technology. Non-app online silent auctions simply cannot support many features that mobile apps provide. 
For example, you can enable customizable push notifications that are sent through the app, to all your guests. You can also take advantage of the convenient in-app communication, allowing users to direct message the auction admins. This is particularly useful when auction admins need to contact specific guests. Ultimately, this eliminates the need to rely on communicating with guests by email which may very well get lost in a user's junk folder or be hidden with an apple overlay email address.
32auctions runs their whole platform through a web application that you can access through your web browser. Meaning that any device that has access to a web browser can use the platform for the auction; however, since it's a one size fits all solution it lacks the capability to integrate with all devices settings, such as sending Text Message notifications to guests and admins.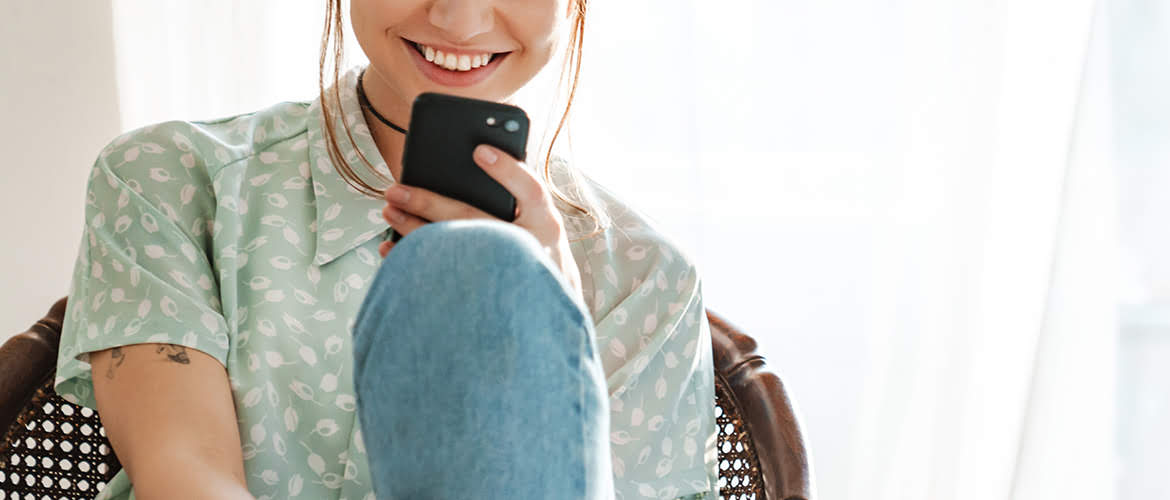 Comparing Bid Beacon & 32auctions Features
| | | |
| --- | --- | --- |
| Features | Bid Beacon | 32auctions |
| Enable Ticket Sales (Allows your event to sell tickets to your event)  | Yes | No |
| Extended Auction Live Period | 365 Days | 90 Days |
| Unique Item Types (Buy Now Items, Donation Items) | Yes | Yes |
| Live Updates (Auction activity instantly received via SMS and/or in-app notification system) | Yes | Some |
| Built-in Communication (Auction admins and guests can send direct messages to one another) | Yes | No |
| Custom Notifications (Send out unique notifications to your guests such as when a new item is added, or event details change) | Yes | Yes |
| Staggered End Times (Create unique end times for certain items to stir up excitement) | Yes | No |
| Import Guest List (Easily onboard guests by uploading their emails via a plain text file) | Yes | No |
| Export Raw Data (Get all bidding details exported as a CSV file that can be imported into Excel and other analytic tools) | Yes | No |
| Unlimited Admins (Grant admin rights to any number of your invited guests to make sure your auction runs smoothly) | Yes | Yes |
Bid Beacon offers four bundles designed to meet the varying needs of our customers. The bundles we currently offer are Free, Small, Large, and Gala. All our packages come without any hidden transaction fees on our end so what you see is what you get.
Since each silent auction is unique, we also provide a list of addons that can be included in any bundle to give you full control, including many unique to the Bid Beacon app. These include Extended Auction (set the duration of an auction for up to one year), and Ticket Sales (require your guests to purchase a ticket before they can bid on the auction). All bundles and addons are well priced to ensure maximum value for our users (we want you to love your experience with us and come back again).
For more information on each bundle and all available addons, visit our pricing page
Both Bid Beacon and 32auctions offer reasonable pricing, but where Bid Beacon shines (pun intended) is in our lack of transaction fees. This can be a huge boon to funds raised, as we demonstrate a little bit below.

We believe in pricing transparency, and only charge our clients based on auction bundles and addons. The only other fees our clients may deal with are standard processing fees associated with optional electronic payment providers (PayPal, Stripe, Square).
Bid Beacon was built with events, charities, nonprofits, and fundraisers in mind. It is Bid Beacon's mission to maximize our client's ability to raise more funds, and that starts with an honest pricing model. We believe that the money our clients work hard to raise, should stay with our clients. In the end, what matters most is supporting great causes, and giving our clients the tools to run successful silent auctions.
How Transaction Fees Eat Your Earnings
32auctions has a 2.9% + $0.40 per transaction fee on top of the existing lump sum payment to run the auction. Though this may seem like a small fee upfront it grows as your funds raised grow. 
To put things into perspective below is an example of how additional fees can quickly add up and impact your fundraising goal.

| | | |
| --- | --- | --- |
|   | Bid Beacon | 32auctions |
| Funds raised at auction | $10,000 | $10,000 |
| Auction cost (top tier package In USD) | $249.99 Gala Package | $280 The Works Package |
| Average Number of transactions | 100 | 100 |
| PayPal processing fee | 2.9% + $0.30 per transaction = $320 | 2.9% + $0.30 per transaction = $320 |
| Platform transaction fees | $0 | 2.9% +$0.40 per transaction = $330 |
| Total raised from fundraiser | $9,430 | $9,070 |
This simplified example shows the true impact that hidden fees can have on any organization's fundraising efforts.
| | | |
| --- | --- | --- |
|   | Bid Beacon | 32auctions |
| Auction raises | $100,000 | $100,000 |
| Auction cost (top tier package In USD) | $249.99 Gala Package | $280 The Works Package |
| Average Number of Transactions | 100 | 100 |
| PayPal Processing Fee | 2.9% + $0.30 per transaction = $3200 | 2.9% + $0.30 per transaction = $3200 |
| Platform Transaction Fees | $0 | 2.9% +$0.40 per transaction = $3300 |
| Total Raised From Fundraiser | $96,550 | $93,220 |
This Exaggerated example shows how much of an impact percent-based fees can cause when an organization throws larger scale fundraisers. 
Would you willingly give up 3% of your investment returns?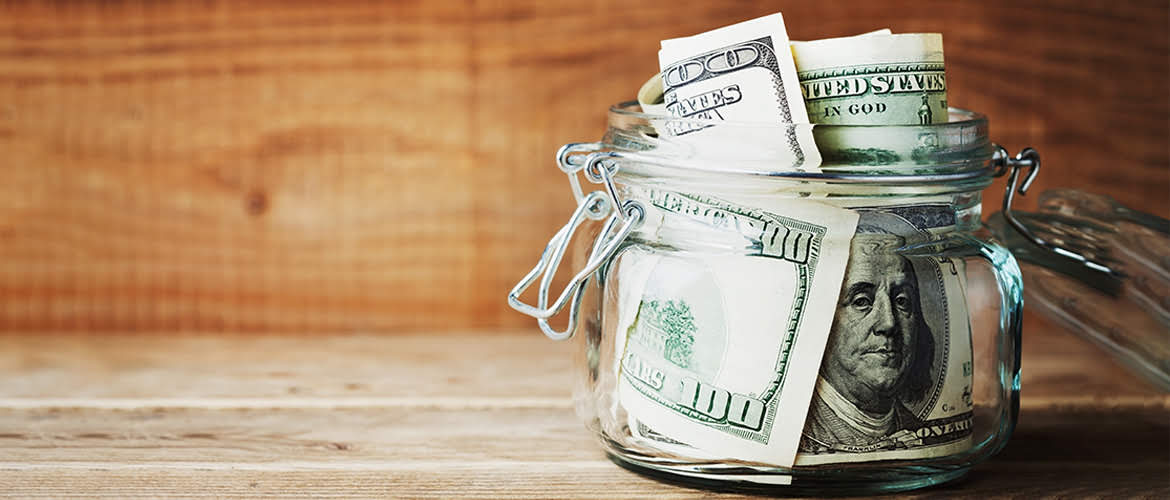 Individuals and event planners who regularly host silent auctions have an enormous impact on the communities, charities, and causes that they support. Our team recognizes the hard work that these groups and individuals put in, and we want to give back. Bid Beacon offers discounts that won't be found anywhere else. 
We offer a discount up to 30% for all bulk purchases. Any combination of bundles can be bought in bulk to receive this exclusive discount. All bundles purchased will be stored on your account, with no expiry, meaning they can be used at any time. Buying in bulk provides pricing certainty that cannot be matched by our competitors.
32auctions does a good job at offering a customizable experience for hosting a single online or live auction; However, there is no opportunity for purchasing multiple auction packages at a discounted rate so if you're looking to do more than one auction you'll have to pay full price.
The online silent auction space is getting a bit more crowded, but we believe that Bid Beacon is the best low cost silent auction app available. With flexible and affordable pricing, an intuitive interface, and exclusive features that empower our users to raise more, we think that you'll agree!
Want to give us a try? A 5-item auction is free – get going!