Celebrating a Year of Innovation
2018-12-21 14:45:00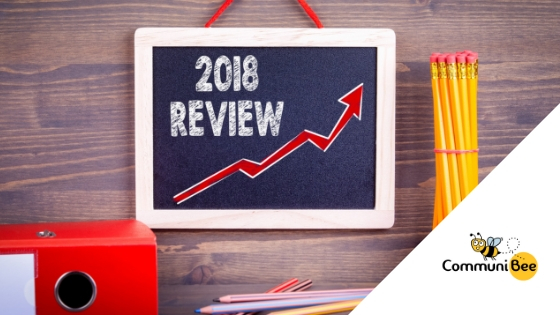 2018 has been an exciting year for CommuniBee. We officially launched our mobile app, which was primarily built for the Glastonbury Community League in Edmonton, Alberta.
Since making CommuniBee public, however, other community leagues have expressed their interest, and have implemented our app as a means of modernizing how they connect with their members.
We invite you to read ARC Business Solutions' Annual Review blog post to learn more about our achievements in 2018, and what you can expect from us moving forward.
And, of course, we extend our sincerest thanks to all who have used and supported the CommuniBee app in 2018!
We look forward to building even stronger communities with you in the future!