How to Make Your Christmas Silent Auction a Success
2018-10-25 09:32:13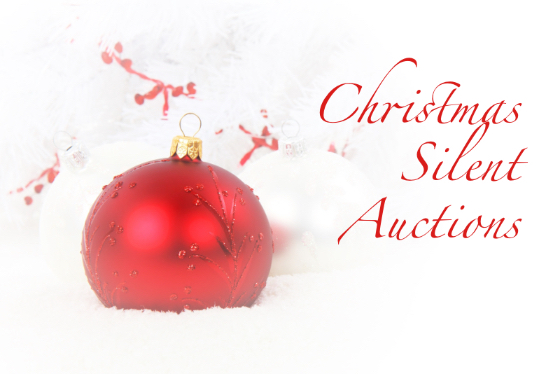 'Tis the season when we start organizing silent auctions to raise money for our favourite charities. Make your Christmas silent auction awesome by going digital!
It's that time of year again where countless organizations gather up donations and organize silent auction fundraisers to help raise money for their favorite charities. In many organizations this has become an annual tradition of sorts.
But why not shake it up this year, getting your auction guests excited and engaged, generating more revenue for your efforts in the process? A digital bidding platform would be just the ticket to make this happen, and makes your life easier at the same time!
So how exactly can a silent auction app help?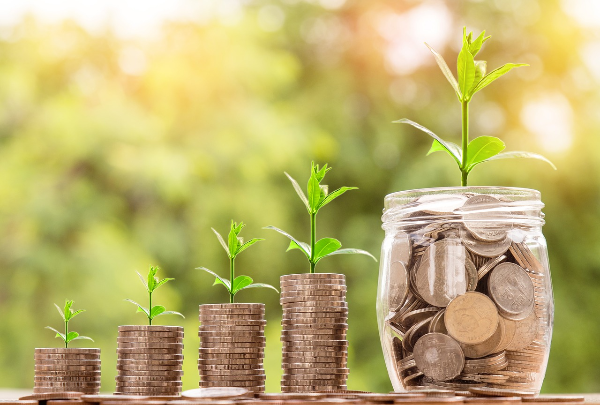 More engagement, more revenue
Notifications help guests keep on top of the items they are interested in. Instead of writing down a bid, walking away, and being outbid without knowing, guests can get a notification to their phone to let them know.

Being able to bid right from their phone means no fighting to get at a crowded table. Guests can bid right from their tables without needing to disrupt the flow of conversation.

Show bidding activity on a screen, and have your MC highlight the items that hardly have bids and are selling below market value, or point out and thank your top bidders.

Easier to manage than paper
Ongoing stats show you the money raised so far with current bids, making it easy to rile up the guests to try and achieve a fundraising goal

When the auction is over, you get a nice subtotaled list of all the guests, their winnings, and how much they owe. And you can keep track of who has already paid and picked up their items.
There are many mobile bidding solutions out there, each with their own strengths and weaknesses. Here are some of the key things to look for when choosing a platform, and why it matters: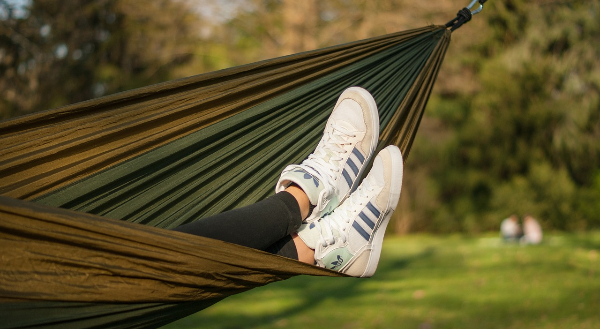 Easy to Use
A mobile auction app should be a tool used to make running a silent auction as easy as possible. Adding items should be possible right from the phone. Take a picture or two with the device camera, add a description, opening bid and bid increment. It should take about a minute to add an auction item, otherwise it becomes too onerous.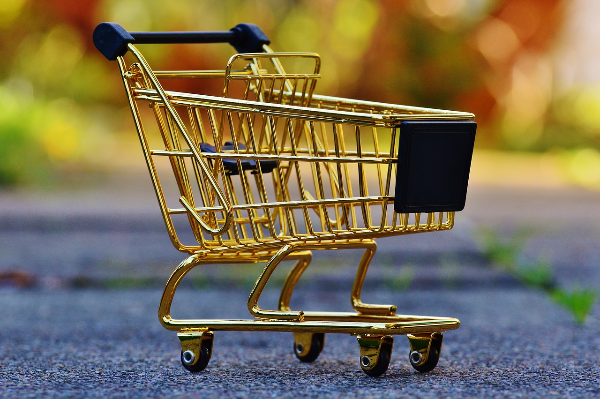 Self Serve
Be wary of platforms where you need to work with the vendor to make changes. You should have access to self serve dashboard or admin mode that lets you add and remove items, manage bids, and communicate with your guests. In the heat of an auction, you need to be able to make split second decisions, not wait for a vendor to respond!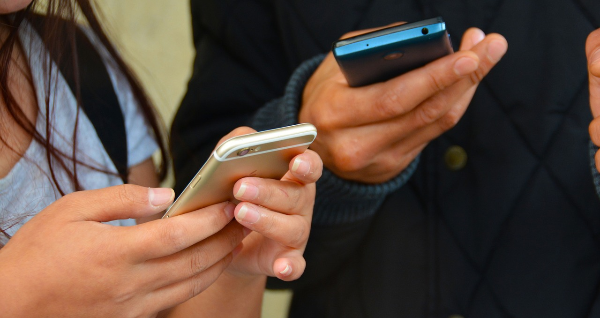 Guest bidding
The last thing you want from a digital platform is people being unable to bid on items because they don't have a smartphone. Look for a platform that gives your auction administrators the ability to add bids on behalf of guests.

Automatic Bid Extensions
It's funny how people think that a digital silent auction should run like eBay, where people watch the timer and try to sneak in a last minute bid to win the item. We call these people Ninja Bidders. But do auctioneers at traditional auctions just suddenly stop accepting bids? That would make no sense, as items would be selling below true value.
You work hard organizing your auction, collecting donated items, staging them on tables, inviting guests, etc. We believe you should get the best possible bids for your items, and bidding should be able to continue until a fair price is achieved. If you agree, be sure to look for this feature when considering a silent auction platform.

Transparent pricing
Many platforms ask you to request a quote, which should be a red flag. They want to find out just how much money you have so they can set their price as high as possible. Look for a solution that has transparent pricing, and better yet, flat rate pricing. It's no more effort for the platform to have people bidding on a $10 item vs a $1000 item, so why should you pay more?

Proven For Christmas Auctions!
The Edmonton Christmas Bureau used Bid Beacon for their silent auction last year as their first foray into using a digital bidding platform, and we are happy to see they will be using Bid Beacon again this year! Here is what they had to say:
"The silent auction at the Christmas Bureau's Breakfast had an innovative, easy and mobile way for supporters to view and bid on items. ARC's BidBeacon mobile app provided a unique mechanism for us to maximize silent auction dollars while making it convenient for our supporters to participate. Great contribution from ARC to develop and deliver the app to us for free."
- Tom Sides, Partner, Dentons Canada LLP

We invite you to check out our silent auction app at https://www.bidbeacon.com and compare it to the other solutions you might find. Our pricing is completely transparent and very competitive, and you can create a small auction for free to try it out. If you have any questions, reach out to us at