Customer Incentive Participation Program (CIPP)
You and your members can save up to 40% on all online auction and raffle products!
If your organization fundraises throughout the year, this program is for you!
There is no cost to join or annual fees
Receive discounted auction plans:
Ultimate Risk-Free = 1.4% off
Build Your Auction = 25% off
Sourcing items can be quite challenging for auction admins. Bid Beacon is partnering with establishments to provide items that you can optionally add to your auction.
Bid Beacon holds a semi-annual meeting to give individuals like yourself a chance to share feedback and suggestions on our product roadmap.
Using our internal help desk, all EPPP members will receive priority when requesting support or technical assistance.
Receive a product credit for each auction you host which can be redeemed for free auctions!
As a member of our Event Planner Participation Program (EPPP), your organization and website will be promoted on Bid Beacon's site.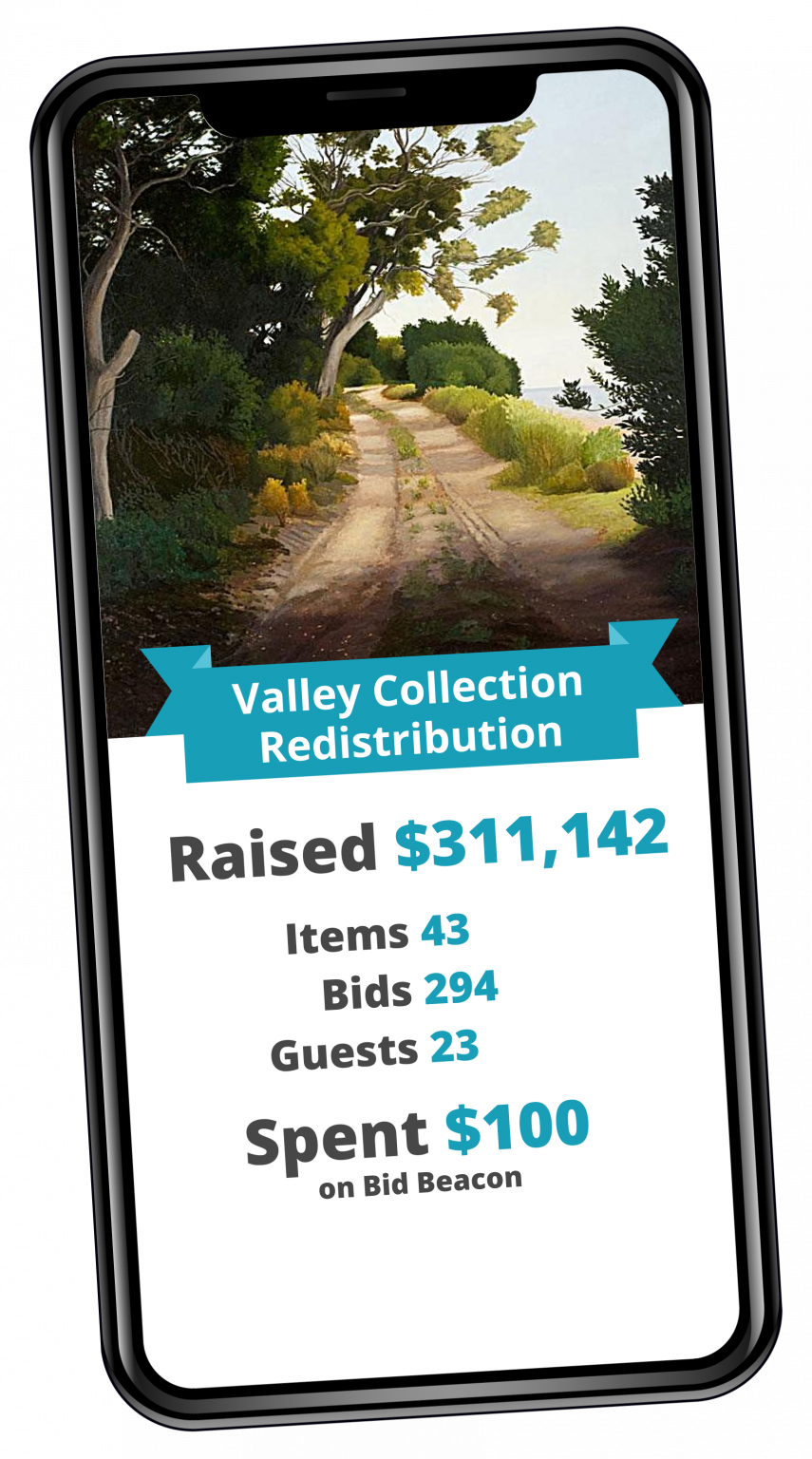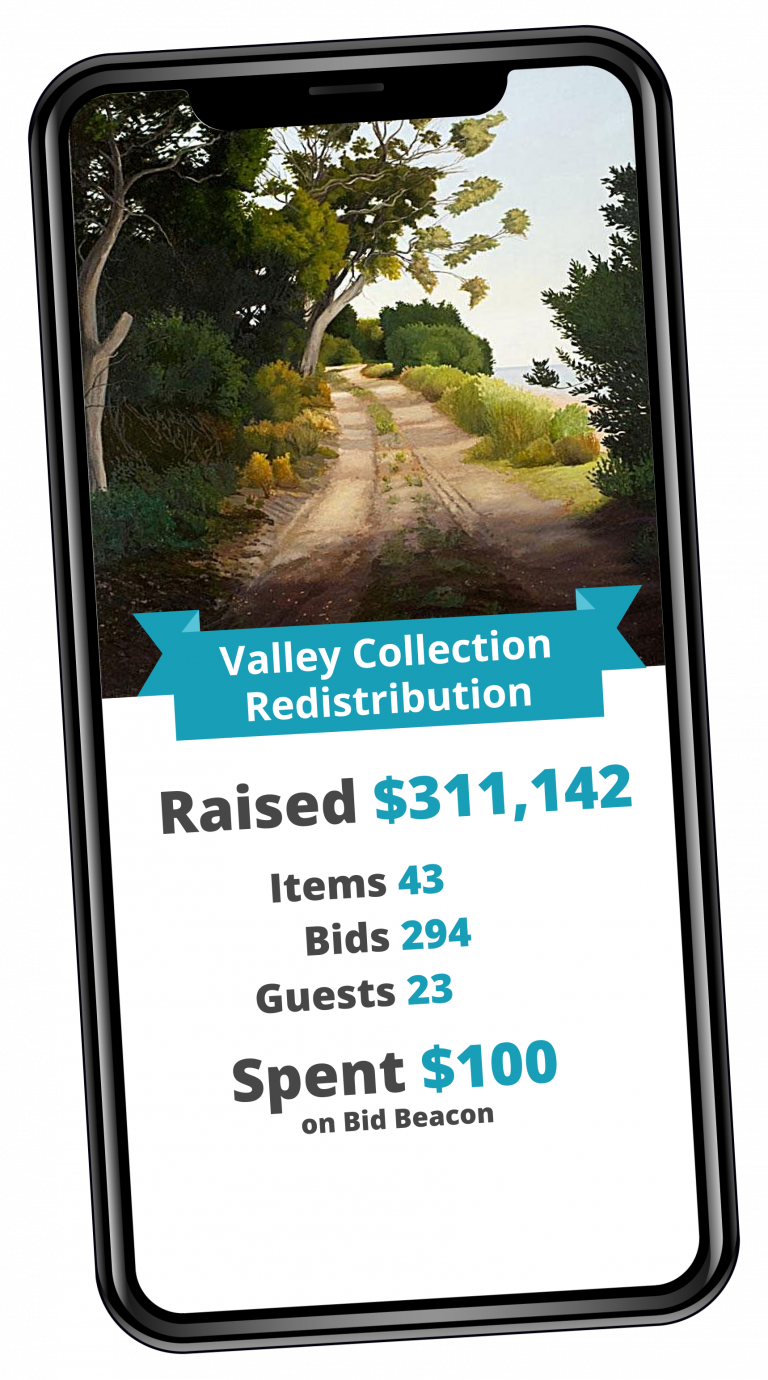 Apply to join our program
Fill out the form below to help us get to know you and your fundraising needs.
Reach a larger audience with Bid Beacon™
"We used Bid Beacon for a Gala and Celebrity Golf Tournament. The app was easy to use and our event attendees really enjoyed the convenience. Bid Beacon staff did a great job of answering any questions we had in a timely manner."
Looking for auction items that attract more bids? We can help!