Event Planner Participation Program (EPPP)
Join for free and save up to 40% on all online auction and raffle products!
If your organization provides professional event planning services to help fundraisers throughout the year, this program is for you!
There is no cost to join or annual fees
Receive discounted auction plans:
Ultimate Risk-Free = 1.4% off
Build Your Auction = 25% off
Revenue gets deposited directly into your account with the option to pass on savings to your customers.
Sourcing items can be quite challenging for auction admins. Bid Beacon is partnering with establishments to provide items that you can optionally add to your auction.
Bid Beacon holds a semi-annual meeting to give individuals like yourself a chance to share feedback and suggestions on our product roadmap.
Using our internal help desk, all EPPP members will receive priority when requesting support or technical assistance.
Know of other event planners who could benefit from Bid Beacon and this program? Refer them and receive $250 CAD per signup.
As a member of our Event Planner Participation Program (EPPP), your organization and website will be promoted on Bid Beacon's site.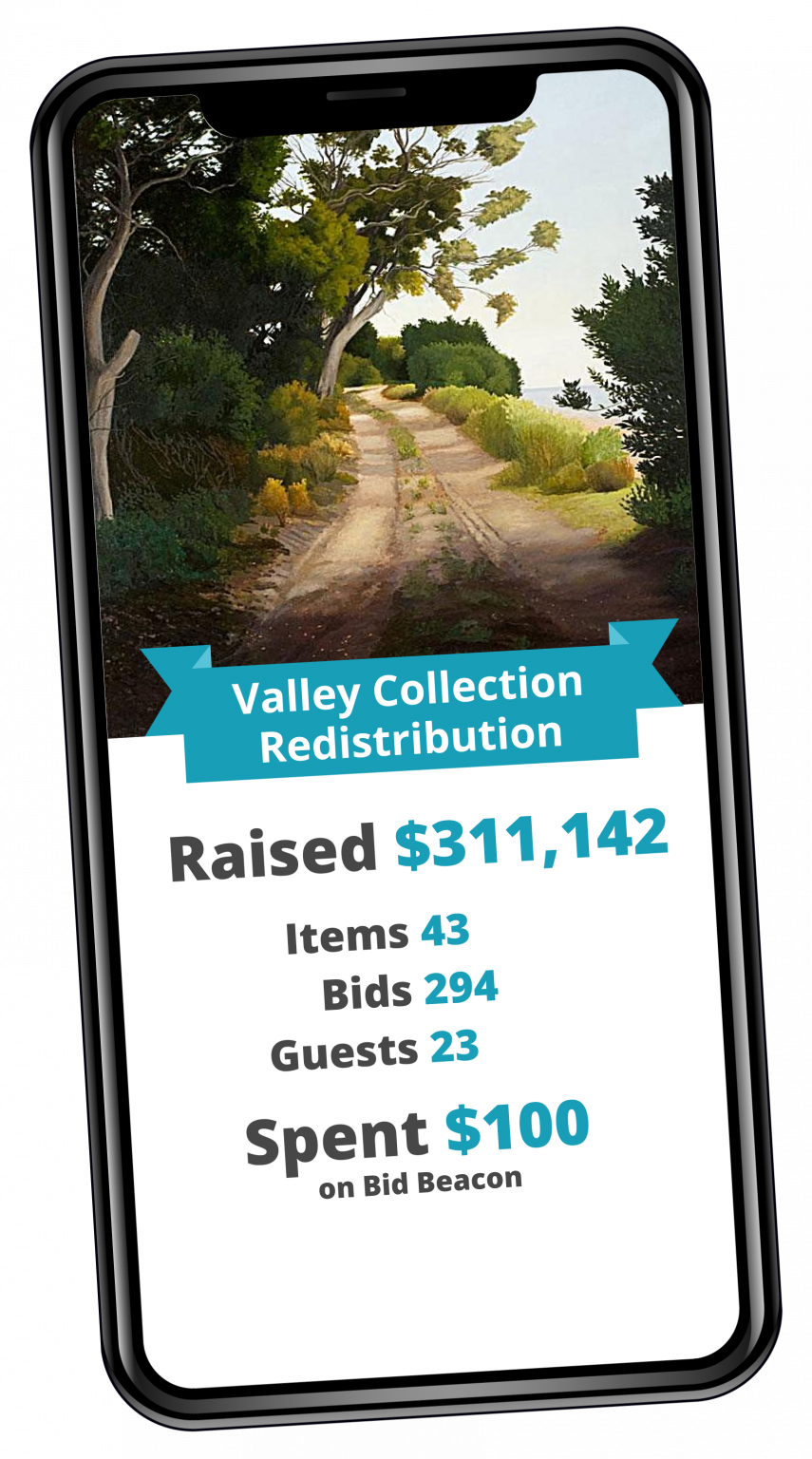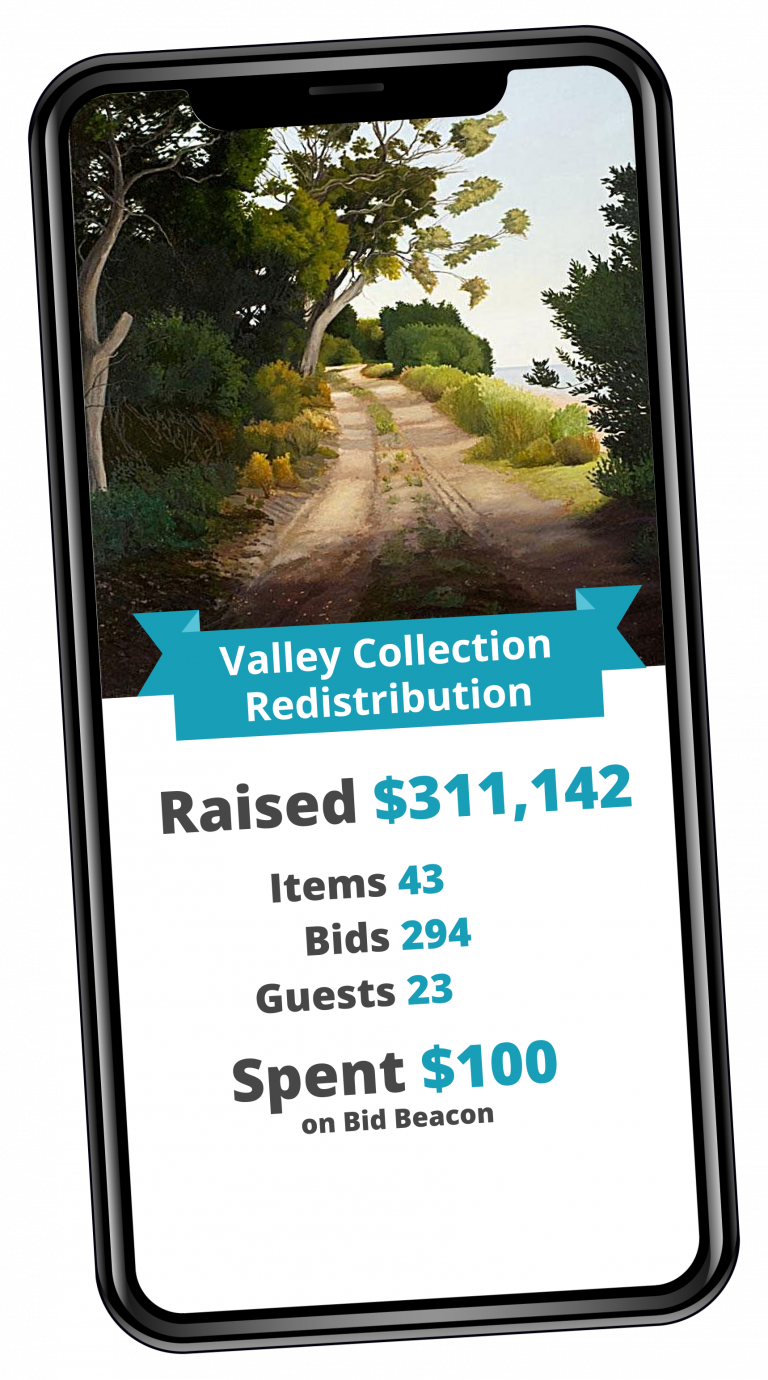 Apply to join our program
Fill out the form below to help us get to know you and your fundraising needs.
Reach a larger audience with Bid Beacon™
"Our clients loved it! We saw way more engagement and bidding than we would have with bid sheets, and an increase in funds raised. Our clients are excited to use Bid Beacon again for their next auction!"