Create an online marketplace to manage and sell your goods
Important!
Admin functionality is not available in the downloaded app. You must access Bid Beacon via web browser on any device to edit, create, or manage your event.
No Surprises.
Zero Hidden Fees.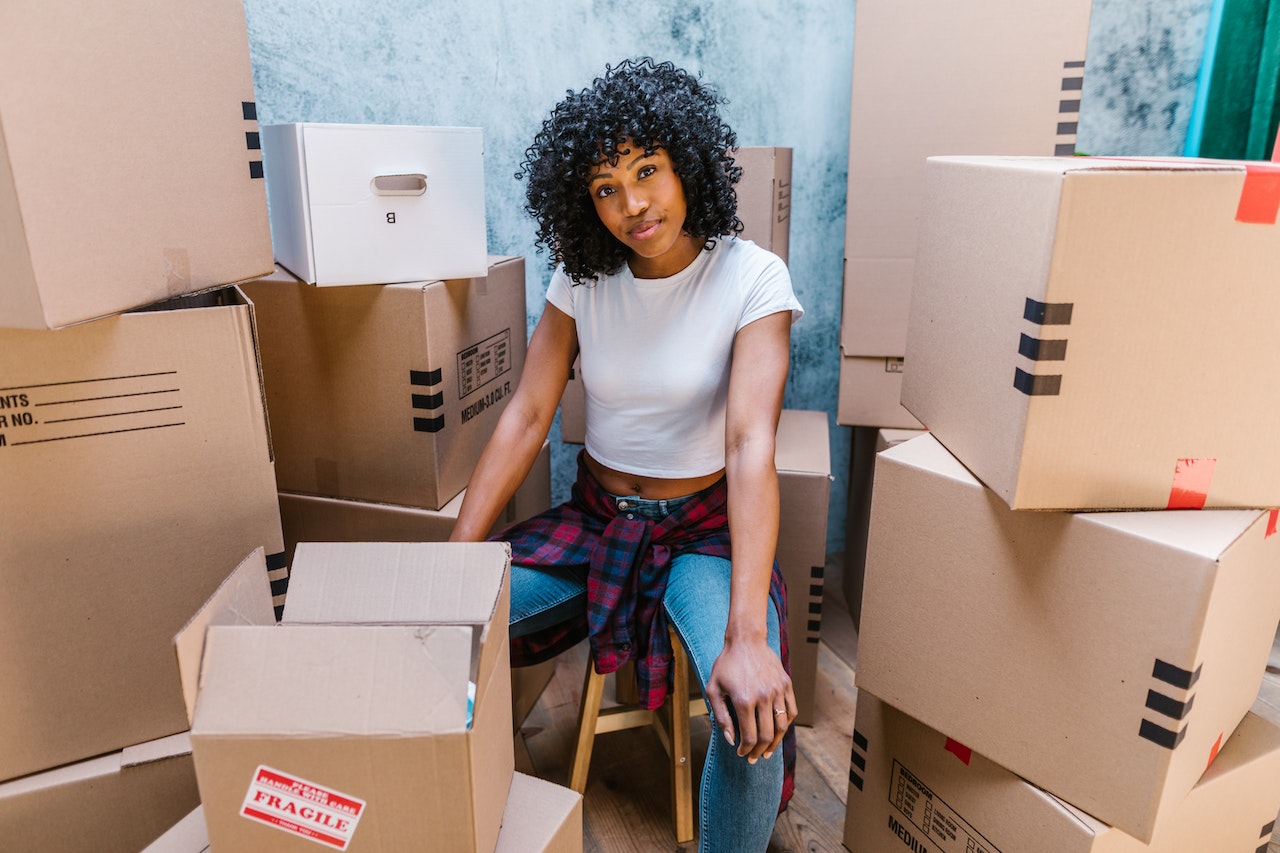 Taxes, or currency exchange fees may apply in addition to the rates listed above
Full list of capabilities
Available in every marketplace!
For help on setting up your online marketplace