The Most Flexible Auctions
No Hidden Fees, No Percentages Taken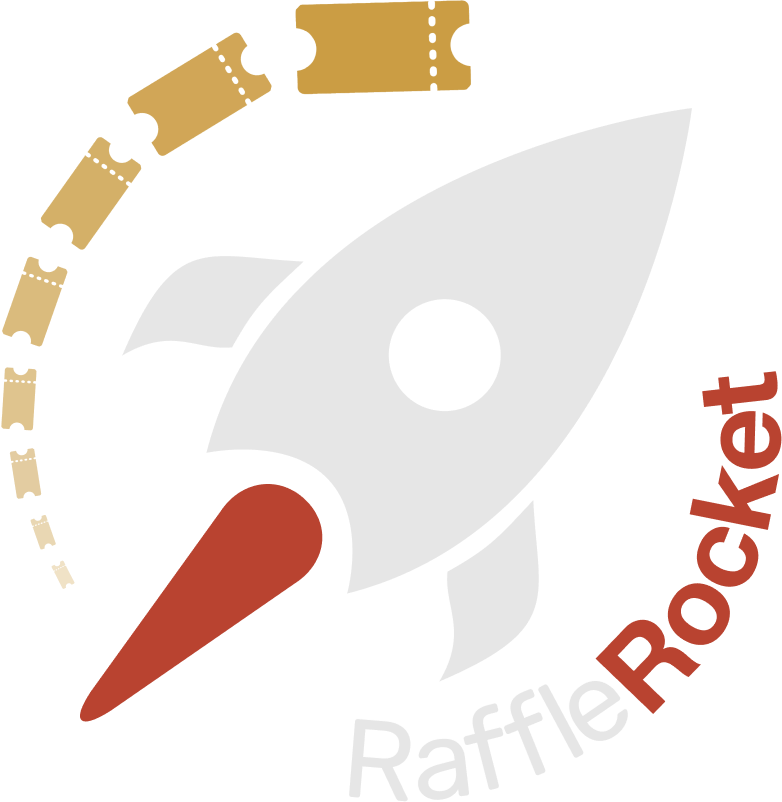 Take your fundraising events to greater heights with our online Raffle System.
Choose from one of our most popular packages below, even if you're not able to pay anything at all, we will always have the free auction available.
*All Prices are in American Dollars (USD)
We Have Discounts For Frequent Users
The customer service is exceptional, we have never waited very long for a response. At the end of the day why we love Bid Beacon so much is that it reaches such a wider audience and ultimately we have been raising a lot more money using Bid Beacon than we ever really did in person. Definitely would recommend!
Executive Director, SARI Therapeutic Riding
Subscribe To Our Newsletter