Let Bid Beacon help you find items to add to your auction!
Struggling to find attractive high value auction items to add to your auction?
Browse Vouchers
Look through vouchers available in your country and city. If you know of local companies that have helped you in the past, let us know with the form below!
Add To Your Auction
Add vouchers that you think would be of interest to your guests to your auction.
Pay For Voucher
You only pay for the voucher after the item in your auction has closed and been paid for by guests.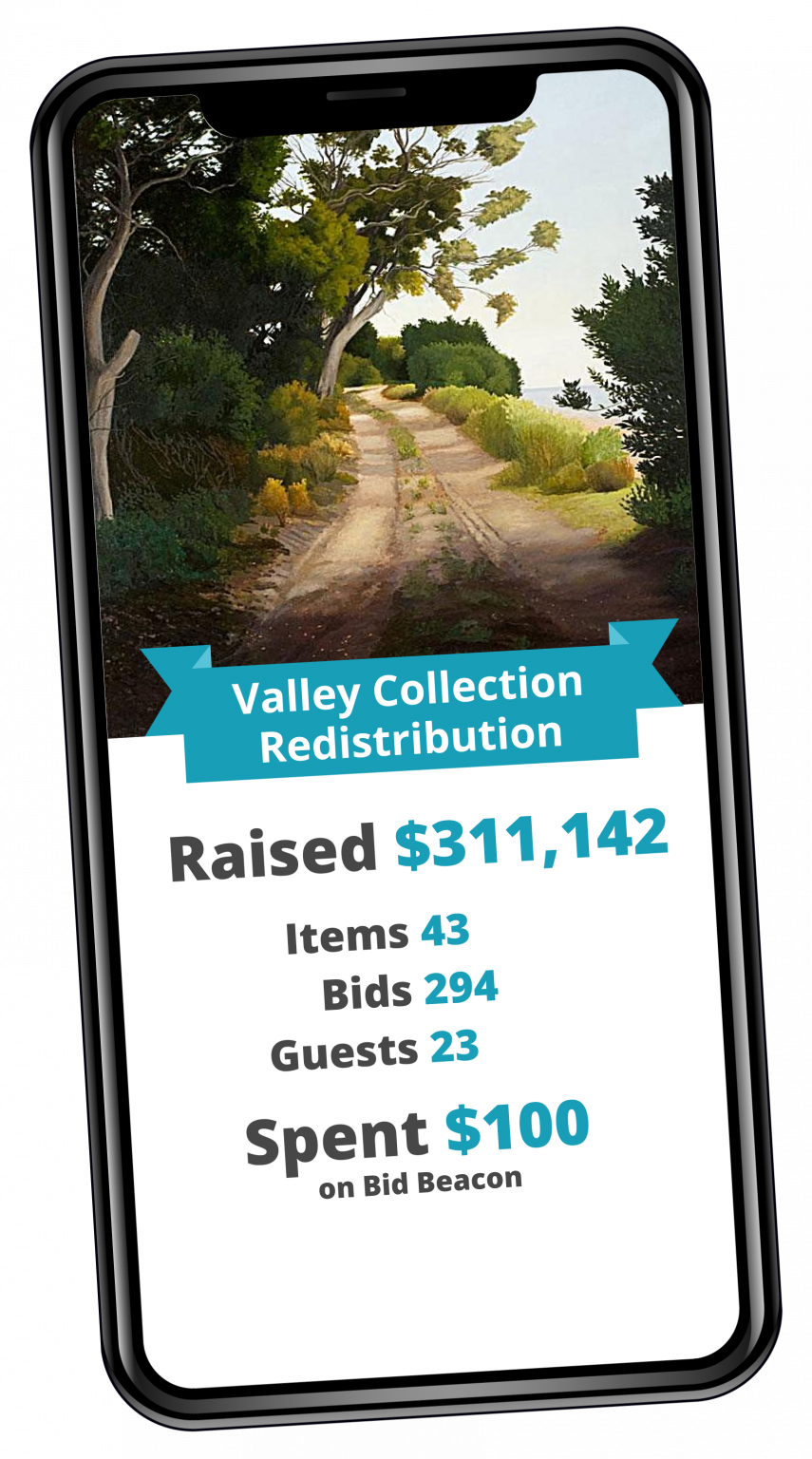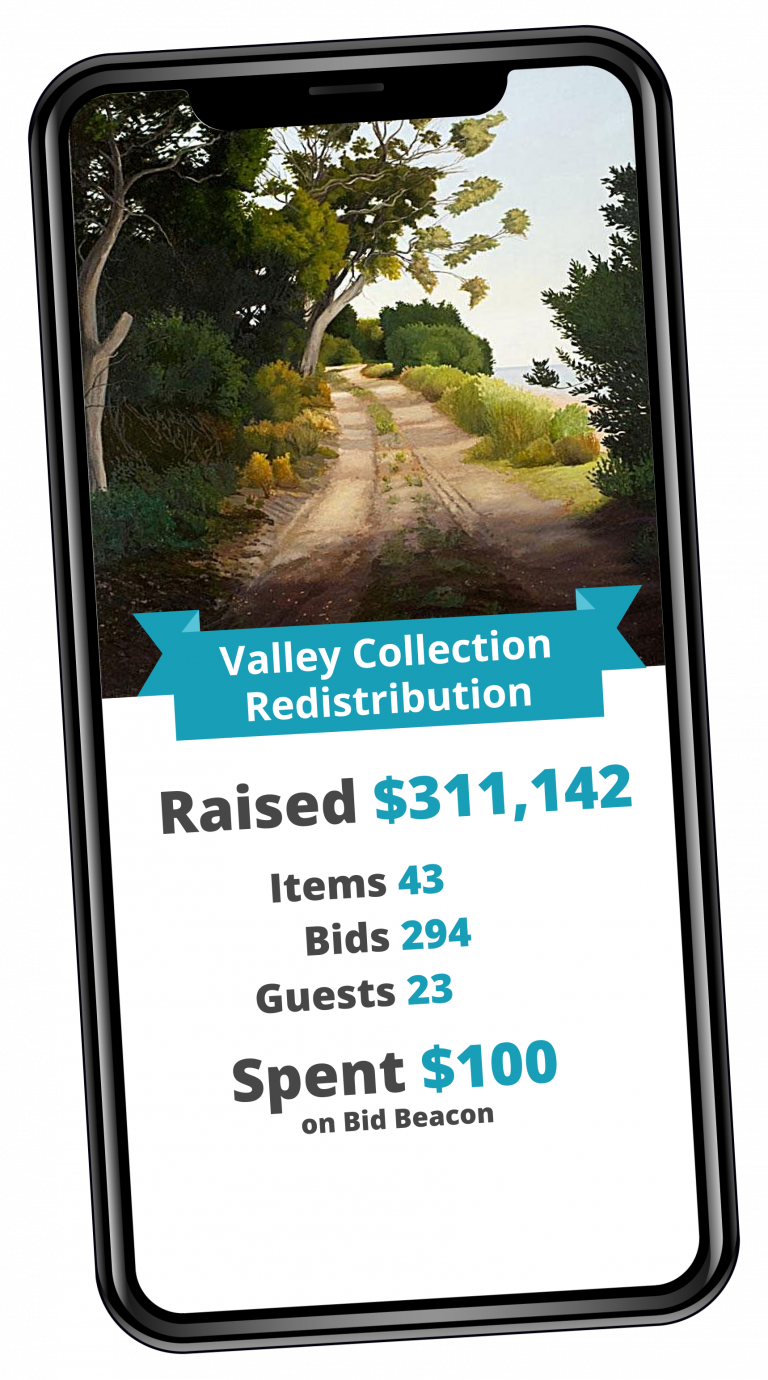 Have a Company to Suggest for our Voucher Program?
Fill out the form below to let us know about a business we could reach out to for procuring vouchers in your area!
Reach a larger audience with Bid Beacon™
"Our clients loved it! We saw way more engagement and bidding than we would have with bid sheets, and an increase in funds raised. Our clients are excited to use Bid Beacon again for their next auction!"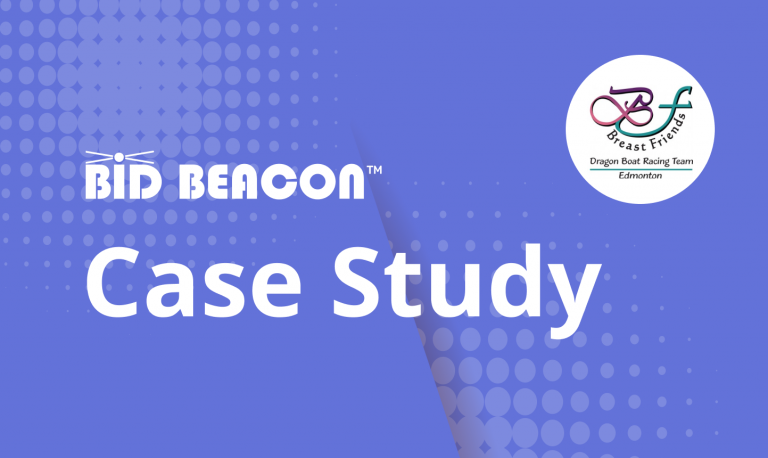 Breast Friends in an Edmonton-based charity that fundraises throughout the year to allow breast cancer survivors to live their lives to the fullest. This year, they tried an online silent auction for the first time.
Read More
Get started with your own
free online silent auction!