Silent auctions can be incredible fundraising opportunities for nonprofits and charity organizations, but planning and hosting them can pose numerous challenges.
Sometimes, putting a silent auction together can even be expensive enough to eat into the proceeds that come from it! The question is: how can you plan and organize a silent auction faster, more conveniently, and for less money?
We started Bid Beacon to make silent auctions easier and more accessible for a wider range of organizations, so we know a lot about how these events can be streamlined. Keep reading to learn our tips for simplifying your group's next silent auction, and enjoy the benefits that efficiency brings.
How Do Silent Auctions Work?
Most people understand the basic concept of an auction—people bid on various items, and the highest bidder for each one acquires it after the auction is over. But while that might conjure up old-timey images of fast-talking auctioneers ranting from podiums and Jay-Gatsy-esque millionaires passive-aggressively holding up little numbered signs, silent auctions aren't anywhere near as dramatic.
How Silent Auctions Differ from Traditional Ones
During a silent auction, bidding is traditionally conducted by using paper bid sheets, which are stationed near each item. Guests at the auction mingle and float around the room, admiring the items on display and writing down their bids when they're interested in something. Any new bidder is able to see the previous bids, as well as the names of the bidders who made them.
Sounds simple, doesn't it? But you'd be surprised by how many things can go wrong with this process.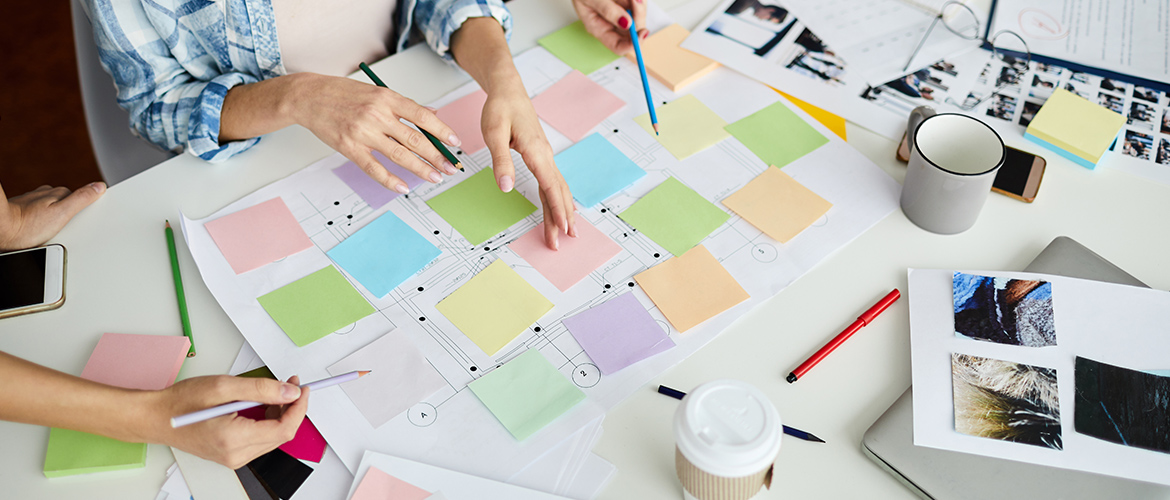 5 Common Silent Auction Challenges (& Solutions)
Traditionally, silent auctions have been prone to several common problems. Here's a list of hassles event organizers regularly face:
1. Unreadable Bidding Information
You'd think having people write down their bids quietly would make the auction process less chaotic, and in some ways, you'd be right—but that assumes you can read everybody's handwriting. More than one silent auction organizer has ended an otherwise-enjoyable evening scratching their head due to a sloppy bidder's mystifying chicken scratches.
The Fix: Without being able to clearly read key information like names and numbers, there's no way to put your items in the hands of the people who won them. Today, many silent auction organizers aim to solve this problem by having guests place their bets digitally—either by placing tablets next to each item on display (which can be expensive), or by having guests download an app that allows them to bid from their own devices.
2. No Room to Display Items
Your organization might have been able to score some incredible items for your silent auction, but that's only part of carrying out a successful event. You'll also need to make sure you have adequate space to display them. But not every group can afford a large venue, and you don't want to find yourself having to choose between enough room for your items and enough room for your guests.
The Fix: Consider holding an auction where the items are in a virtual gallery. It might not seem as glamorous at first—but honestly, what's glamorous about being jammed shoulder-to-shoulder in a cluttered room? Give your guests more time to enjoy the event & mingle by having pictures of your items—either in booklets, brochures, or an online gallery accessible only by invitees.
3. Wrong Ratio of Items to Guests
Here's what happens when you have more items than guests at your silent auction: no one competes and bids get too spread out because many of your guests end up bidding on different things. The evening ends with your organization receiving too few proceeds (and you'll probably wind up with leftover items, too).
The Fix: Once the event begins, run a head-count of your bidders and discretely remove any excess items from the auction until you're at a ratio of roughly 2:1. Some silent auction apps offer features that let you track the number of confirmed attendees and manage items with a few simple taps—which saves you from the awkwardness of having to physically cart items out of a room of people and explain that you're doing it because not enough guests showed up.
4. Bidders Camping Near Items
Unfortunately, just because guests aren't shouting over each other to bid during a silent auction doesn't guarantee they'll be well-behaved. Some bidders have an annoying habit of hovering all night near the items they want—only placing their bets at the 11th hour when there's no time to outbid them. This means the people who want your items won't be driving competition until the end of the event, resulting in lower final bids on your items.
The Fix: Have your guests place maximum bets when they enter the event, then take their focus away from the bidding process by giving them other things to focus on (live music, comedy, etc.). Some silent auction software actually places bets for bidders throughout the evening once they've set these maximums, streamlining the process while allowing the guests to have fun elsewhere and raising your total amount of proceeds in the process—everyone wins! Bid beacon allows guests to place a max bid on an item using our auto bid option in app.
5. Bids Placed After Closing
When the auction is over, the bidding stops—right? Well, that's what's supposed to happen, but some bidders try to sneak in their bets after everyone else has stopped. That's not fair to other guests, and it can reflect poorly on organizations that allow it to happen.
The Fix: Use a system that gives you more control over when and how your guests can bid. The old-school way to do this is by simply snatching up the sheets as soon as the designated bidding period is over, but you might have to race if you want to beat the cheaters. Another solution is to conduct the auction electronically (online or via an app). Some apps (Like Bid Beacon) let you add an auto extension to the auction if a bid has been placed in the last 30 seconds. After that, the bidding period is over, attendees simply lose the ability to place bids.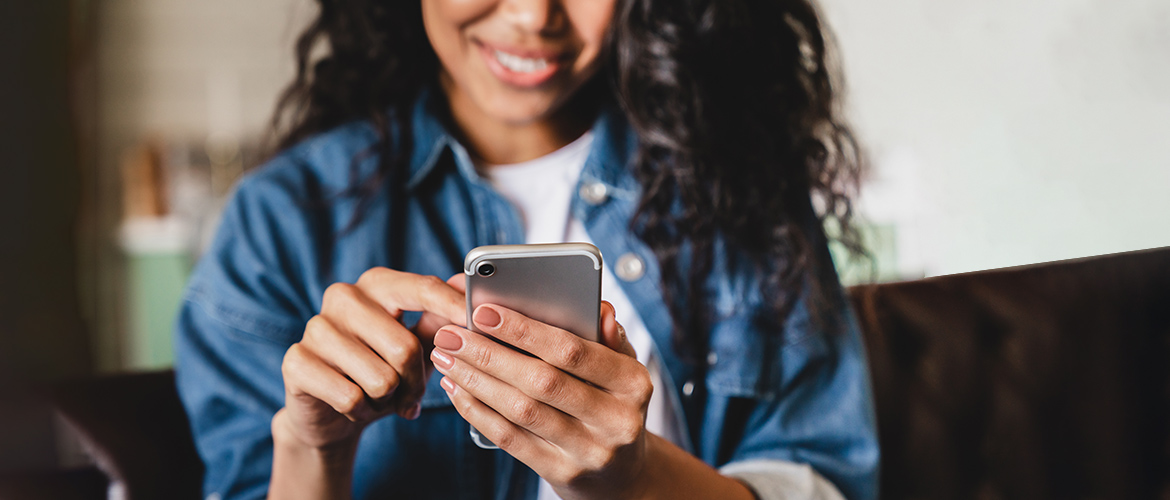 How to Make Your Silent Auction Successful
Silent auctions can be much less difficult to organize than traditional ones, but there are still many potential challenges you'll want to prepare for to guarantee a successful event. Remember to consider the following whenever you plan a silent auction:
Where will the event be held? How much room will it have for guests

and

items?

How can you make the best use of your space? Should you have your items physically present, or give your guests more room by using a virtual gallery system?

How can you increase the proceeds your organization is likely to collect? What is the best way to manage your guests and items to promote competition without being obvious about it?

How can you ensure that guests are following the rules and participating in good faith? What can you do to regulate their behaviour without seeming to police them?
Considering these questions in advance and trying out the tips above can save you a lot of stress during your organization's next silent auction. For more help planning your event, check out our best practices guide for more tips on getting your auction set up and guests invited!