The Most Flexible Pricing
With prime features & exceptional service, we'll help you run the best auction yet!
Start free, with our NEW Ultimate Risk-Free auction and receive full access to every feature Bid Beacon has to offer, no limits or restrictions. Or create your own flexible auction with Build Your Auction and pay up front.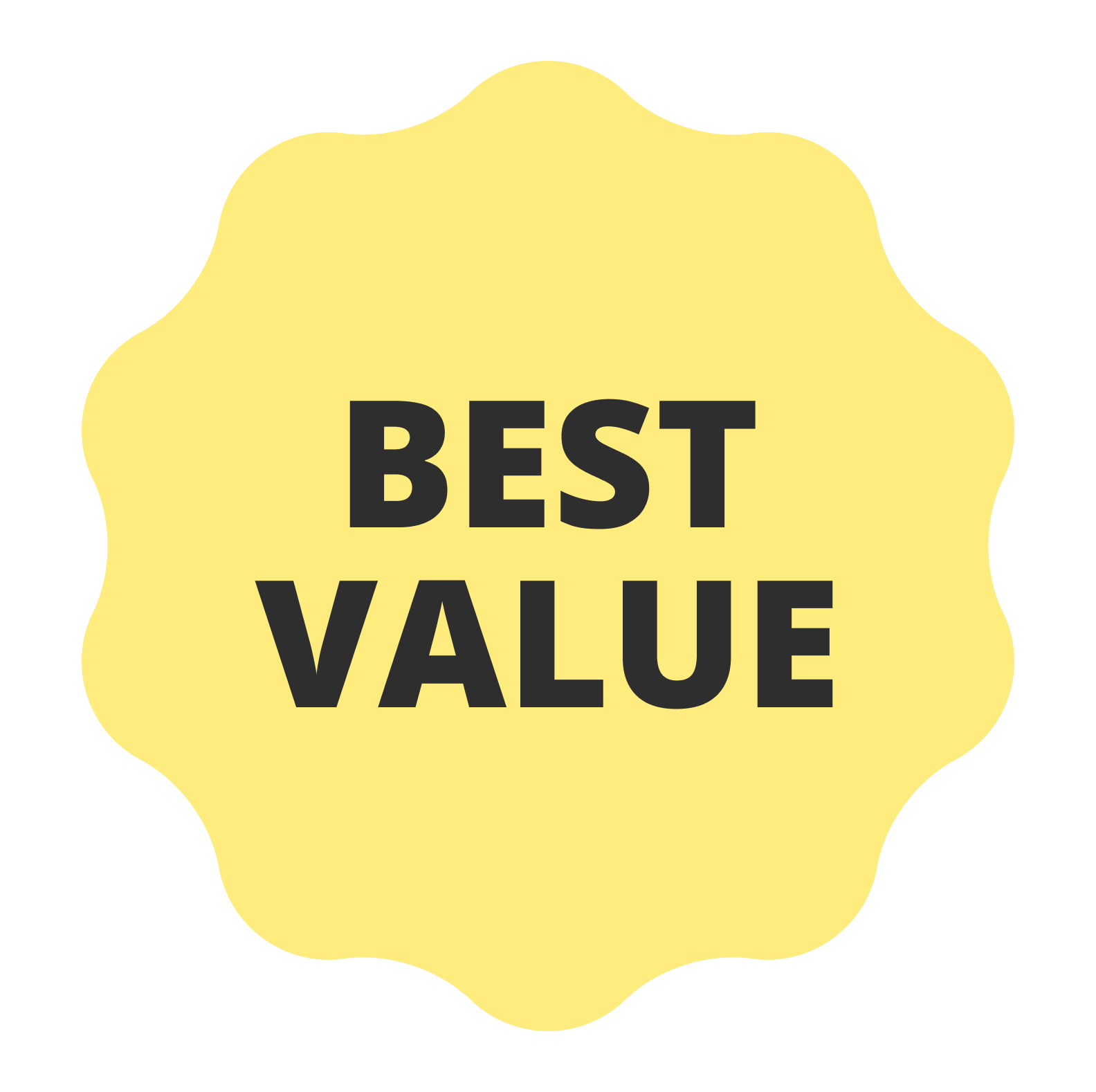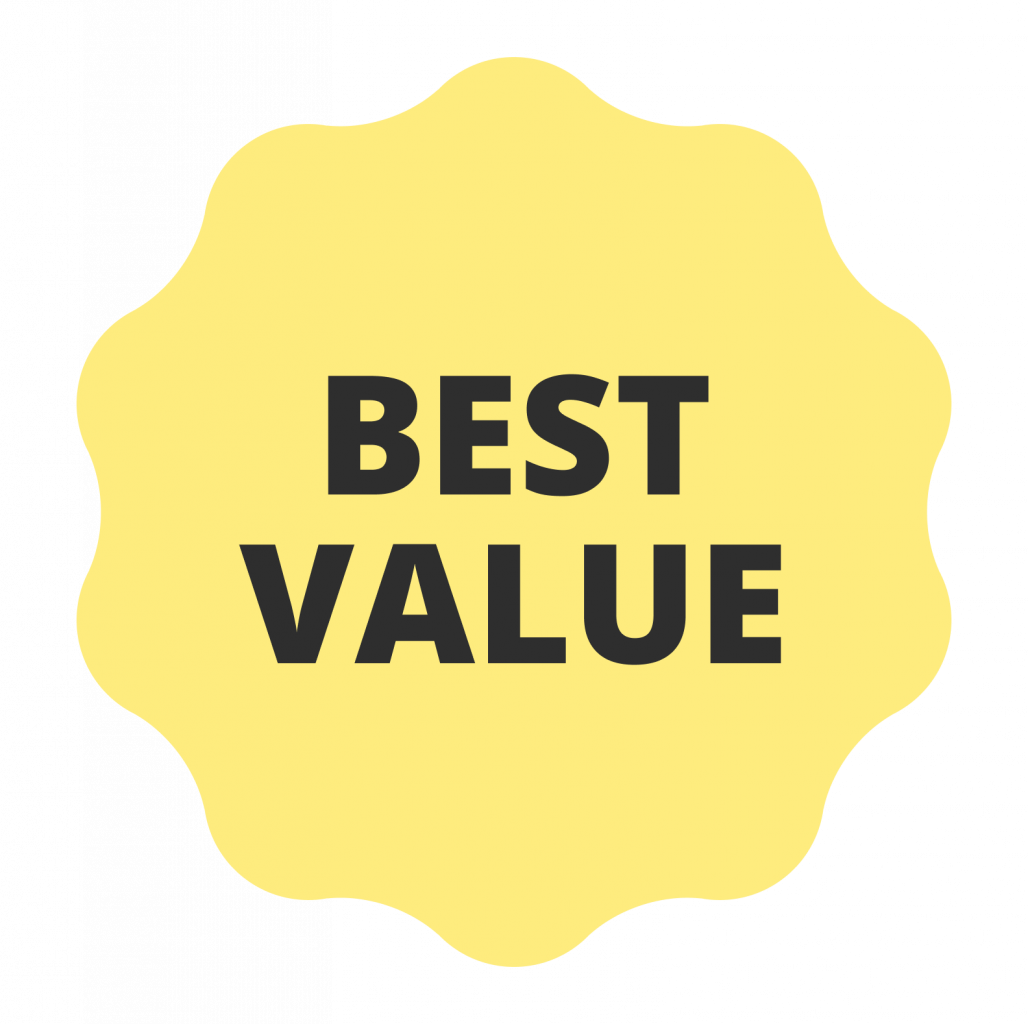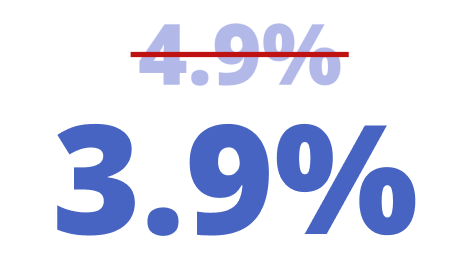 AND our premium features:
Stripe 2.9% + $0.30 per transaction application fee will apply
Priced based on your options
Third Party Payment Fee will apply if using online payment integrations.
Taxes, or currency exchange fees may apply in addition to the rates listed above
Either way you'll always have these capabilities​...
Making Admin's Lives Easier
Increase Bidding Activity 
A Unique Guest Experience 
Join our next Bid Beacon 101 session
Not sure if Bid Beacon is for you?  Have some questions about online silent auctions in general?  Already tried us out but have some questions?   We host Bid Beacon 101 every week and are happy to answer your questions there.
Don't just take our word for it... Here's what
real users
have to say
First, the customer service for this app is absolutely 1st class! any questions day or night are answered quickly and professionally. We ran a fantastic event using this App raising $100k from a silent and live auction. The system just works. Easy to setup with auction items and for users to find and download. Easy reporting after the event ensuring all items are collected and paid for. Worth EVERY $!
Went to a Silent Auction for the EBA recently and used Bid Beacon for the first time to bid on the items. What a fantastic app! Made the bidding process much easier and fun! And you don't have to constantly go back to the items to check your bid, it's all in the app.
The customer service is fantastic! They would respond within 2 hours or less whenever I needed help, and they left me no time to be stressed. Also - if you think the price is too good to be true, it's not. They don't take any of the profits, and what you pay is what you pay. I would highly recommend this app to anyone who is planning a silent auction!
The app was easy to use and so much fun! It took a lot less time for our volunteers to prepare and set up. No bid sheets!! We were able to receive and manage last minute auction items very easily. My relatives from out of town loved being able to join in the fun. My brother wants to use it for their next silent auction.
Be the first to know about exclusive offers and silent auction tips!