Welcome to the age of online fundraising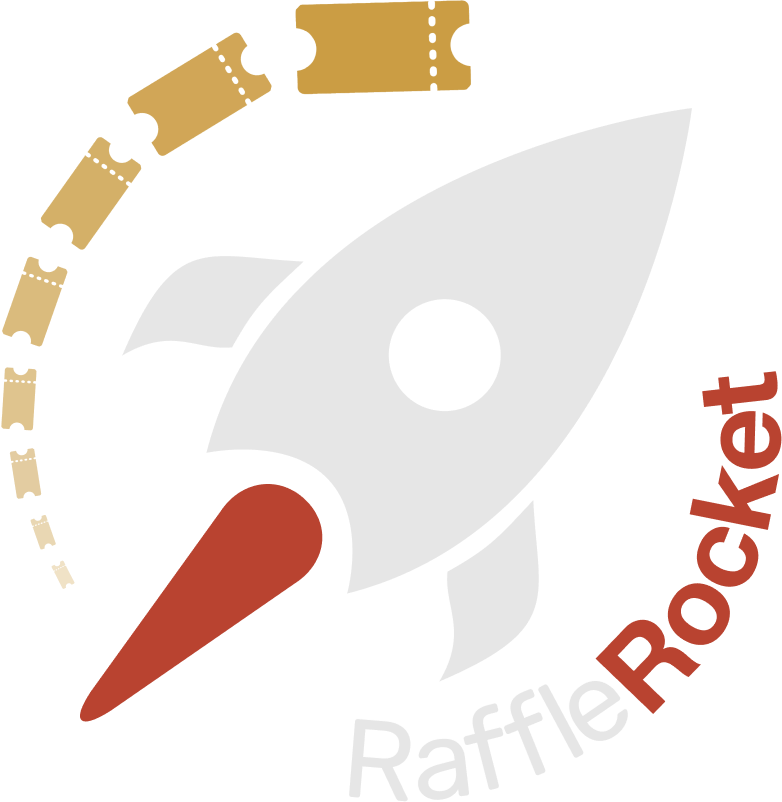 Take your fundraising events to greater heights with our online Raffle System.
We make running an auction a breeze with simple automations that are sure to increase your auction earnings
Guests set a maximum bid amount for an item, and the system will automatically bid for them to ensure they stay on top.
Hosts can choose to set the auction to auto-extend if there is a bid placed within 30 seconds of the close.
Notifications go out through SMS, push notification or email depending on users preferences. Guests receive live updates if they are outbid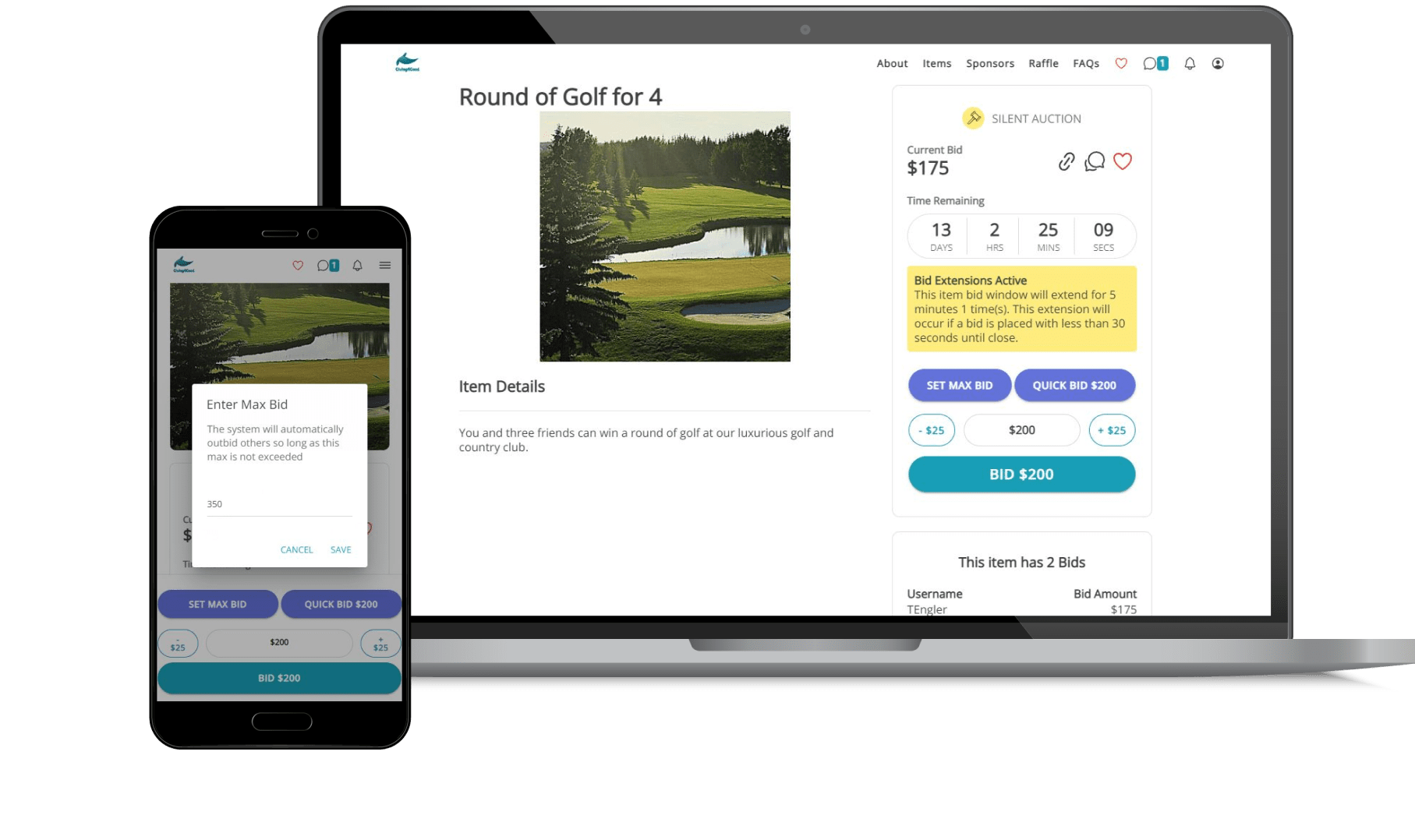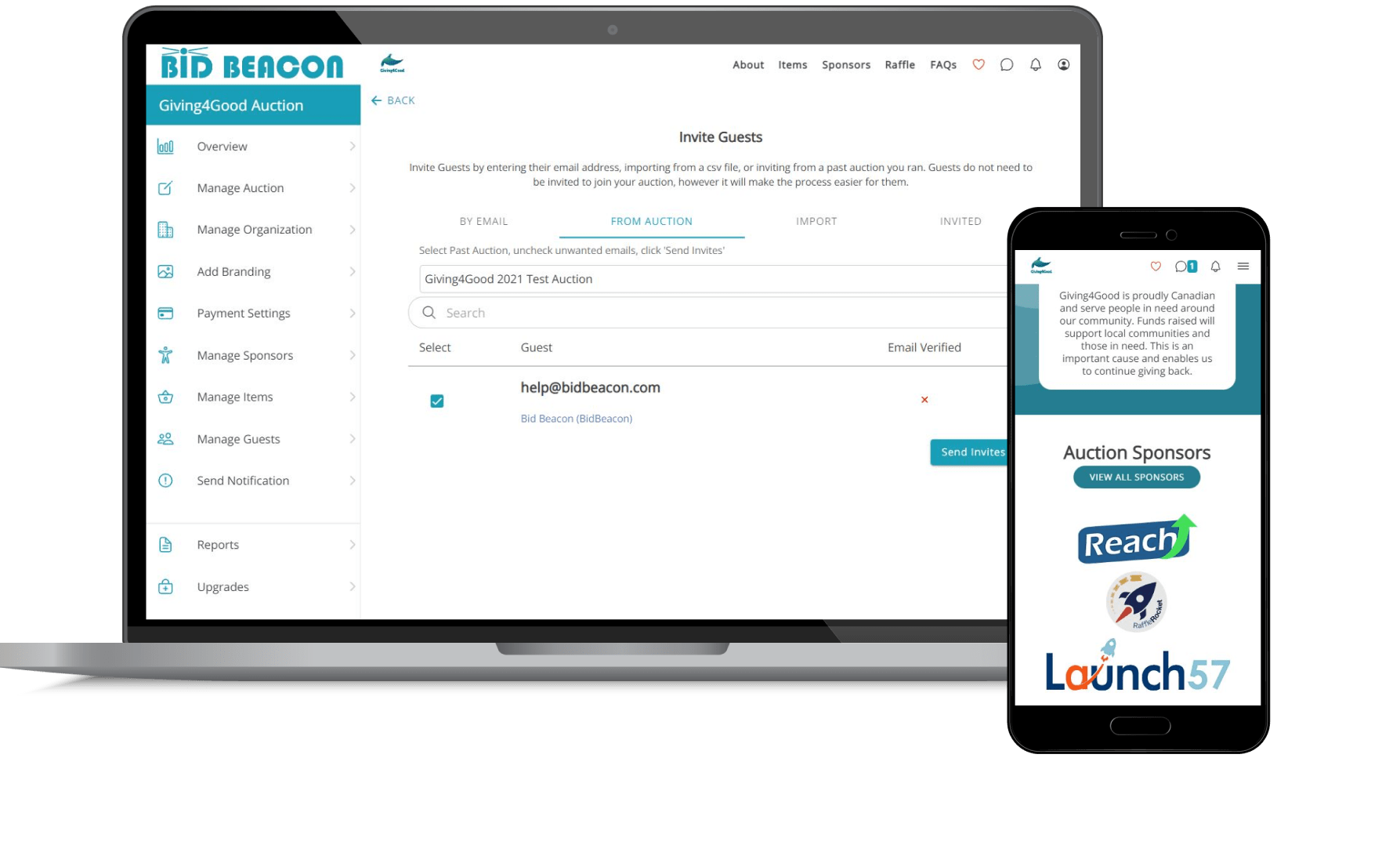 Find even more earning opportunities and increase revenues for your worthy cause
We Have Discounts For Frequent Users
Get started in minutes with a simple administrator dashboard
Share the setup and management tasks with your team by adding additional administrators.
Accept payment directly through the app with one of our three integrated payment partners: Stripe, Square, PayPal. Payouts will be made directly to your accounts. We do not deduct a percentage of funds raised.
If you prefer to accept payment offline, you also have that option for any auction.   
Reach out to us at support@bidbeacon.com or from the app for technical support.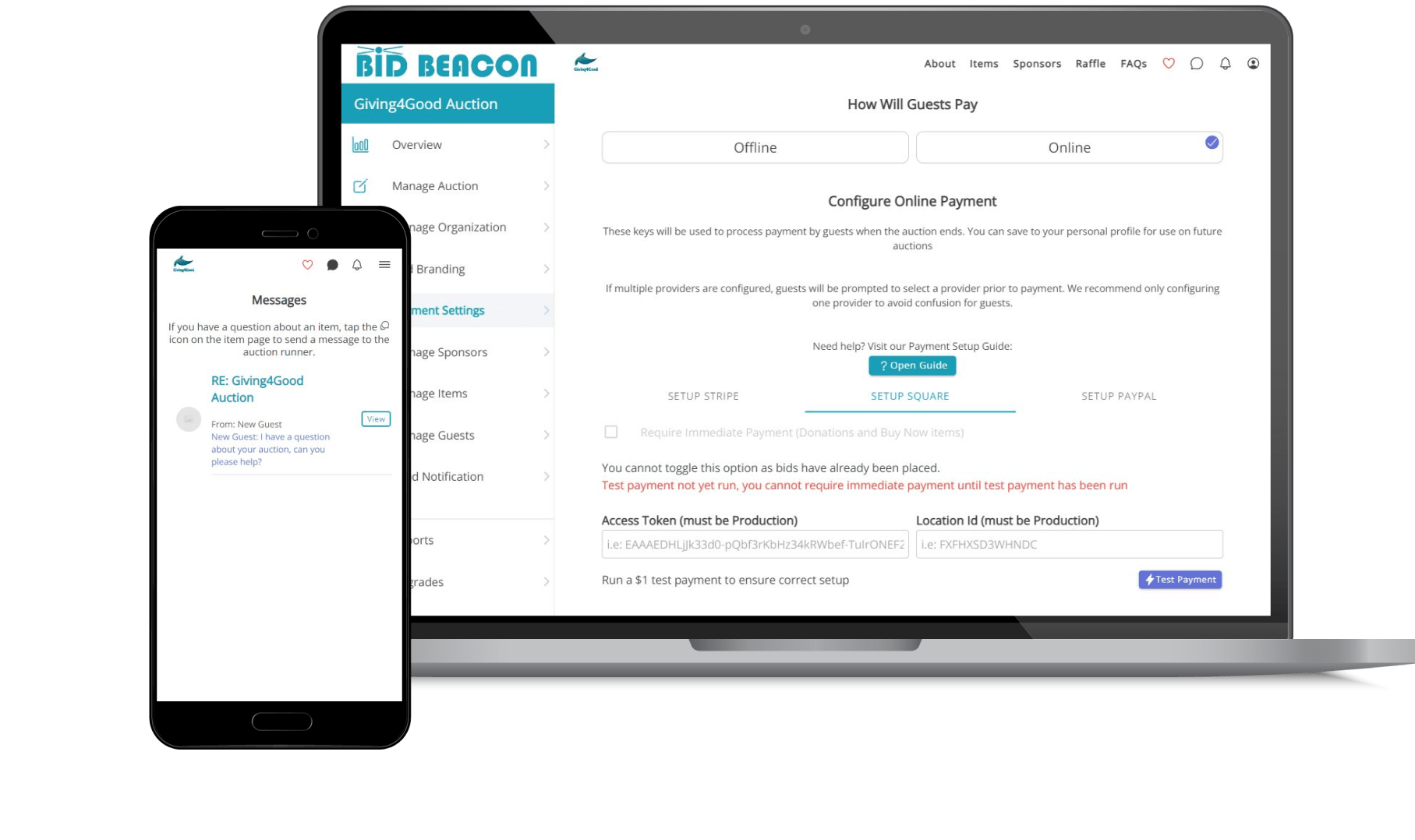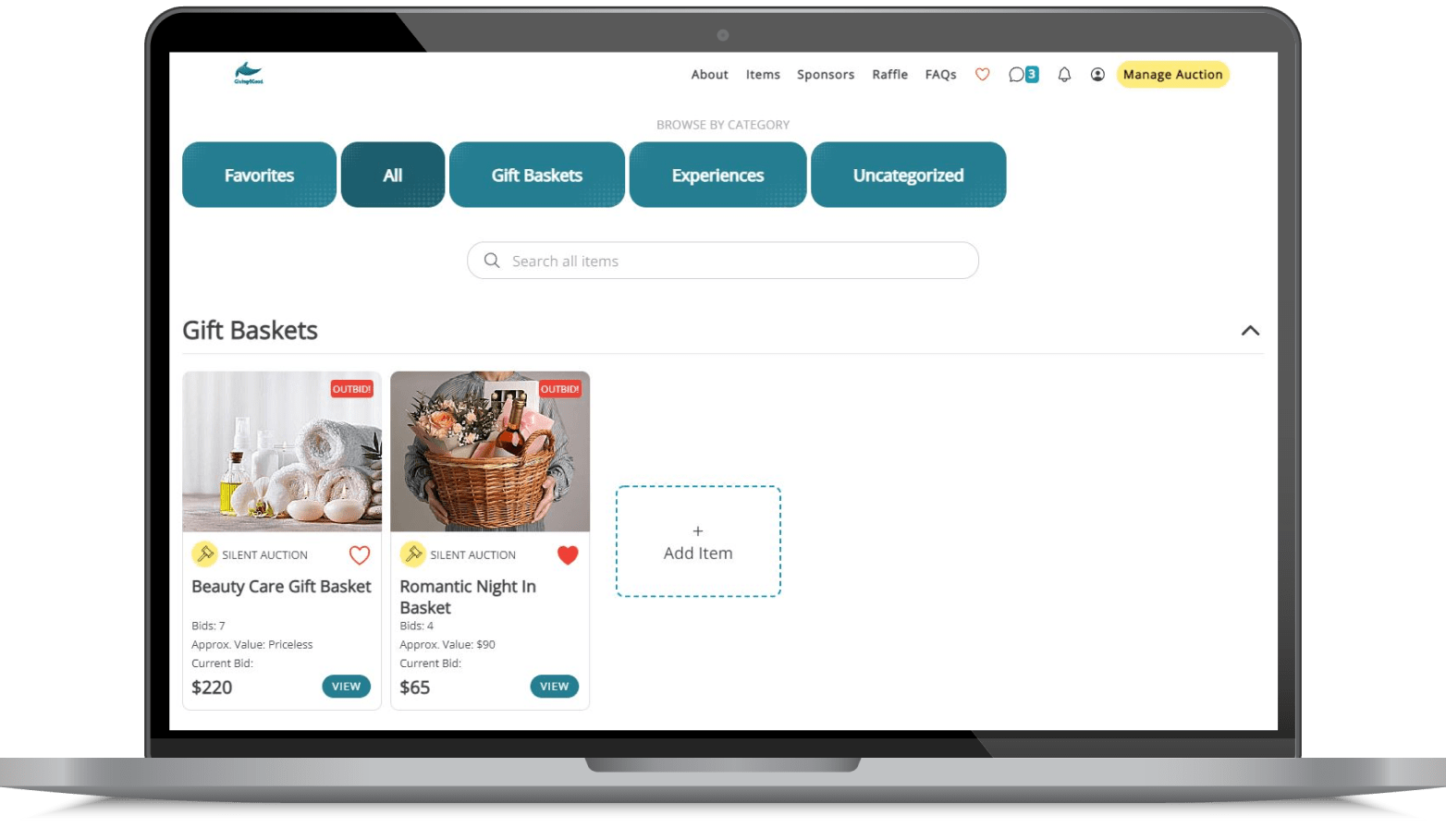 Get creative with your event by customizing the item types, showcasing unique items and adding excitement by carrying it out over a few days.
Choose from several item types: Silent Auction Bid, Blind Bid, Buy Now, Live Bid or Donate Now.
Showcase the items with detailed descriptions, images and optional videos.
Thank item donors with their name, logo & URL within the item setup 
Build excitement and keep guests engaged with custom start and end times for items  
Get Started With Your Own
Free Online Silent Auction