Sourcing the perfect silent auction items has never been easier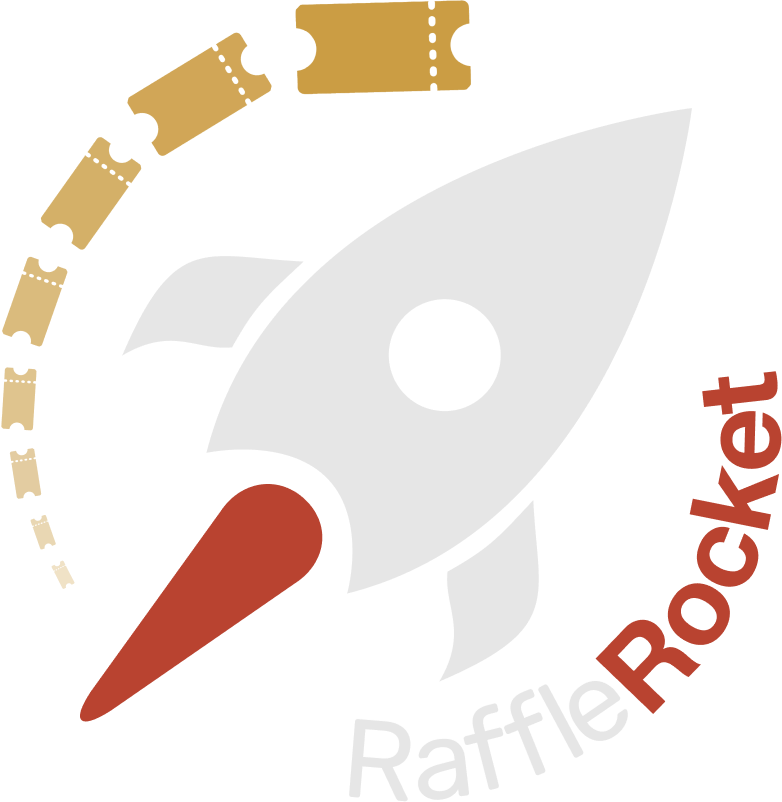 Take your fundraising events to greater heights with our online Raffle System.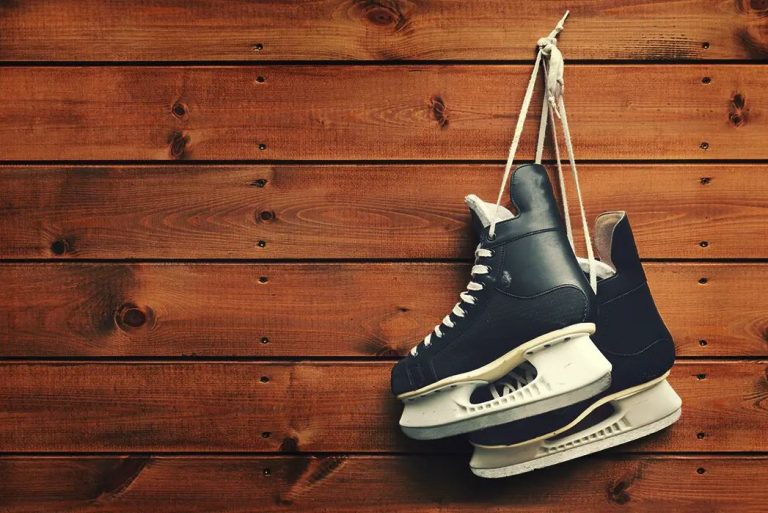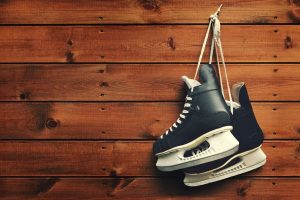 Finding the best items to donate to a silent auction is a perfect way to support causes that matter to you, and Bid Beacon can help! Check out our list of awesome donation items for these events so you can make an impact at the next one you support.
Read More