Need help planning, hosting, or participating in a silent auction fundraiser? You've come to the right place!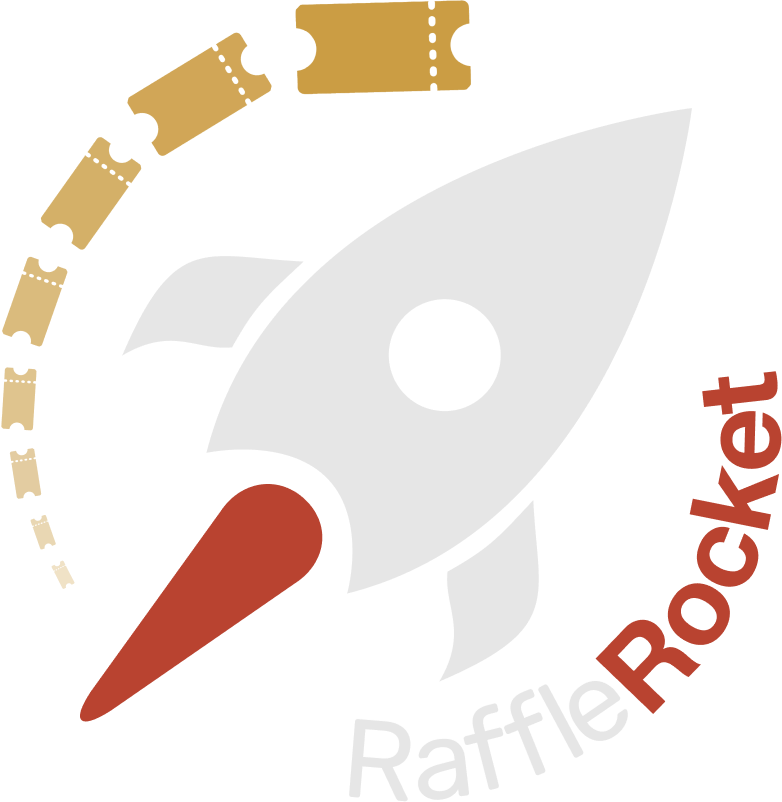 Take your fundraising events to greater heights with our online Raffle System.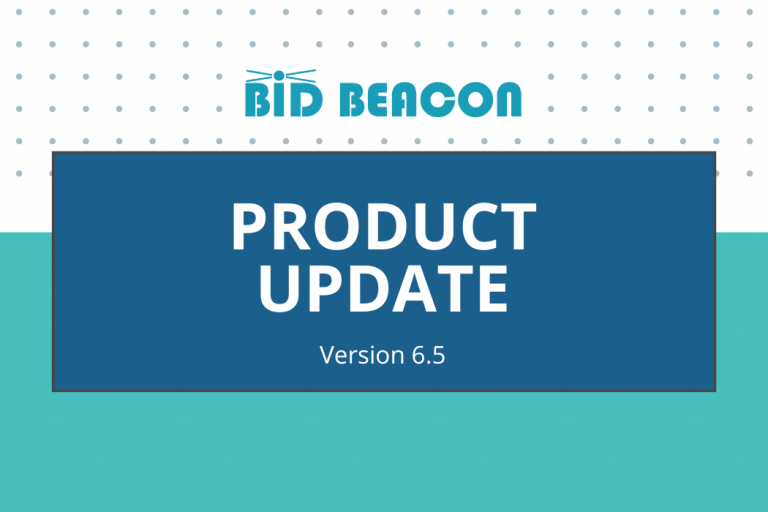 What's New? Get ready for Bid Beacon's latest release which is packed with exciting new features and enhancements! From minor tweaks to the login screen to brand-new Marketplace functionality, this release has something for everyone! Start a Marketplace and Sell Your Goods Online Bid Beacon has long supported the concept
Read More »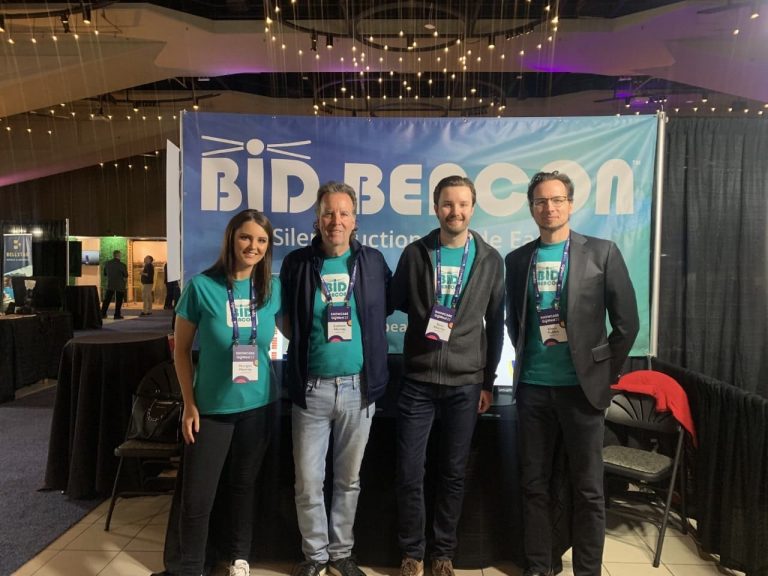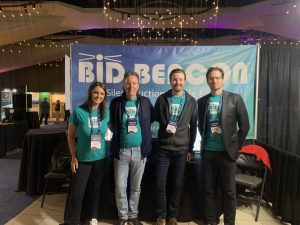 Blog
Canada's Event for Event Professionals, GO WEST, held their 3-day conference in Edmonton, AB this year, and our team had the honor to attend as exhibitors!
Read More