Need help planning, hosting, or participating in a silent auction fundraiser? You've come to the right place!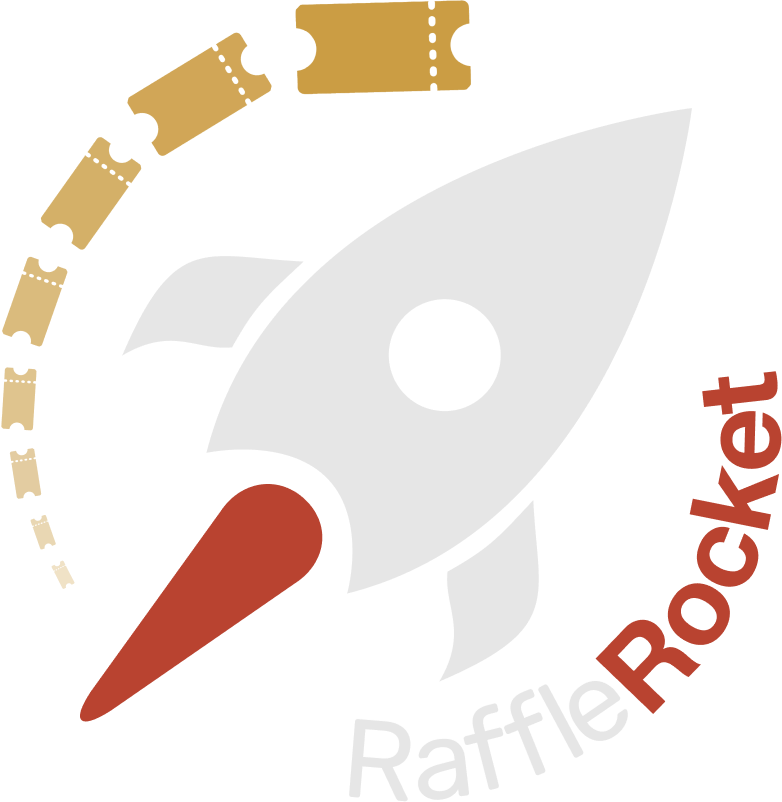 Take your fundraising events to greater heights with our online Raffle System.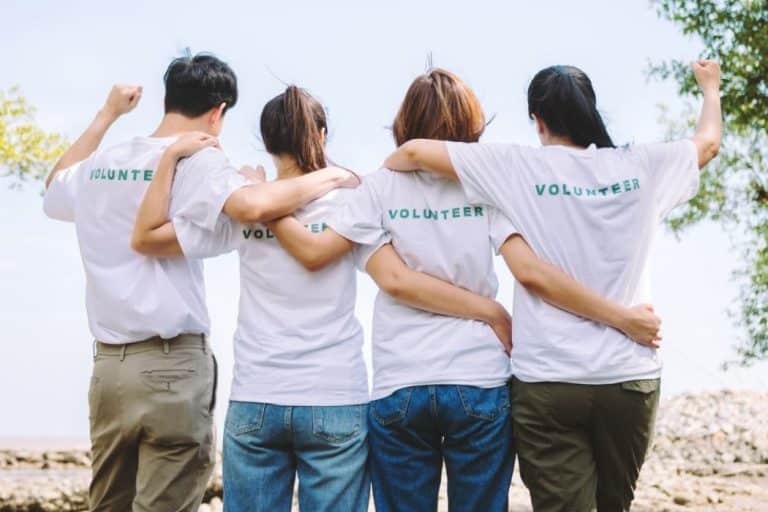 Silent auctions aren't just a great way to raise funds for a cause – they're also a fantastic tool for bringing people together and building a community!
Read More »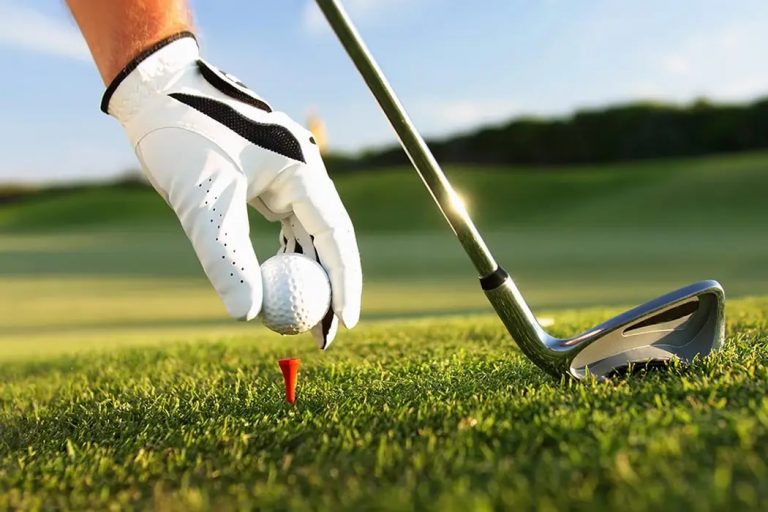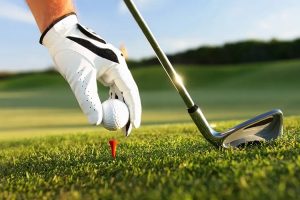 Blog
Online silent auctions go well with golf tournaments, thanks to their relaxed atmosphere and opportunity for sponsorship. Learn more about running these events.
Read More
Looking for auction items that attract more bids? We can help!