Bid Beacon™ is for all the event planners, fundraising professionals and rockstar volunteers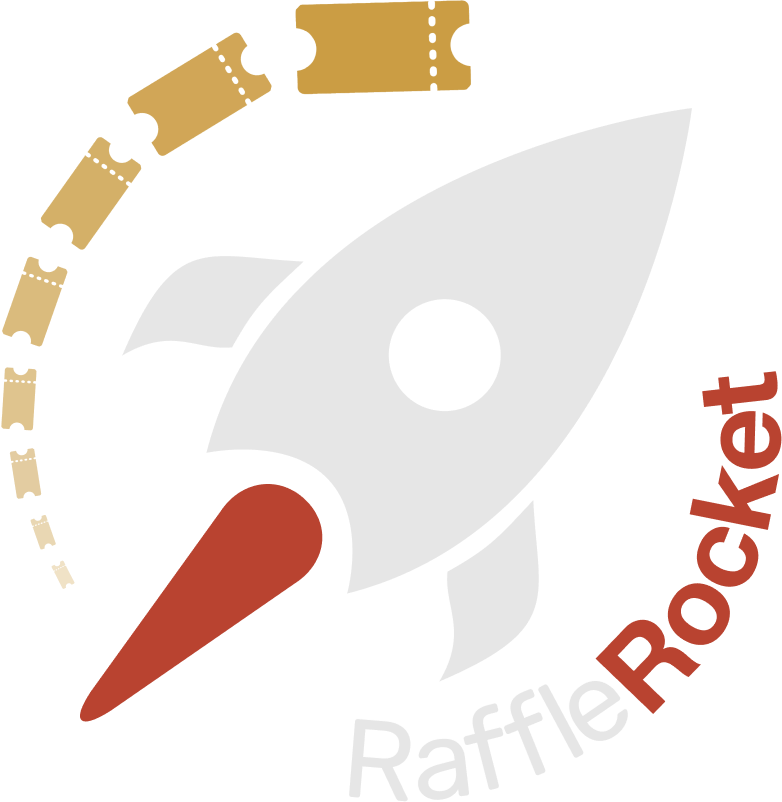 Take your fundraising events to greater heights with our online Raffle System.
Our online auctions are perfect for...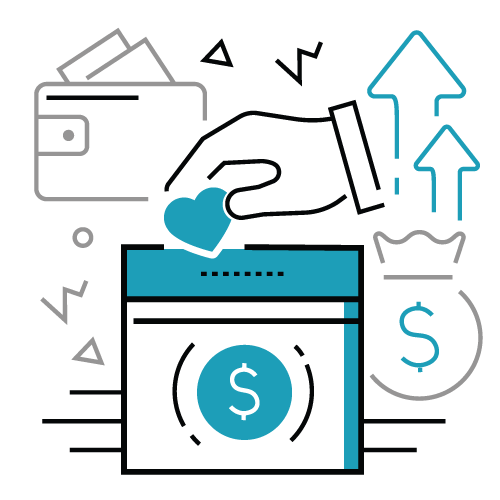 Event Fundraisers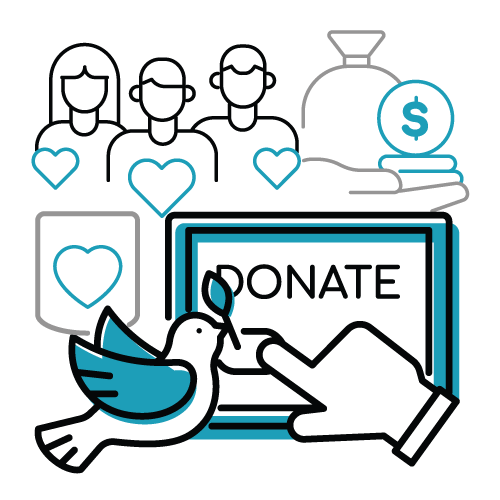 Charities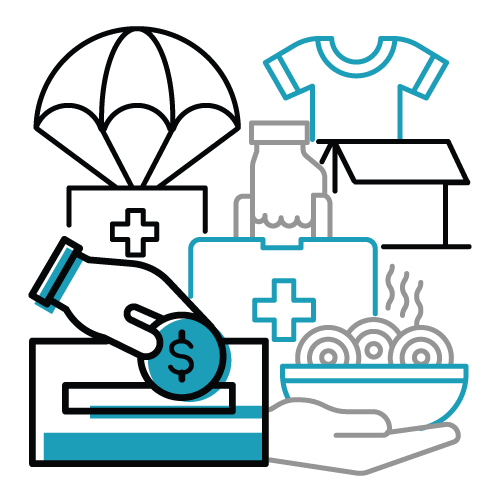 Non-Profits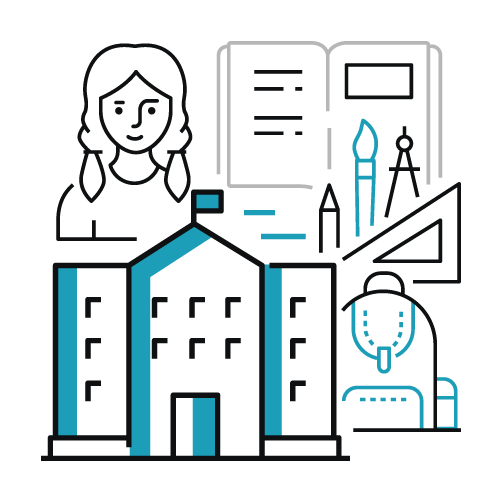 School Societies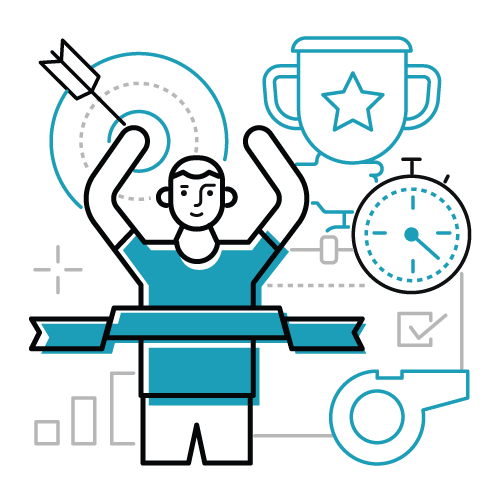 Sports Clubs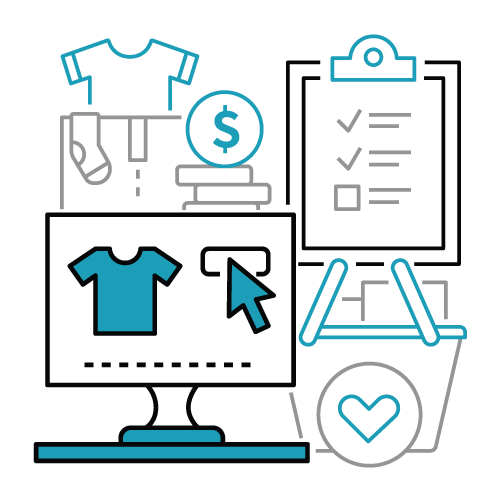 For-Profit Retailers
We provide simple tools to give you the fundraising edge
Bid Beacon was created for the frequent fundraisers, event planners, revenue generators and volunteers. If your goal is to raise funds, we can help! No "discovery calls" to find out pricing, no lengthy demos with sales teams. Simply click and go! Bid Beacon can be used completely self serve and is priced based on your needs.
Recognize your valuable sponsors through linked banners throughout the app
With extended time periods, wider audience reach and integrated payment options, online auctions through Bid Beacon have the ability to increase fundraising potential exponentially. 
We want to make it easy and affordable for you to include online auctions into all of your events!  We offer exclusive discounts ranging from 10% – 30%, depending on the number of auctions purchased. Bid Beacon has bulk pricing at every level, and is available to anyone who purchases multiple auctions.  Access this exclusive pricing through the form below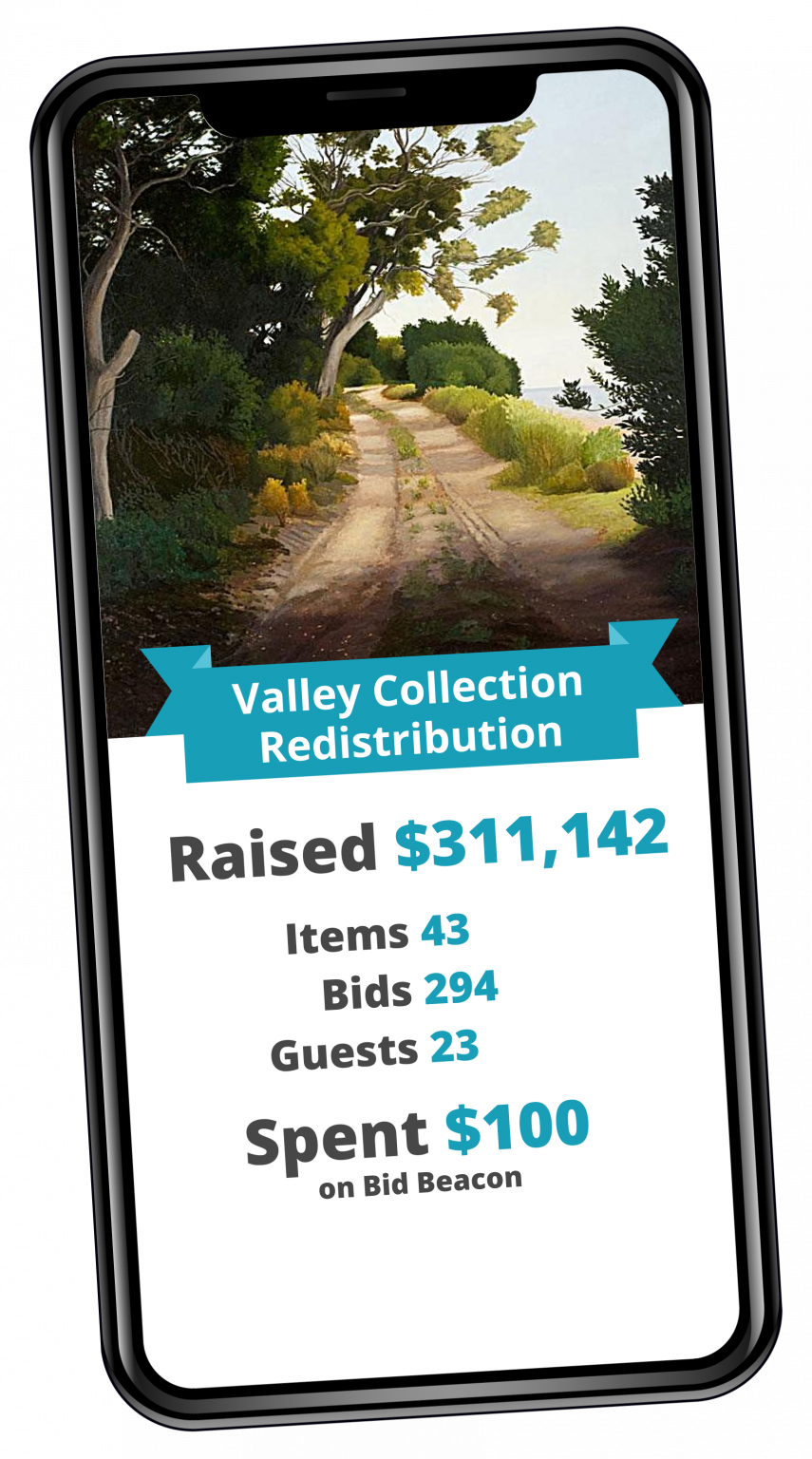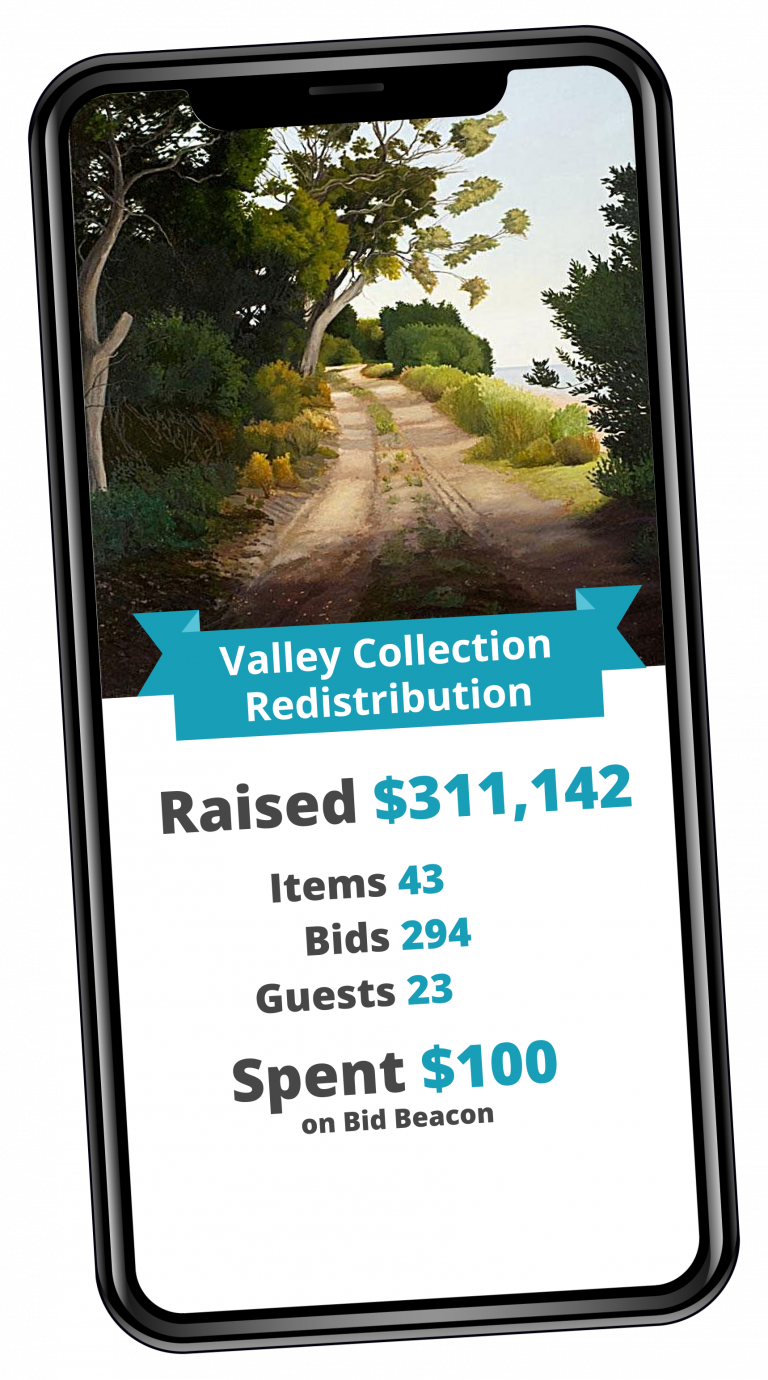 15% off your first auction!
Sign up now to receive a discount code for 15% off your first Bid Beacon™ auction.
Reach a larger audience with Bid Beacon™
"All of our auctions have raised more than when we hosted them in person as it has allowed us to easily reach beyond our normal audiences."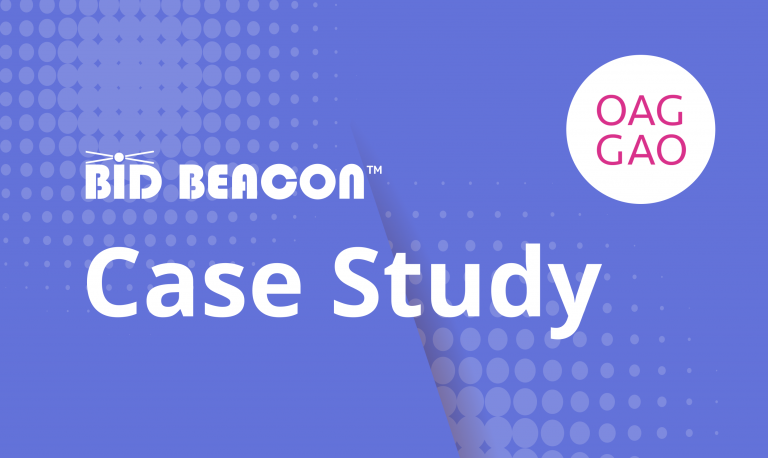 "We're a non-profit organization so a large revenue stream for us is our online auction. We are always looking for ways to expand it and one of our biggest expansions was Bid Beacon…
Read More
Get started with your own
free online silent auction!