Everything you need to run a silent auction with Bid Beacon!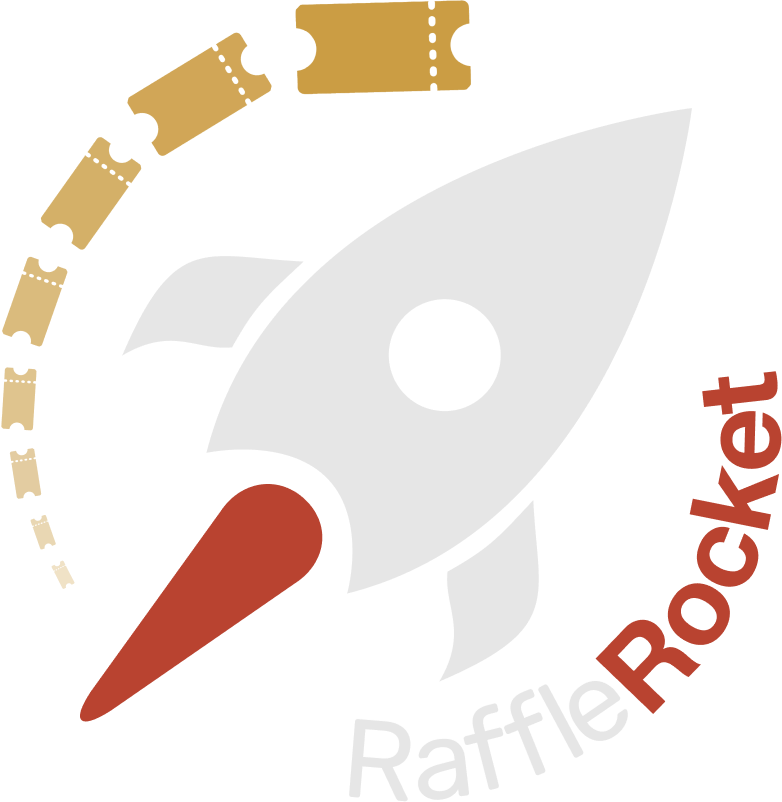 Take your fundraising events to greater heights with our online Raffle System.
Getting started with Bid Beacon has never been easier. We cover all the major components of running a silent auction through Bid Beacon. Click each tile for detailed information and video explanations can be found for each topic below.
Follow these steps to get started with Bid Beacon and create a silent auction.
Read More »