Hosting a silent auction online is an excellent way to raise money for causes and organizations you care about, but it's even more effective when you combine it with a golf tournament. These upscale but low-key events create a relaxed atmosphere where people feel more open to spending money on luxuries, and can easily entice them to bid on items more freely if you put some thought into how you organize the event.
We've created a guide below to help you run an online silent auction successfully at your next golf tournament fundraiser. Find out how to plan, set up, promote, and execute your event here, plus tips for tools to use and common mistakes to avoid.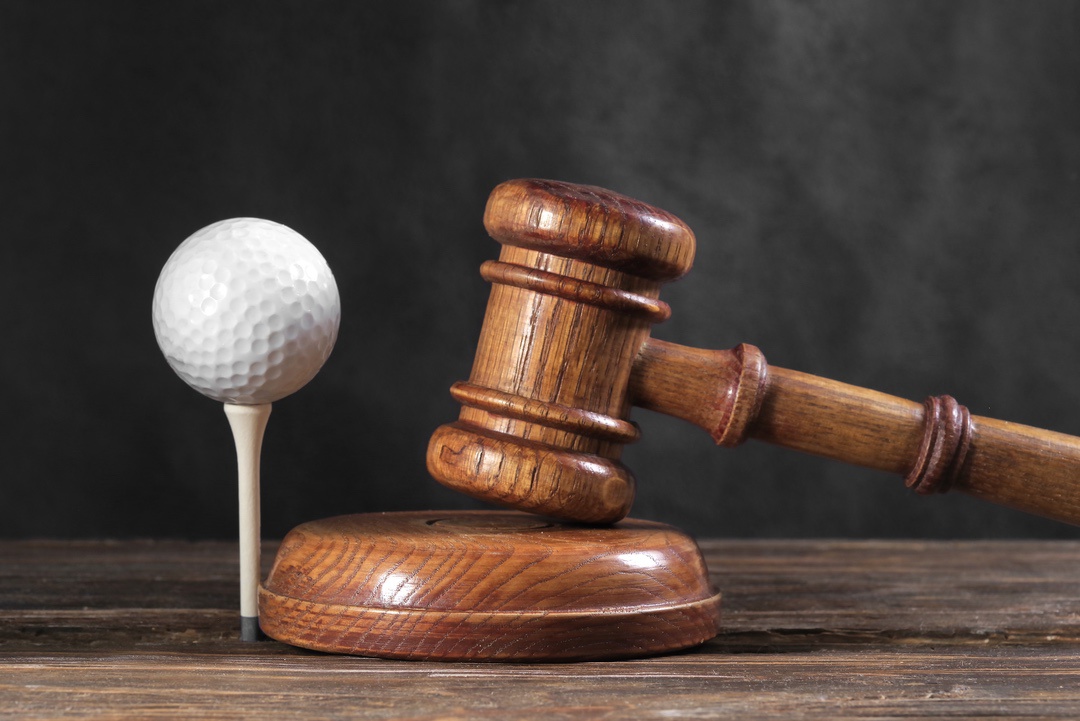 What to Include in an Online Silent Auction for a Golf Tournament
Silent auction items tend to attract more bids when you offer items that are unique, high value, and hard to purchase. Also include a variety of items to appeal to your broad audience. 
Examples of items to consider include:
Golf-related experiences (lesson packages, meet-and-greets with a pro, golf rounds)

Golf memorabilia and unique items that are signed

Golf tech gadgets like GPS watches, wireless/bluetooth speakers, rangefinders  

Tech gadgets like wireless headphones

Sports Memorabilia, artwork, travel packages and unique food and wine-tasting experiences
For more silent auction item ideas, check out our available guides.
Displaying Your Online Auction Items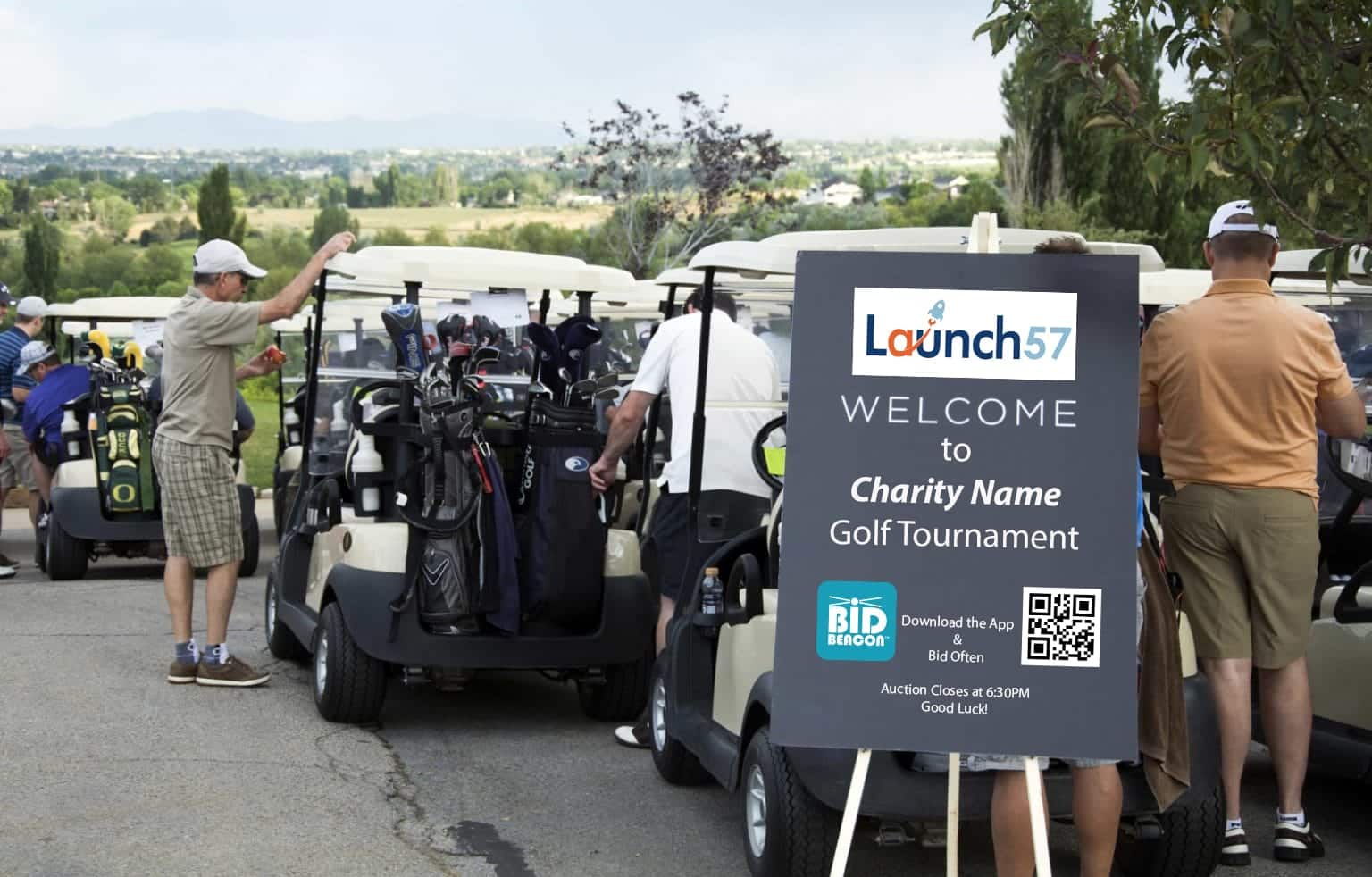 With Bid Beacon, all of your auction items will be visible within the app and can include multiple images. For golf tournament fundraisers, it's important to also have your items displayed live at the event. For best results, have your items in the same room that your guests will gather before (at registration and breakfast) and after golfing (for dinner and presentations). Typically, this will be held in the dining area of the clubhouse as it makes it easy for guests to see and touch the items. 
Every item listed in Bid Beacon can also have a descriptive page printed which includes its own QR code. We recommend placing the printed QR code beside each item displayed so that guests can quickly access and bid on the items they care about most. Once they've bid on the ones they like, they can easily find and continue bidding on these items. This is very helpful when an event has lots of items.
Hosting Your Silent Auction Online
Holding the silent auction online with Bid Beacon makes it easier for attendees to stay involved and help raise more funds for your cause. Before online silent auctions, bidding was only available in the room where the items are displayed. With Bid Beacon, your attendees (and even those who couldn't attend in person) can bid from their mobile devices at any point before and throughout the event. Even between shots! Using the app also allows you to:
Open the bidding before the tournament starts (you can even start the auction several days in advance and let attendees bid remotely to build momentum, resulting in a healthy level of competition by the time the golf tournament begins). At a minimum, we recommend sharing the link to the online auction as soon as you have items ready for guests to view in the days leading up to your tournament.
Keep the bidding going during the tournament (so that spectators can bid continuously throughout the event and players can place bids while waiting to tee off or during other breaks in play). Golfers will be notified when they are outbid allowing them to increase their bid on items they really want. This feature really helps to keep bidders engaged and ultimately raise more funds for your cause.
Physical silent auctions create limitations on when attendees can bid or engage with the auction, which can cause them to treat it like an afterthought. If they're not able to place bids until after the tournament has ended, they may be too fatigued to place bets or their interest may have waned. And they are likely busy socializing and not walking around the room to make their bids.  
Conversely, holding your auction online means the action never stops, since attendees can open their phones at any time to participate. This improves engagement and stimulates competition since it keeps the bidding hot before, during, and potentially even after the event (depending on when you close the auction).
Add to the Excitement, Add a Raffle!
Since you're already adding an online silent auction to your golf tournament, why not supplement your fundraising with a raffle as well?

While silent auction items go to the highest bidder, raffles level the playing field a bit by allowing everyone to participate. Attendees purchase tickets for a chance to win a prize, and the winner is chosen randomly. This can add a sense of excitement and suspense to your event, especially if your draw prizes are items such as travel related like hotel stays including spas, premium rooms, dining, etc. You can also include early-bird prizes to get more tickets sold early on.  
Adding raffles will increase the funds you raise as all guests will typically buy at least 1-2 tickets for a chance to win. Using our Raffle Rocket product, you can create a 50/50, cash prizes, and non-cash prizes (trips, hockey tickets), which also integrates seamlessly with Bid Beacon and allows attendees to quickly swap between them. Raffle Rocket is in the final stages of being certified by Alberta Gaming, Liquor & Cannabis, which will allow you to sell tickets and collect online payment to Alberta-based raffle events including drawing the winning numbers. 
For non-Alberta events, Raffle Rocket can still be used to help facilitate ticket sales and collect payment online, the only difference is that drawing winners needs to be done manually, outside of the app (i.e. drawing the winning ticket out of a box).
Promoting Your Auction to Tournament Guests & Attendees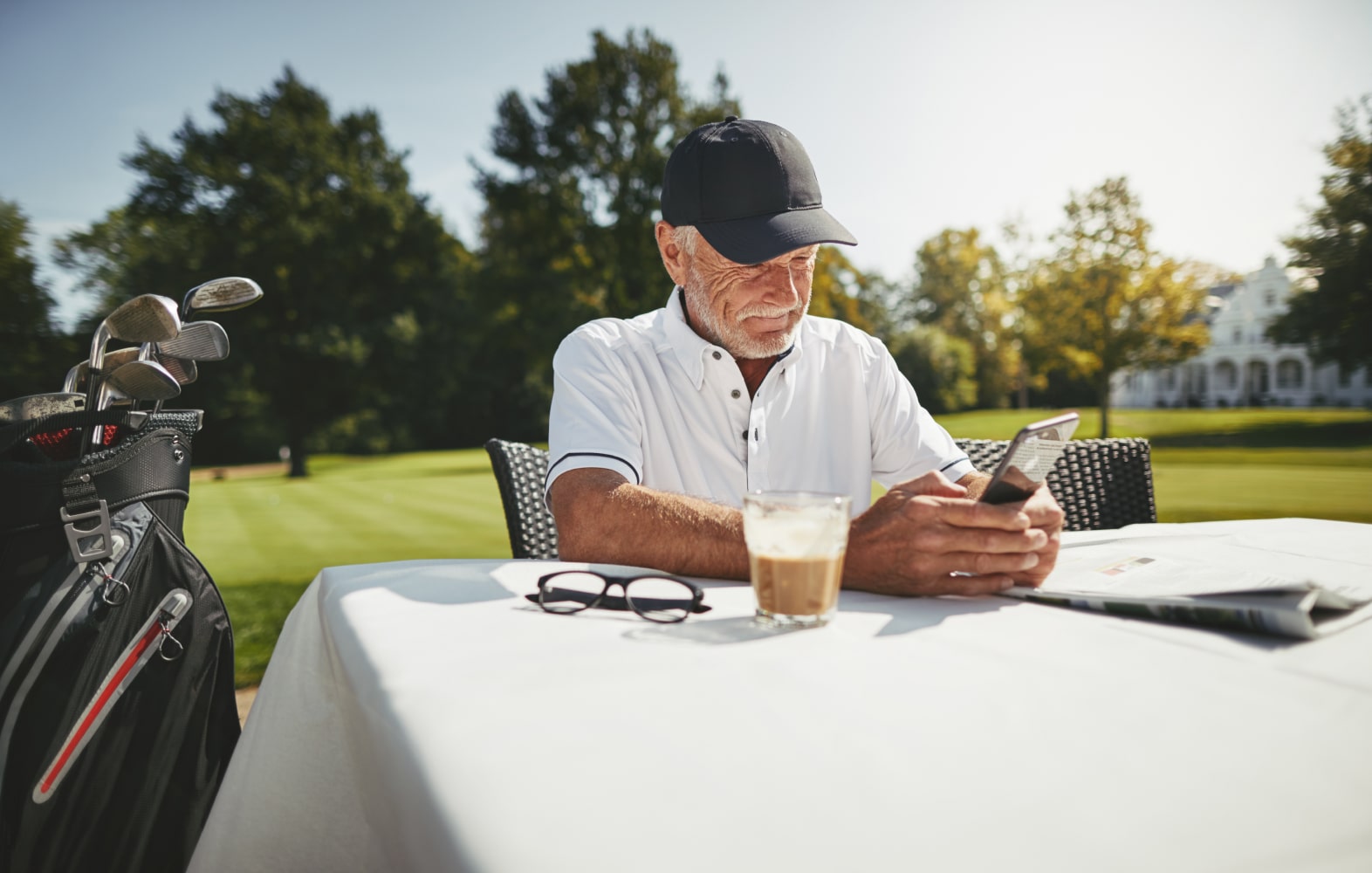 Once you've determined where your tournament and online silent auction will take place, secured prizes, and obtained the necessary sponsorships, it's time to make sure your event will be well-attended. This is where social media, email invites, and possibly printed materials like flyers or mailouts will come in handy.
Promoting an event of any kind is generally a lot of work—but if you're hosting online, Bid Beacon can make this stage of the process easier. Our platform provides shareable links that go directly to your event's registration page, removing barriers to entry for interested parties and making it easier for them to participate.
Each auction also has its own QR code and Access Code which can be combined with printed or digital material to help onboard guests into your online auction. If you have a high-value item or two that will attract a lot of attention, every item can be directly shared and promoted online. We generate a link preview that shows the item's image, name, and description. Additionally, each item also has its own QR code to send guests directly to that item's page! This is a perfect way to build excitement before or during your event.
At the live event, we also recommend including printed material to go on each golf cart. This is a great way to re-highlight your cause and also provide instructions (the QR Code) on how to get into the auction (if attendees haven't already).
Best Practices for Running Your Online Silent Auction
Give your silent auction the best chance of success by:
Start the bidding as soon as possible—ideally, before the event even starts. This will allow you to promote your auction in advance and give attendees the chance to get in on the action earlier, increasing both your turnout and the amount of funds you'll raise.
Clearly labeling each auction item. This is easy to do in Bid Beacon—just type in the name and description for each item and include clear, well-lit photos. Even include multiple images displaying not only the front of the item's package, but the back especially if there are contents details that may sway the guest to bid.
Have the auction administrator monitor Bid Beacon during the event and use the in-app messaging feature to answer questions from guests. This will remove barriers that could otherwise prevent people from placing bids on the items they want.
Set appropriate starting bids (we recommend 20-40% of each item's retail value), and reasonable bid increments. Leaving the minimum bid increment at $1 can lead to an item selling for well under its true value, especially for big-ticket items.
Encourage bidders to bid early and often, and provide updates throughout the event on current high bids or new items. Bid Beacon admins can do this by sending out in-app notifications to guests. Notifications also go out automatically when new items are added to an auction that is already in progress.
Following the tournament and once people gather in the clubhouse dining area, make announcements early and often. Let guests know details, highlight your fundraising dollar goal, and when the auction will end. Make sure you announce 30 and 15 minutes prior to the auction close to keep folks bidding till the end. Bid Beacon has tools that let you communicate with attendees to send messages like this, but don't be afraid to use the microphone. You can also extend the auction a few minutes if bidding is still active.  Don't leave dollars on the table!
Make the closeout process as simple as possible. Consider using our Ultimate Risk-Free (URF) auction plan, which allows the auction administrator to connect their bank account to their Stripe account. Guests enter their payment card information before bidding, and the winners are automatically charged when the auction closes. This prevents you from needing to run around and collect cash or confirm that the winners have paid at the end of the event. You can also communicate this to your guests that once they have paid, they can simply collect their item and leave. No line-ups!
Common Silent Auction Mistakes to Avoid
You'll also want to avoid some basic errors that can impact your online silent auction's success. Here are a few of the most common:
Too many low value items (e.g., travel mugs, hats, golf balls) – best to have these all packaged as a bundle. Doing this will raise more!
Too many of the same items – if you have 5 of the same items, maybe only 2 will be bid on, or most will sell below their desired amount as scarcity drives up demand and price
Not promoting your online auction before the tournament, in the morning at the breakfast gathering place, and on each golf cart (with QR code)
Not displaying your items (with QR code) where golfers can view items
Unclear auction rules—organizing your silent auction with online hosting tools like Bid Beacon makes it much easier to apply (and display) your rules to all attendees automatically
Not announcing your fundraising dollar-raise goals and reminding guests of the auction closing time
Setting bid increments too low for the item. E.g., a $1-dollar increment on a $500 item
Setting the starting bid amount too high or too low. If too high, you may miss bids from guests and if too low, you may not receive the desired amount for the item.
Cumbersome checkout process – allowing guests to pay by cash, cheque, e-transfer, and other e-commerce options will create line-ups for the auction admins. This is stressful for them and causes frustration for guests as they've had a long day by then. Best to pick Bid Beacon's URF auction plan and have all items paid by credit card.

Pro tip

– guests tend to spend more when they can use their credit card
Use Your Online Silent Auction as a Springboard for Your Cause
With the right strategy and tools (Bid Beacon and Raffle Rocket), your golf tournament's online silent auction and raffle can be more than a successful one-off fundraiser—it can also be a template for future fundraising events, and an opportunity to promote causes that matter to your guests. Our products lets you re-use and bring forward previous event setup details to help kick-start your next fundraiser. 
For more information on making your next online silent auction as efficient as possible, Try out Bid Beacon and Raffle Rocket today. With no up-front costs, it's easy to experience the difference our tools make for you and your fundraising team. If you ever have any questions, we host online Bid Beacon Q&A sessions two times per month. Let us help you raise more for your cause!