The Most Flexible Pricing
With prime features & exceptional service, we'll help you run the best auction yet!
Start free, with our NEW Ultimate Risk-Free auction and receive full access to every feature Bid Beacon has to offer, no limits or restrictions. Or create your own flexible auction with Build Your Auction and pay up front.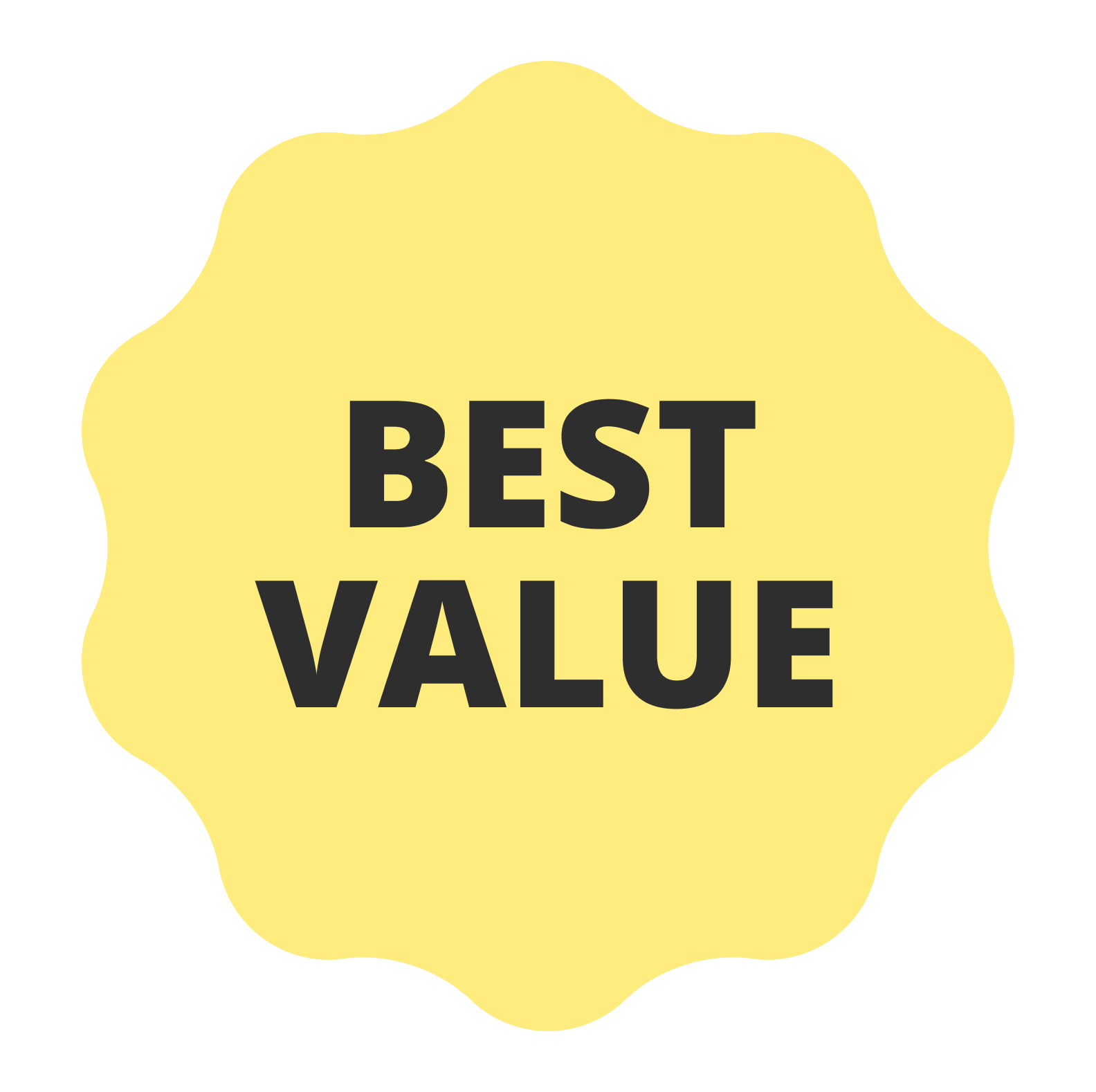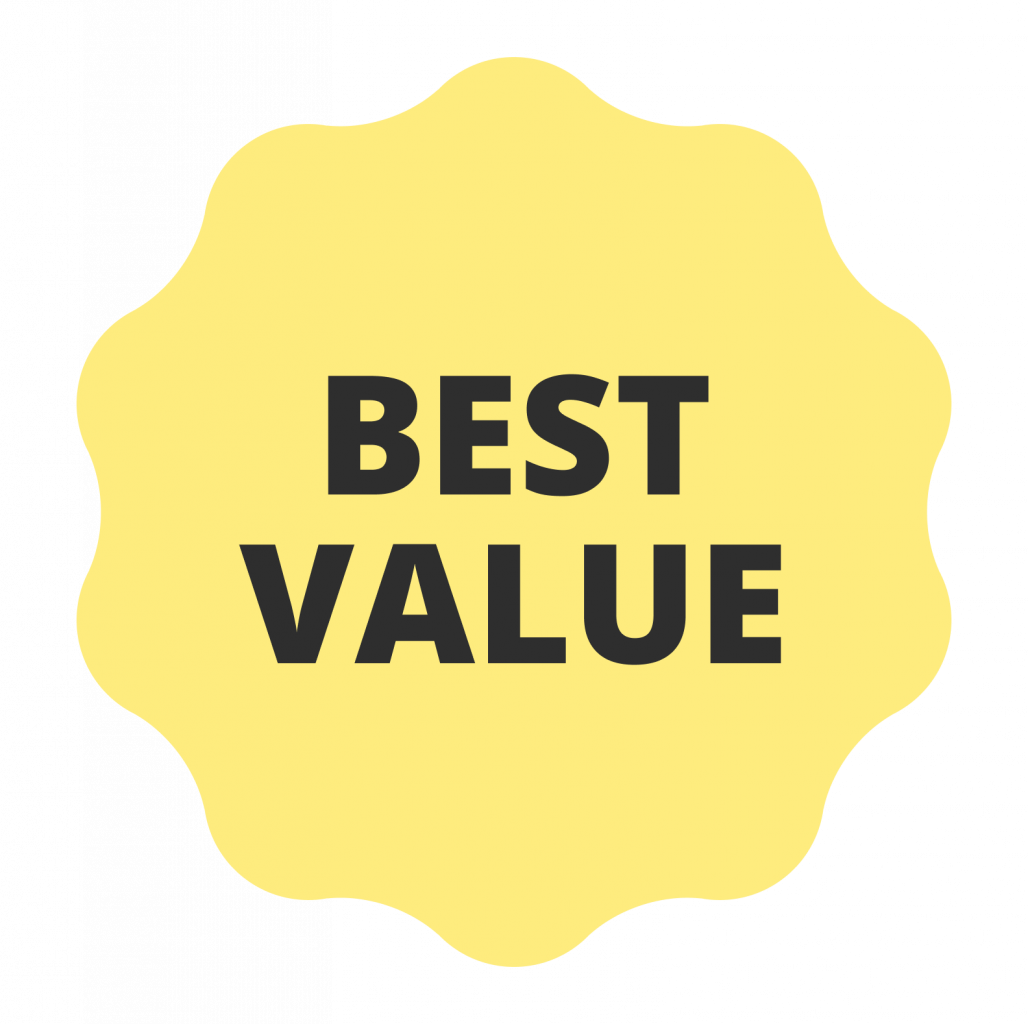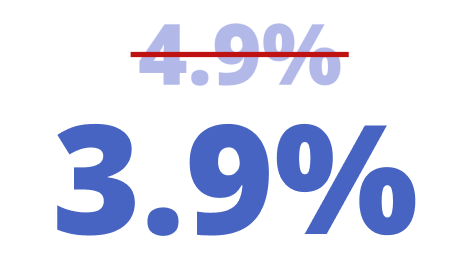 *With express banking setup, guests must enter their credit card prior to bidding. Once the auction closes, guests with winning bids will be automatically charged. Payments are then processed through Stripe Connect and are distributed to your bank account.
AND our premium features:
Stripe 2.9% + $0.30 per transaction application fee will apply
Priced based on your options
Third Party Payment Fee will apply if using online payment integrations.
Taxes, or currency exchange fees may apply in addition to the rates listed above
Either way you'll always have these capabilities​...
Making Admin's Lives Easier
Increase Bidding Activity 
A Unique Guest Experience 
Pricing breakdown for
Build Your Auction
plans
Scale up your silent auction with the add-ons listed below.
(each item includes 1 image by default)
1 Auction Item – $5
20 Auction Items – $40
50 Auction Items – $75
100 Auction Items – $125
250 Auction Items – $250
500 Auction Items – $375
(increase your auction's guest limit)
50 Guests – 

$50

150 Guests – 

$110

250 Guests – 

$125

500 Guests – 

$175

750 Guests – 

$185
(upload multiple images per item)
10 Images – $8
100 Images – $50
250 Images – $90
500 Images – $125
1000 Images – $150
(admin roles also increase your guest limit)
1 Admin – $20
3 Admins – $45
5 Admins – $50
(Bid Beacon's premium features list)
Ticket Sales –

$20

Sponsor Recognition & No Ads –

$50

Custom Branding –

$50

Video Links on Items –

$50

Alternate Online Payments –

$100

Live Setup Support (30 Minutes) –

$100
All prices shown above are in US Dollars
Looking for auction item ideas to help attract more bids? We can help!
Join our next Bid Beacon 101 session
Not sure if Bid Beacon is for you? Have some questions about online silent auctions in general? Already tried us out but have some questions? We host Bid Beacon 101 every two weeks and are happy to answer your questions.
Don't just take our word for it... Here's what
real users
have to say
We used Bid Beacon for a Gala and Celebrity Golf Tournament. The app was easy to use and our event attendees really enjoyed the convenience. Bid Beacon staff did a great job of answering any questions we had in a timely manner.
Lisa Wolanksy
EA/Communications Specialist
Thank you so much for creating something that even technologically challenged people can use. I was really hesitant to put everything online and promote as my team and I have never done anything like this before. However, after receiving an invite for a different auction, we decided to "go all in". We are so thankful we did and that your product was so easy to work with.
Cherie Groen
RCS Promotions
Launch57's, Bid Beacon mobile app provided a unique mechanism for us to maximize silent auction dollars while making it convenient for our supporters to participate. Great contribution from Launch57.
Tom Sides
Partner
Using the Bid Beacon app was a great customer service experience. Throughout the entire process, a Bid Beacon representative was readily available to walk me through auction set-up to going live. I definitely plan to use Bid Beacon for future event silent auctions.
Mia Wright
President & Director
If it weren't for Bid Beacon, we would have missed out on a successful fundraising opportunity! Bid Beacon is like getting all our invitees in one room, at one time, to hold a live auction, whenever we want! Many thanks, Bid Beacon! We'll definitely do this again!
Lorraine Whaley
President
The Rotary Club of Acton Ontario had to move our traditional auction online in 2021 due to the pandemic. We used Bid Beacon and we were completely satisfied with the ease-of-use and flexible features. When we did encounter some user problems, the email support was incredible. In the end, our first online auction was incredibly successful with lots of positive feedback, and we could not have pulled it off without Bid Beacon.
Rotary Club of Acton
Bid Beacon was a huge hit! Gala guests and remote participants were able to navigate the Bid Beacon online site with minimal issues, and it created a lot of buzz at the tables as the bidding and competing was underway. We will certainly use it again for our next silent auction!
Adele Challis
Be the first to know about exclusive offers and silent auction tips!