Host your own online silent auction, fast
Bid Beacon's online auction platform works on your computer, smartphone, or tablet. Start your first auction in 5 minutes or less!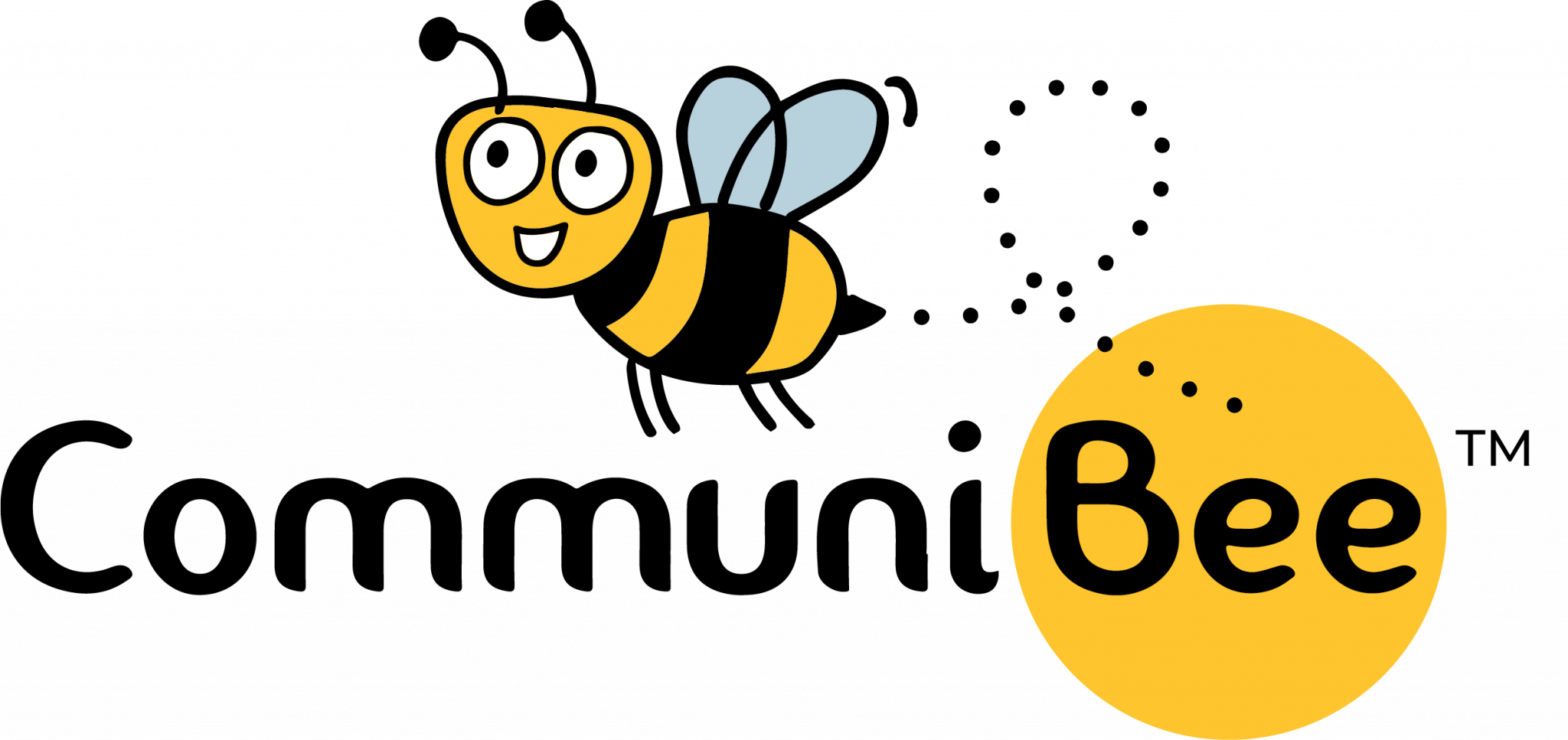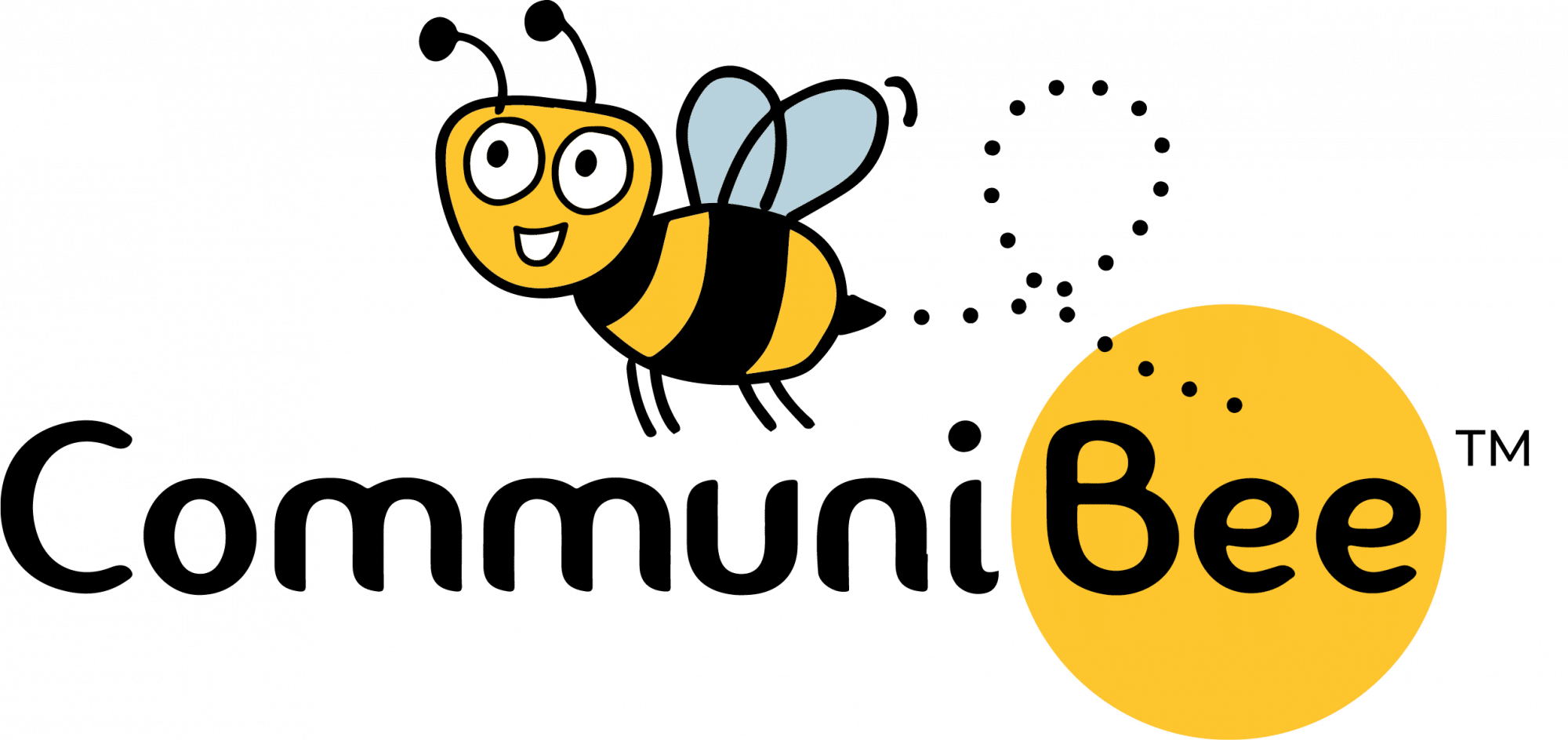 CommuniBee Suite launches this December!
Increase auction participation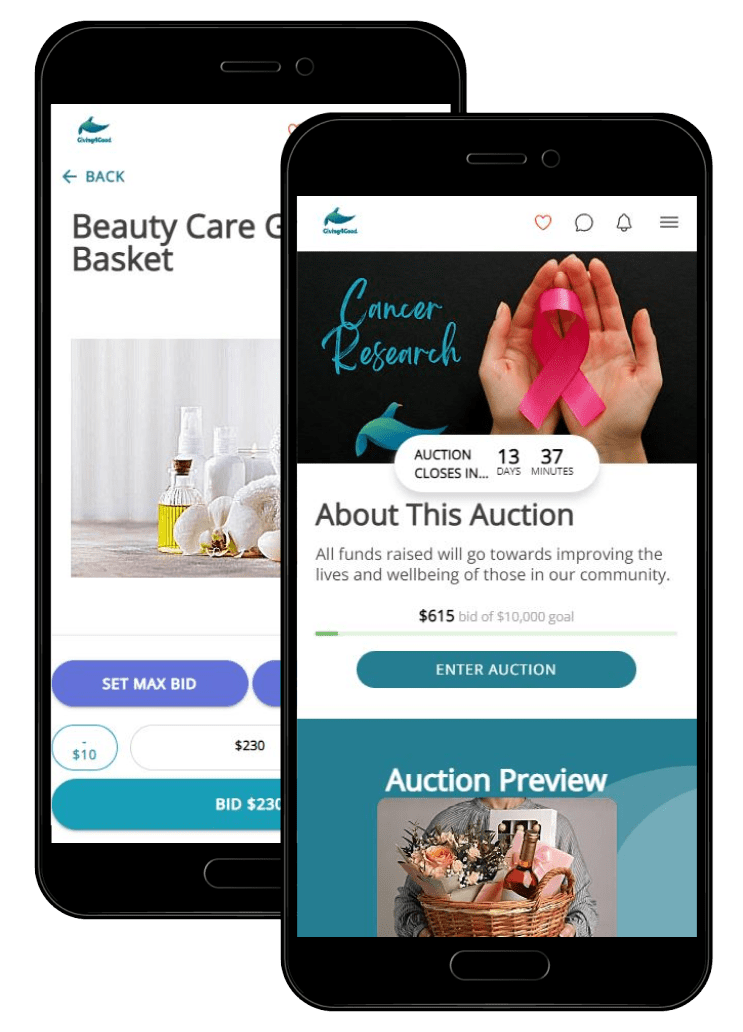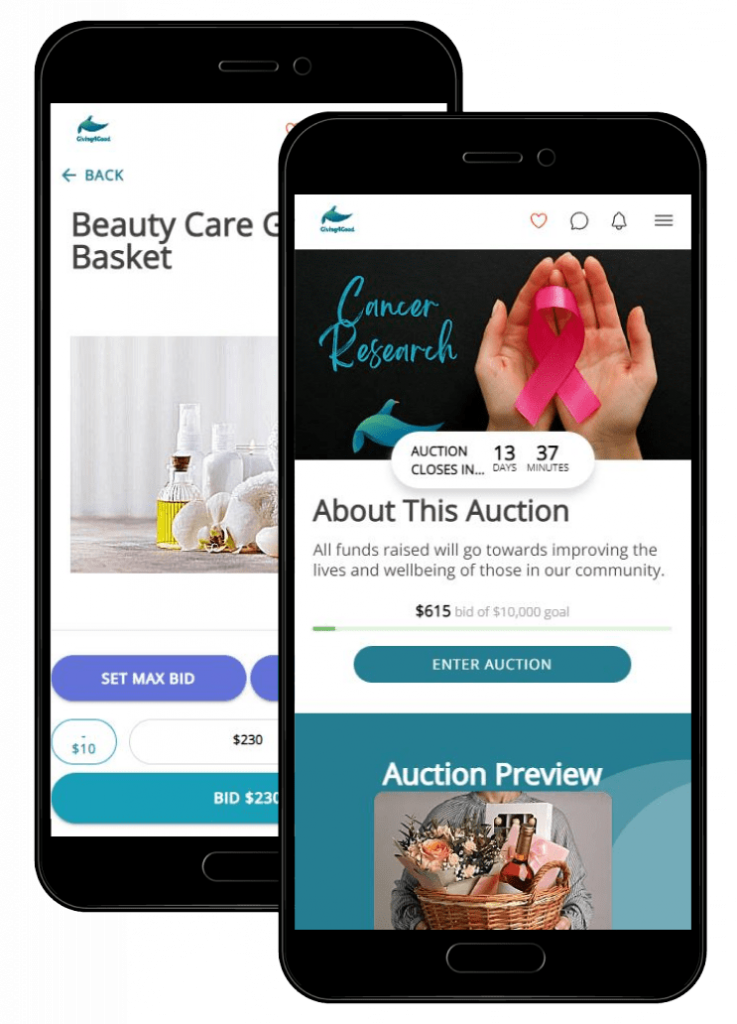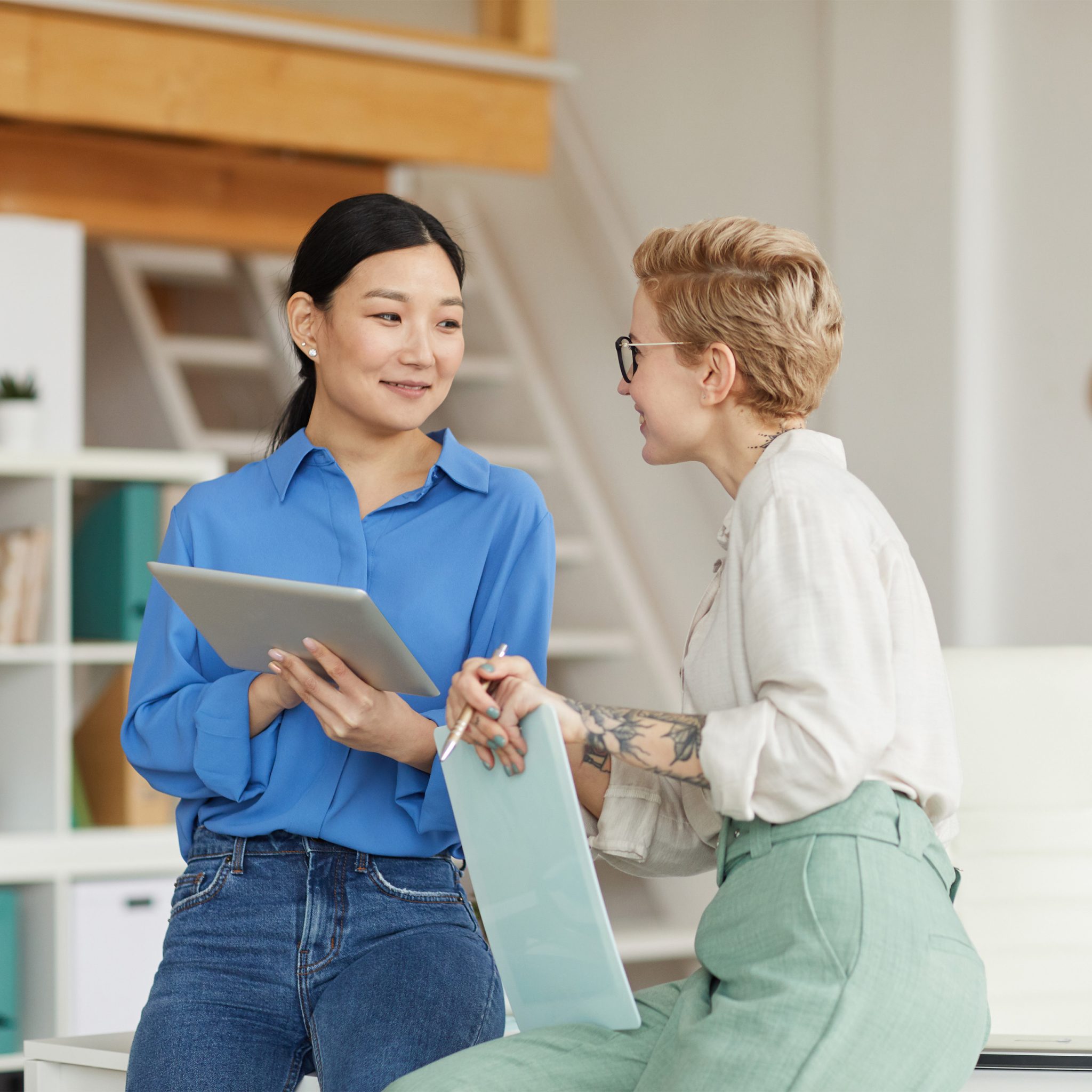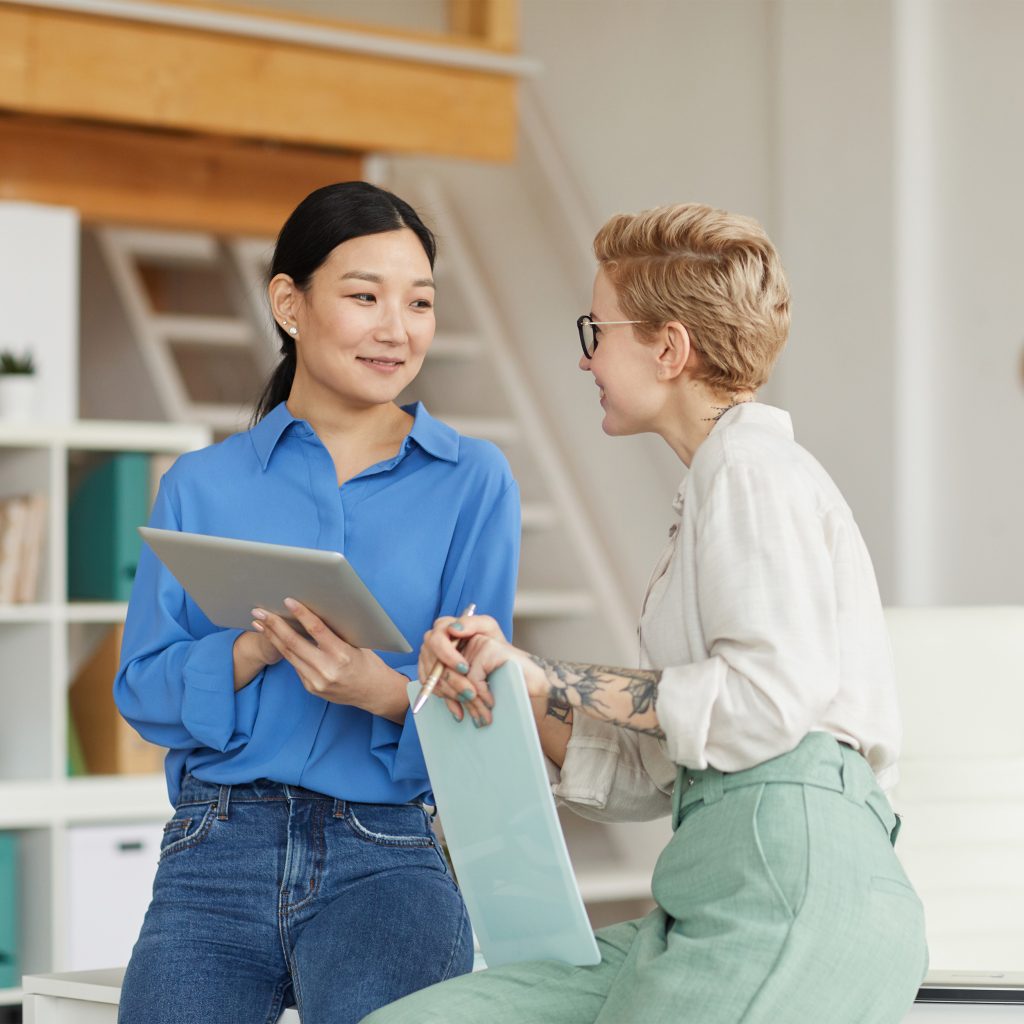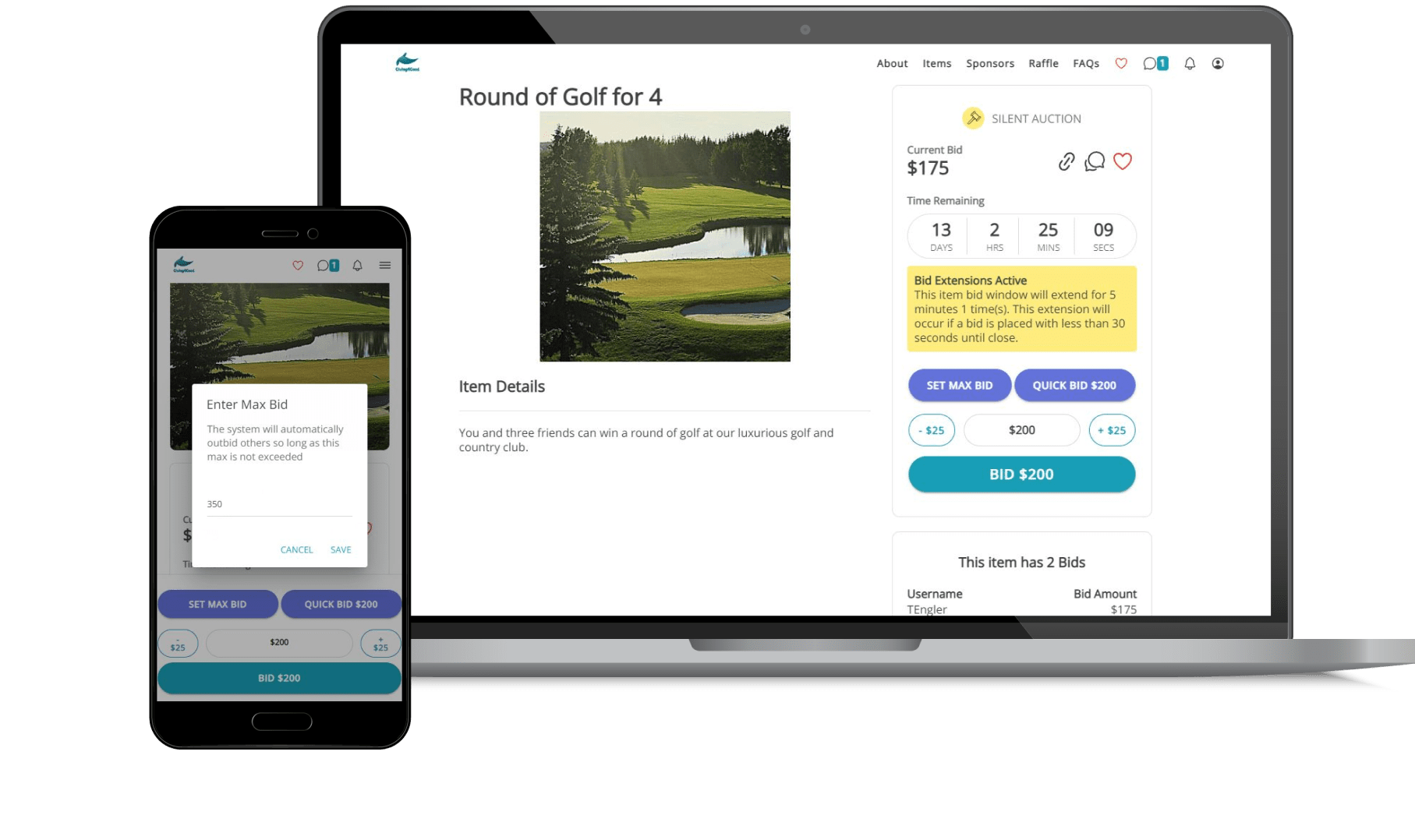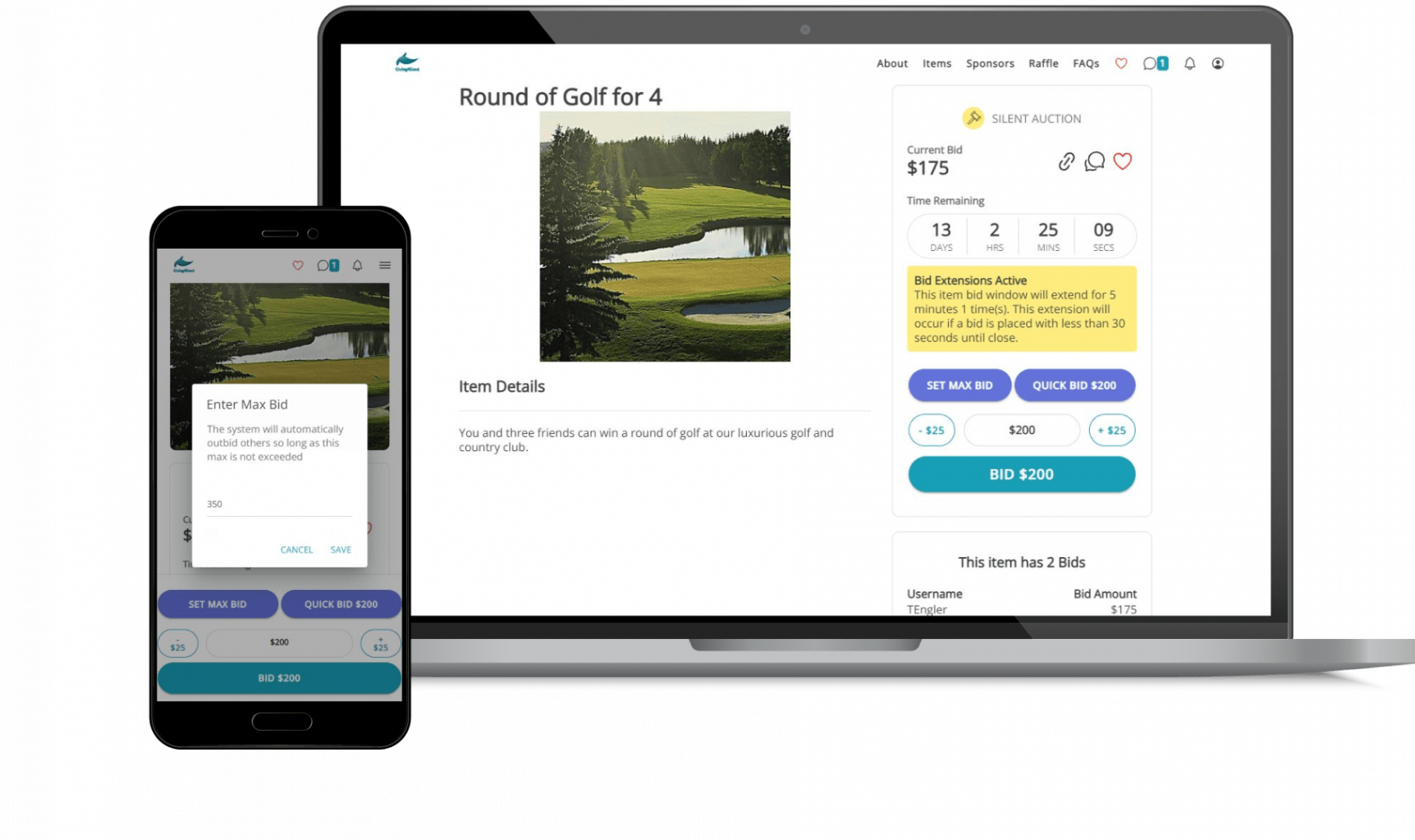 First, the customer service for this app is absolutely 1st class! any questions day or night are answered quickly and professionally. We ran a fantastic event using this App raising $100k from a silent and live auction. The system just works. Easy to setup with auction items and for users to find and download. Easy reporting after the event ensuring all items are collected and paid for. Worth EVERY $!
— Giscard R.
Went to a Silent Auction for the EBA recently and used Bid Beacon for the first time to bid on the items. What a fantastic app! Made the bidding process much easier and fun! And you don't have to constantly go back to the items to check your bid, it's all in the app.
— Gary S.
The customer service is fantastic! They would respond within 2 hours or less whenever I needed help, and they left me no time to be stressed. Also - if you think the price is too good to be true, it's not. I would highly recommend this app to anyone who is planning a silent auction!
— Ashleigh P.
The app was easy to use and so much fun! It took a lot less time for our volunteers to prepare and set up. No bid sheets!! We were able to receive and manage last minute auction items very easily. My relatives from out of town loved being able to join in the fun. My brother wants to use it for their next silent auction.
— Adele C.
Sponsor Recognition
Linked logo placements and a description in the Auction Detail Page as well as banners throughout

Payment Integrations
Accept payment directly through the app using one of our three integrations: Stripe, Square or Paypal
Branding Capabilities
Custom Brand your auction with personalized details: Logos, Banner Image, Description and Links

Hosting an auction? Try Bid Beacon™ for free!
Zero Hidden Fees. No Subscriptions.
With Bid Beacon™, you're always in control of your costs. Unsure of your needs? Start with our free package, or explore our options on our pricing page.
Bid Beacon™ was created when a local charity came to us unsatisfied with their traditional silent auction participation at events. They were looking for a modern silent auction app.
The team at Launch57 created Bid Beacon™ and has since helped thousands of fundraisers raise millions of dollars through our easy to use, self-managed program.
Bid Beacon™ is owned and managed by the team at Launch57, a mobile software development company located in Canada. We are very hands on with the solutions we create and can't wait to help you raise more at your next fundraiser.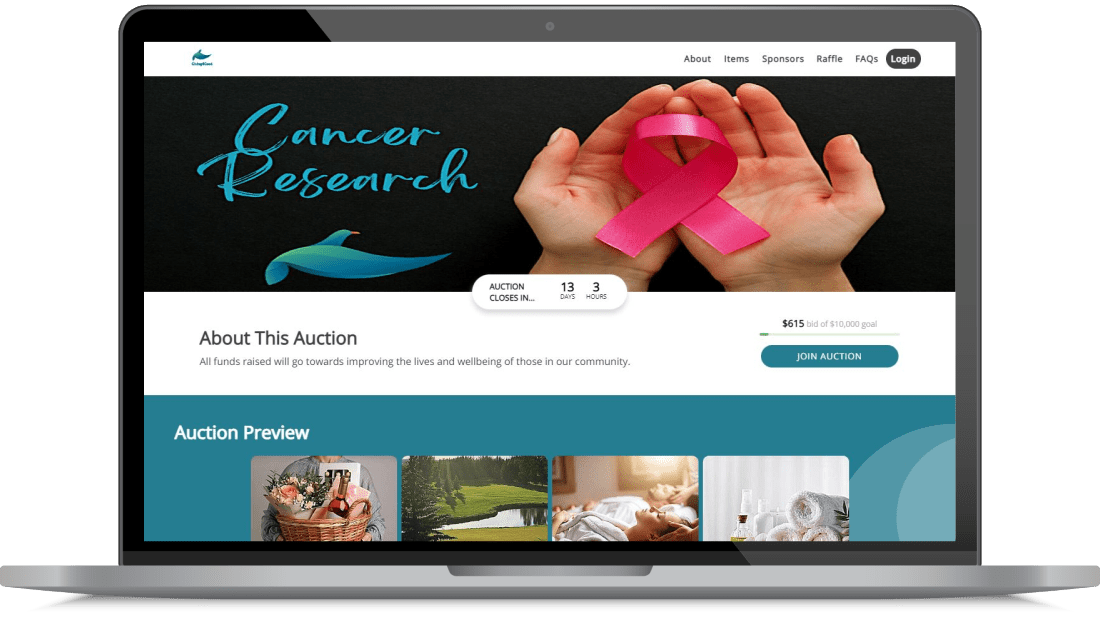 Looking for auction item ideas to help attract more bids? We can help!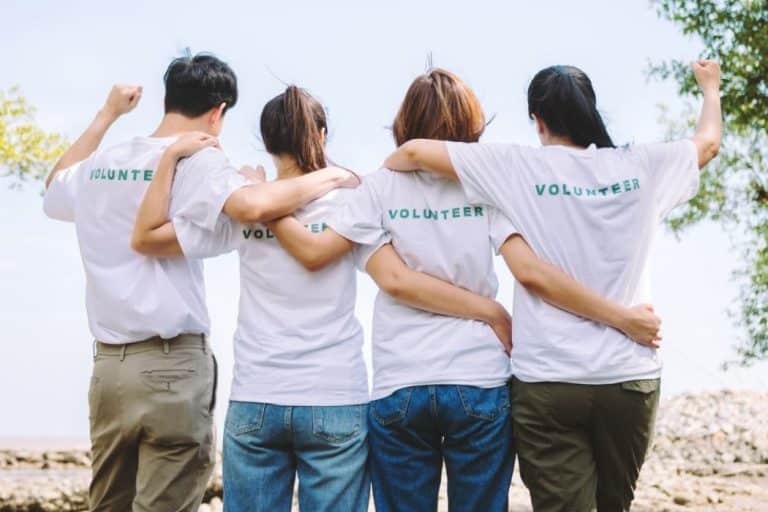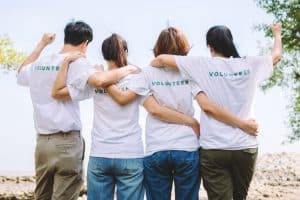 Silent auctions aren't just a great way to raise funds for a cause – they're also a fantastic tool for bringing people together and building a community!
Read More »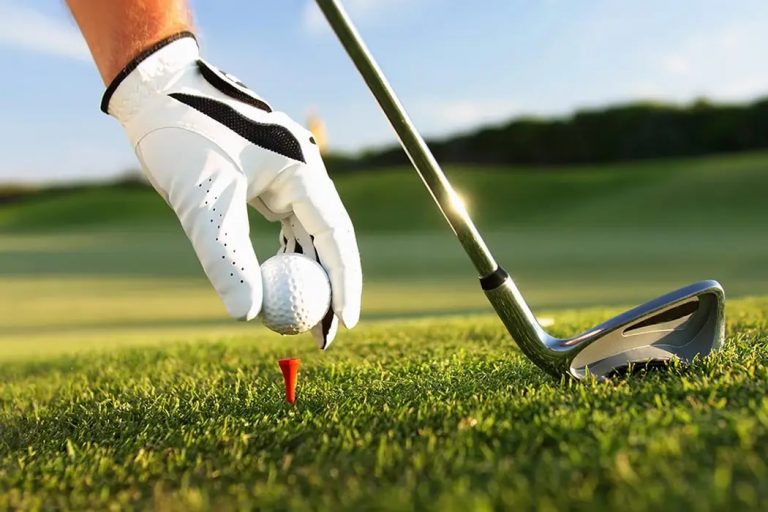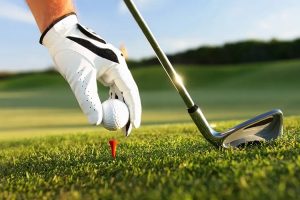 Online silent auctions go well with golf tournaments, thanks to their relaxed atmosphere and opportunity for sponsorship. Learn more about running these events.
Read More »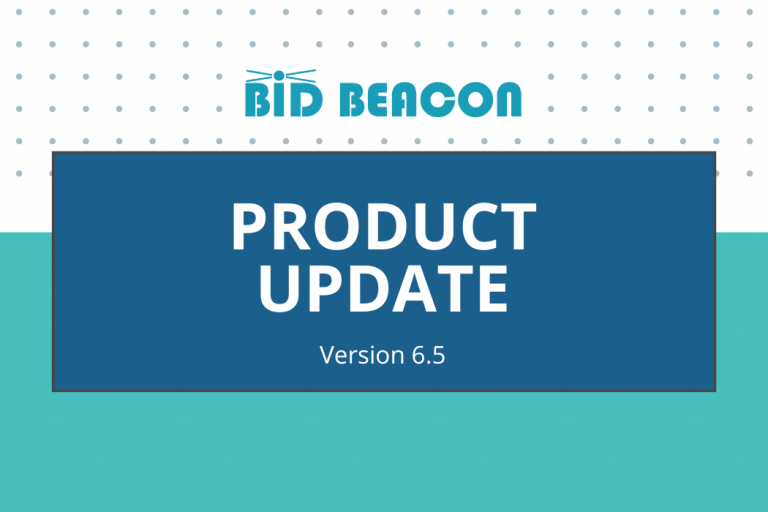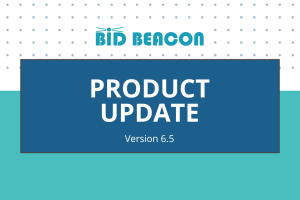 What's New? Get ready for Bid Beacon's latest release which is packed with exciting new features and enhancements! From minor tweaks to the login screen
Read More »
Be the first to know about exclusive offers and silent auction tips!