Host your own online silent auction, fast
Bid Beacon's online auction platform works on your computer, smartphone, or tablet. Start your first auction in 5 minutes or less!
Increase auction participation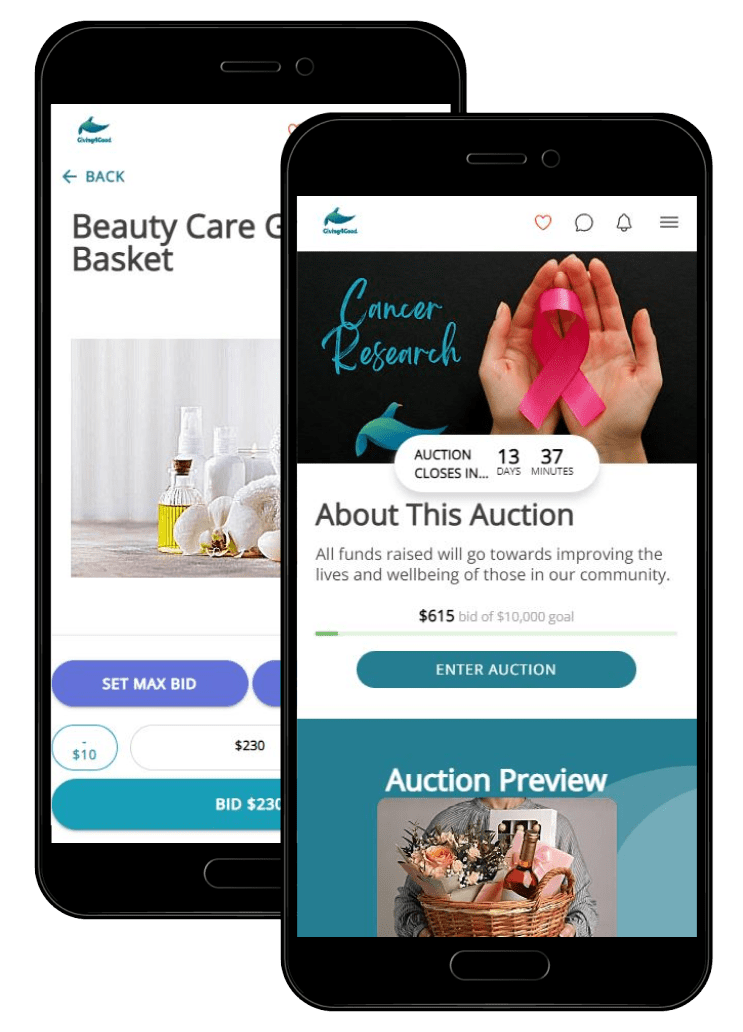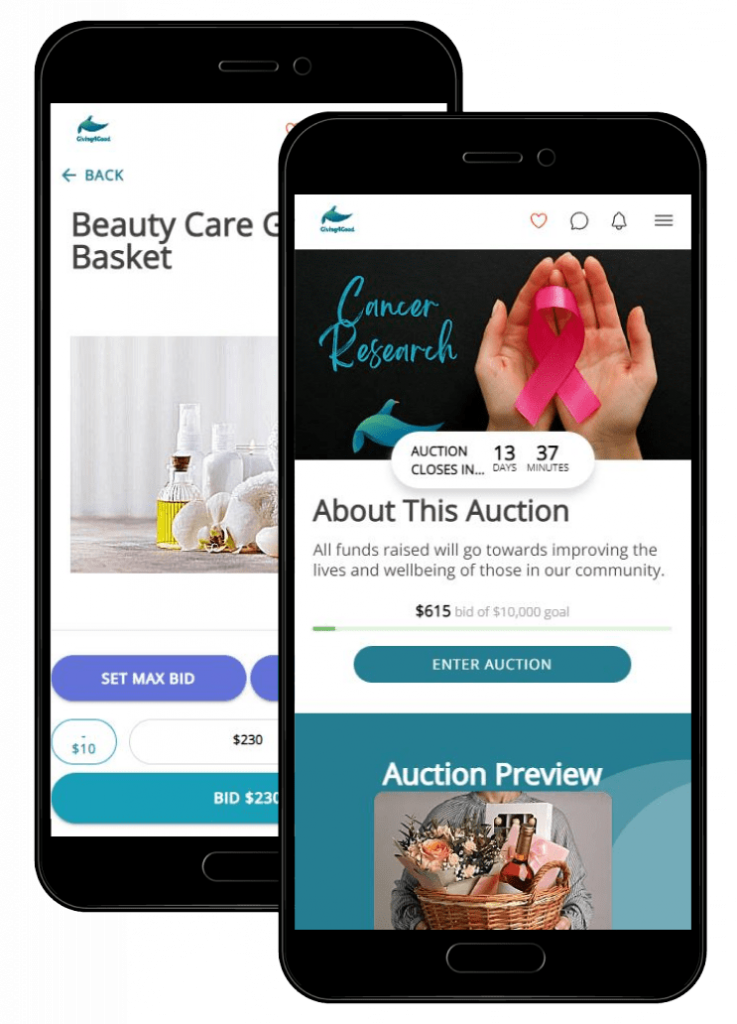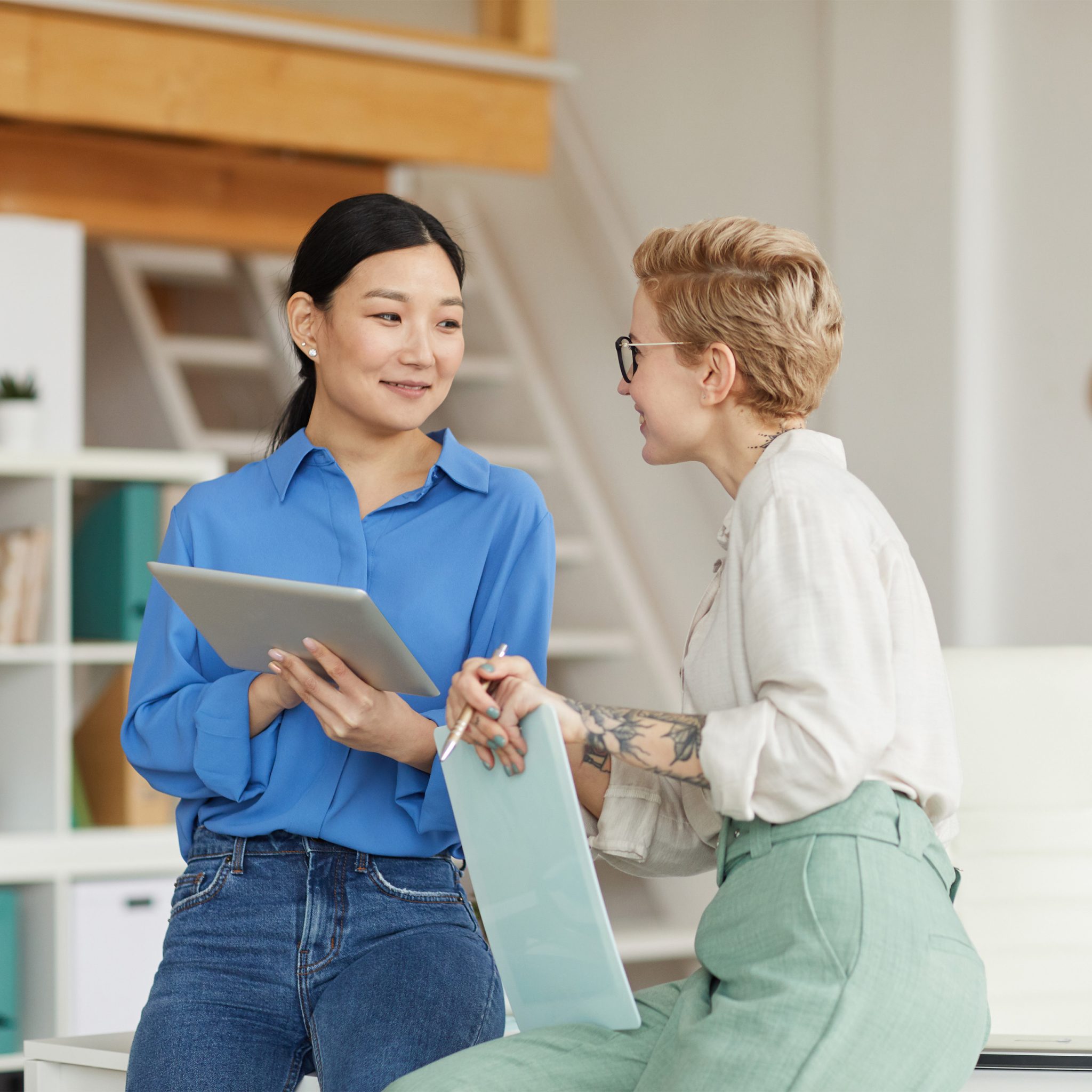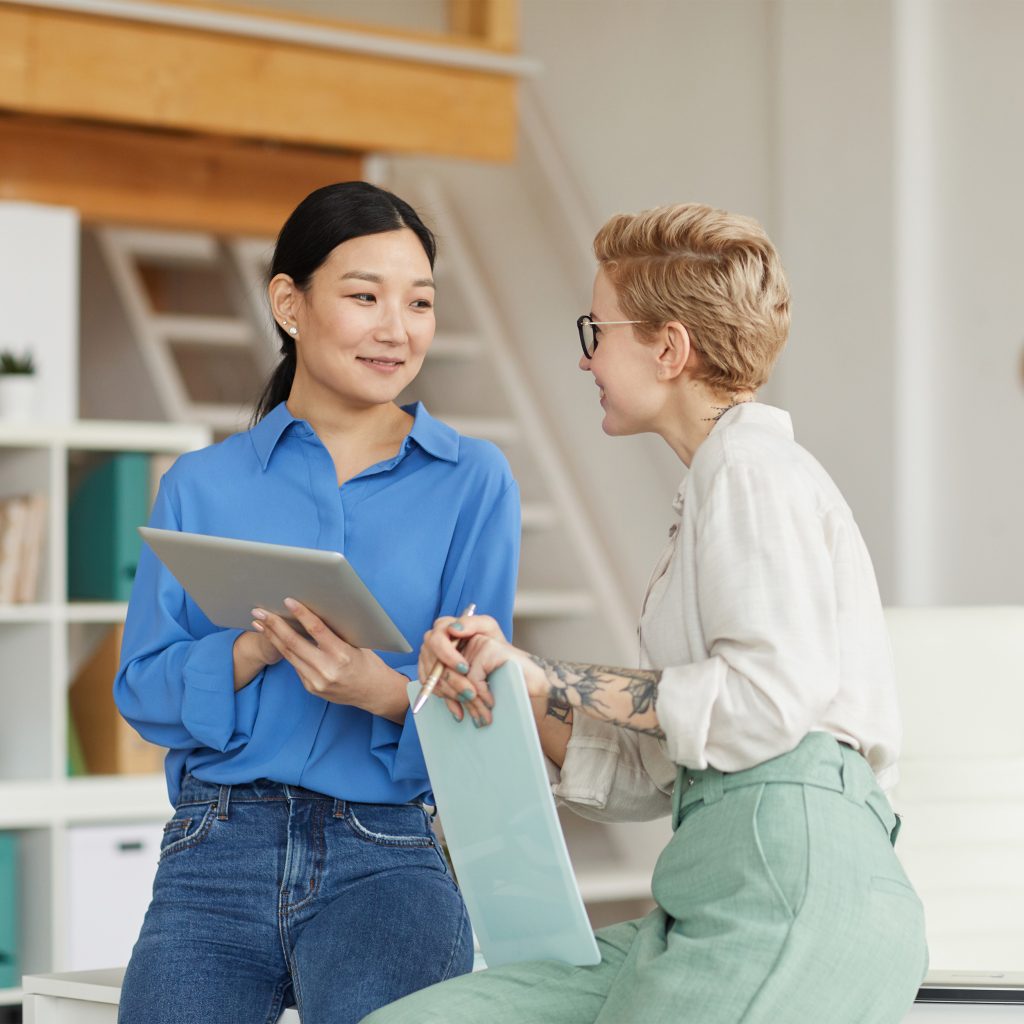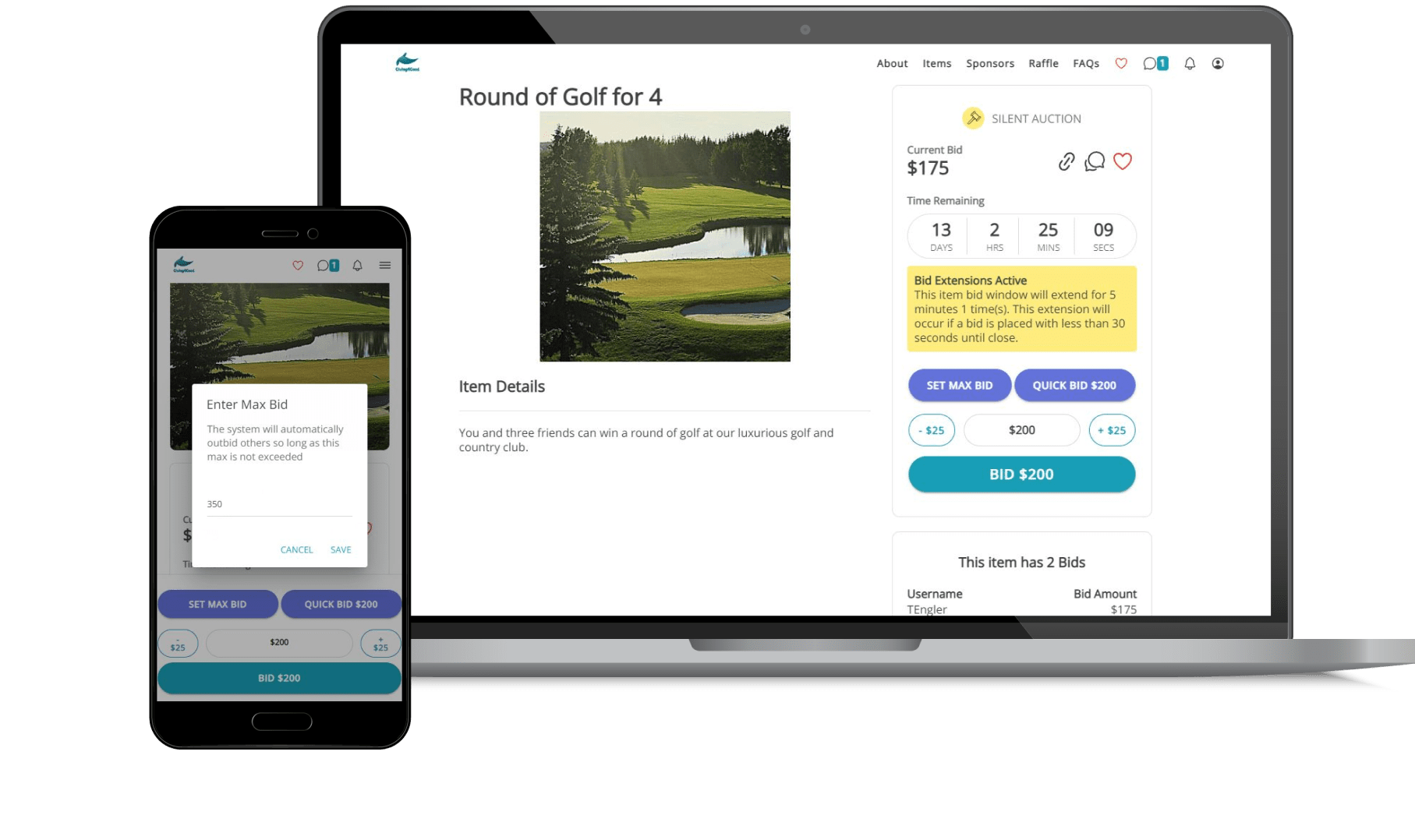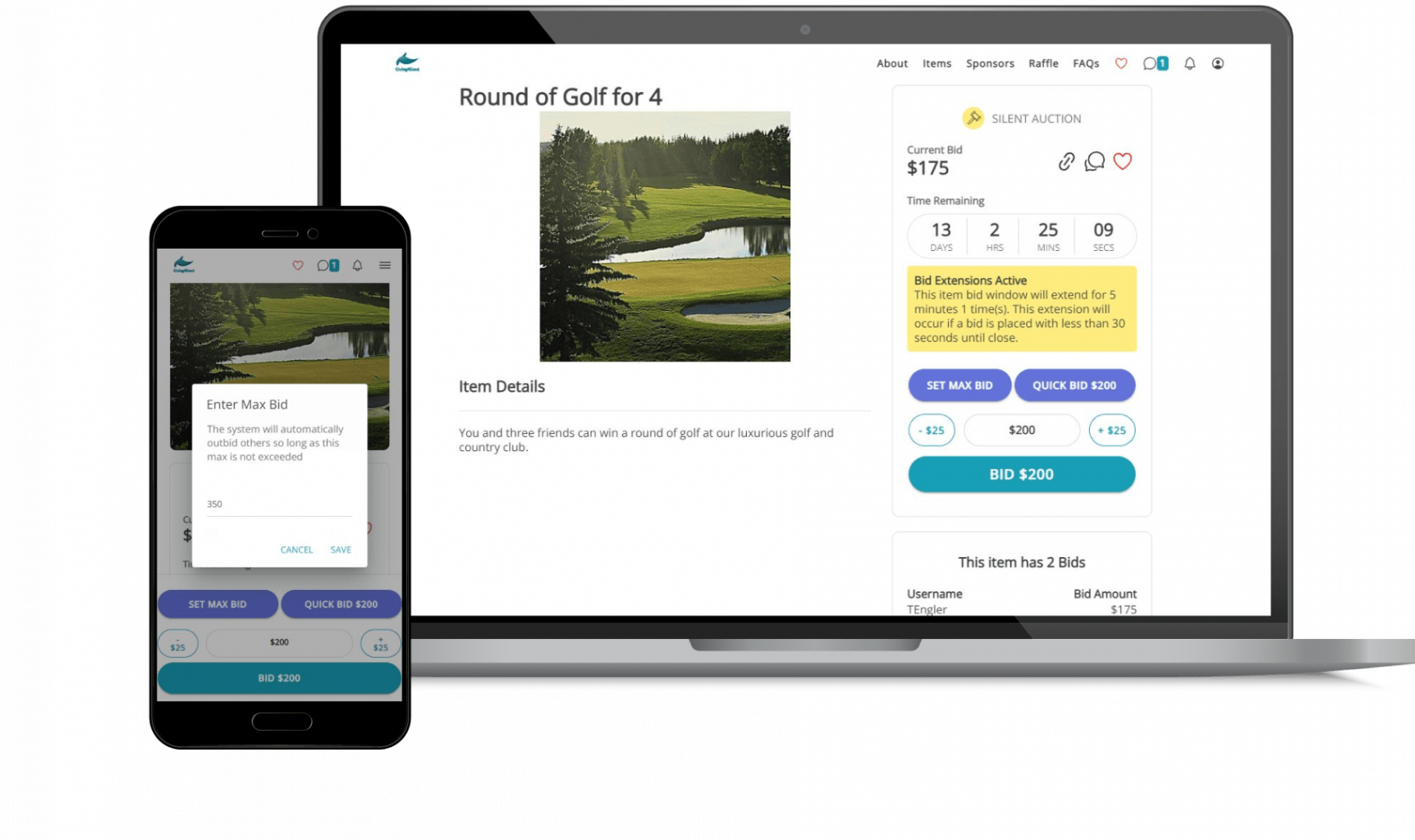 We used Bid Beacon for a Gala and Celebrity Golf Tournament. The app was easy to use and our event attendees really enjoyed the convenience. Bid Beacon staff did a great job of answering any questions we had in a timely manner.
Lisa Wolanksy
EA/Communications Specialist
Thank you so much for creating something that even technologically challenged people can use. I was really hesitant to put everything online and promote as my team and I have never done anything like this before. However, after receiving an invite for a different auction, we decided to "go all in". We are so thankful we did and that your product was so easy to work with.
Cherie Groen
RCS Promotions
Launch57's, Bid Beacon mobile app provided a unique mechanism for us to maximize silent auction dollars while making it convenient for our supporters to participate. Great contribution from Launch57.
Tom Sides
Partner
Using the Bid Beacon app was a great customer service experience. Throughout the entire process, a Bid Beacon representative was readily available to walk me through auction set-up to going live. I definitely plan to use Bid Beacon for future event silent auctions.
Mia Wright
President & Director
If it weren't for Bid Beacon, we would have missed out on a successful fundraising opportunity! Bid Beacon is like getting all our invitees in one room, at one time, to hold a live auction, whenever we want! Many thanks, Bid Beacon! We'll definitely do this again!
Lorraine Whaley
President
The Rotary Club of Acton Ontario had to move our traditional auction online in 2021 due to the pandemic. We used Bid Beacon and we were completely satisfied with the ease-of-use and flexible features. When we did encounter some user problems, the email support was incredible. In the end, our first online auction was incredibly successful with lots of positive feedback, and we could not have pulled it off without Bid Beacon.
Rotary Club of Acton
Bid Beacon was a huge hit! Gala guests and remote participants were able to navigate the Bid Beacon online site with minimal issues, and it created a lot of buzz at the tables as the bidding and competing was underway. We will certainly use it again for our next silent auction!
Adele Challis
Sponsor Recognition
Linked logo placements and a description in the Auction Detail Page as well as banners throughout

Payment Integrations
Accept payment directly through the app using one of our three integrations: Stripe, Square or Paypal
Branding Capabilities
Custom Brand your auction with personalized details: Logos, Banner Image, Description and Links

Hosting an auction? Try Bid Beacon™ for free!
Zero Hidden Fees. No Subscriptions.
With Bid Beacon™, you're always in control of your costs. Unsure of your needs? Start with our free package, or explore our options on our pricing page.
Bid Beacon™ was created when a local charity came to us unsatisfied with their traditional silent auction participation at events. They were looking for a modern silent auction app.
The team at Launch57 created Bid Beacon™ and has since helped thousands of fundraisers raise millions of dollars through our easy to use, self-managed program.
Bid Beacon™ is owned and managed by the team at Launch57, a mobile software development company located in Canada. We are very hands on with the solutions we create and can't wait to help you raise more at your next fundraiser.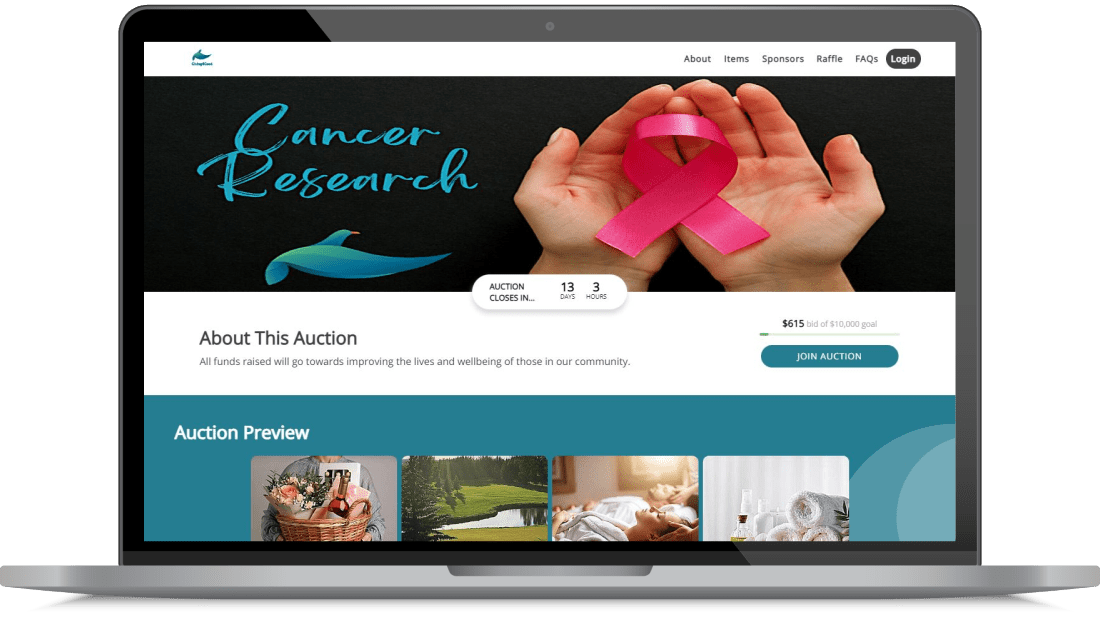 Get started with your own
free online silent auction!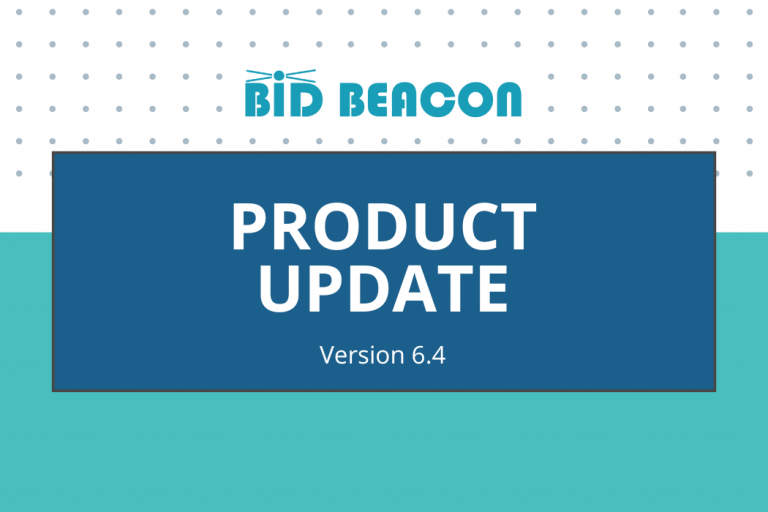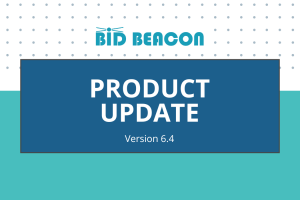 What's New? With this latest release, we've made the guest bidding experience smoother than ever before! With enhanced shareable links, improved in-app navigation, and the
Read More »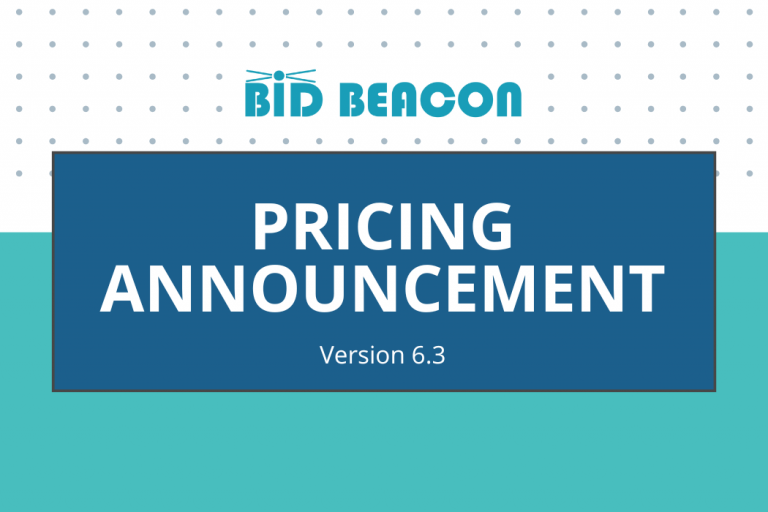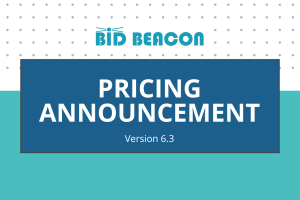 We realized that every auction is unique and that our current bundles don't always meet your needs. To address this, we're revamping our pricing model!
Read More »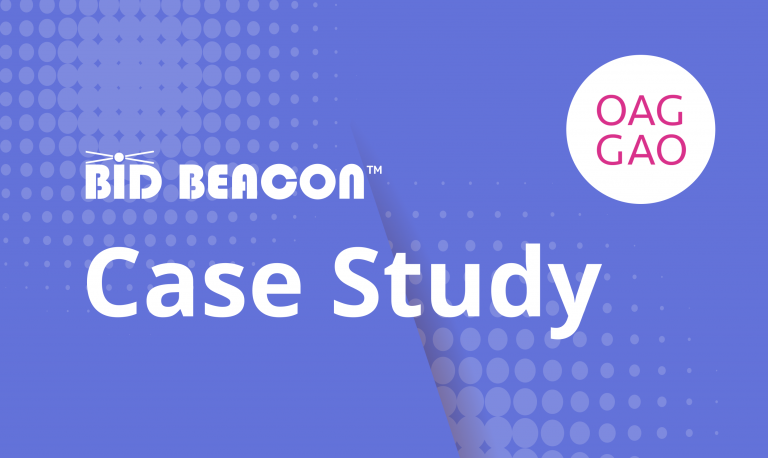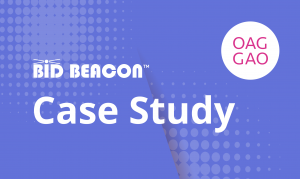 "We're a non-profit organization so a large revenue stream for us is our online auction. We are always looking for ways to expand it and one of our biggest expansions was Bid Beacon…
Read More »
Be the first to know about exclusive offers and silent auction tips!