One of the often overlooked benefits of using a digital silent auction platform is the ability to have guests bidding on items both at the event AND from the comfort of their own homes. This means more people can participate, more eyes are on your auction items, and ultimately, more revenue can be raised for your cause!
Here are some additional points to consider when setting up your auction to support remote bidding:
Accepting digital payment

Accepting donations

Selling raffle tickets

Best practices for onboarding guests
Accepting Digital Payment
The biggest risk with remote bidding is of course ensuring you receive payment for your auction items. Taking physical payment isn't really an option, and managing e-transfers can quickly become a headache.
Offering auction guests a means to pay with their credit card through the platform significantly streamlines the auction close procedure.
But what if users don't pay, even with online payment enabled? Deleting a bid because of non-payment is an option, but then the second-place bidder needs to be contacted. It can be a bit of a mess.
How Bid Beacon Makes Online Auction Payments Easy
Bid Beacon has added an option to require pre-authorization of a credit card before bids can be placed (currently available only with the Stripe payment platform).
When the auction closes, guests will have their credit card automatically charged for their winnings.
This means no chasing down guests for payment, which is a huge reduction of work for the organizers!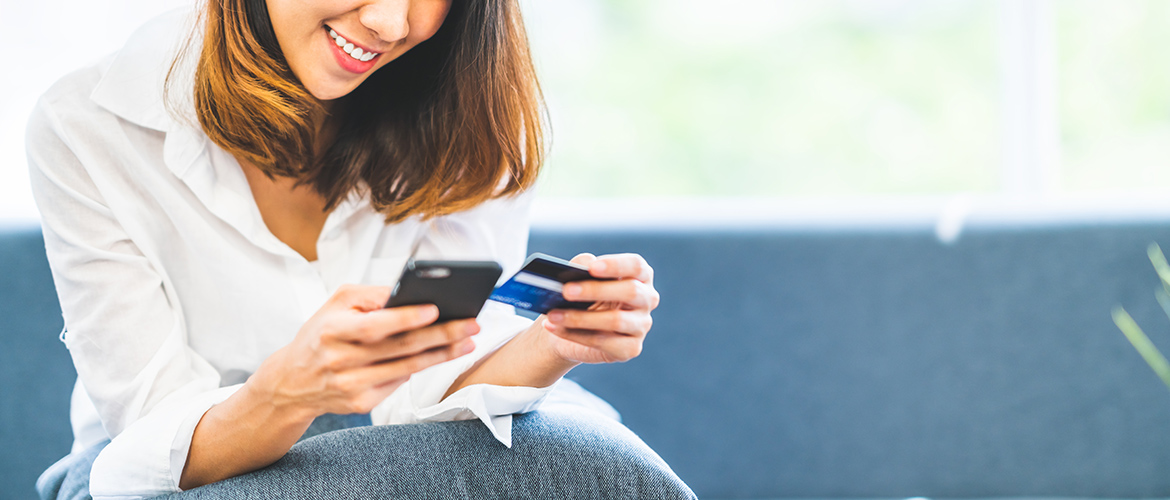 Immediate Payment On Donations & Buy Now Items
Accepting donations as part of your auction or raffle can be an effective way to fundraise. In addition to auction items, you can also use Bid Beacon to collect donations, as well as sell items at a fixed price (called Buy Now items).
Buy Now items could be a stack of 20 chairs that you want to clear out at a fixed price. Some people might buy 1, others might buy 10, until they're all gone. Offering items as a "buy now" vs. traditional auction model is appealing for many different models and organizations.
Payments for Online vs. In-Person Auctions
Bid Beacon originally had people make donations or purchase Buy Now items, but reserve payment until the auction ended. This is fine for in-person auctions where people can pay for their items with cash or cheque all at once when the auction ends.
Now, auction admins that have set up any online payment processor (Stripe, Square, or PayPal) can turn on an option to have guests pay for donations and Buy Now items immediately.
Selling Raffle Tickets Online
Auctioning off items remotely still presents the challenge of getting the items to their respective winners. Raffles are a great alternative that allow you to raise more money with less effort when it comes to fulfillment on the back end.
Raffles can be more than just 50/50 draws. Other raffle ideas include luxurious gift baskets, wine draws, gift cards or certificates, and experience packages like concerts or trips.
While items with well-defined value like gift cards don't make for great auction items (as they will only raise up to face value), they tend to work better as a raffle item.
How Bid Beacon Makes Online Raffles Easy
Bid Beacon has seen users leverage our Buy Now items for running raffles through the app, and handing out paper raffle tickets to purchasers.
Simply create a Buy Now item, set a name and description for your raffle item, and guests can purchase tickets.
Auction administrators can export purchases and provide the raffle ticket to purchasers.
When the raffle ends, the auction admin can complete the draw!
COMING SOON – fully functional online raffles integrated with Bid Beacon.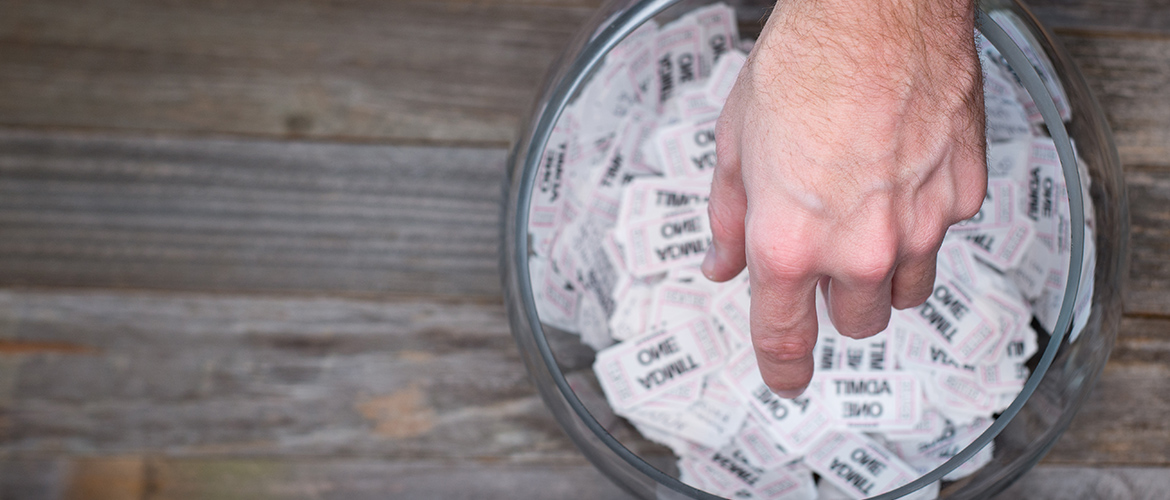 Easily Onboard Guests in Bid Beacon
The easiest way to get your guests bidding is to invite them via the Bid Beacon platform.
This sends guests an email with instructions on how to join your auction.
If they login with the same email the invite was sent to, they will automatically be registered into your auction.
Your auction or raffle will have unique activity link (clickable on the auction details page) that you can use to promote your auction.
Creating your auction will generate a unique QR code you can print or share, giving guests a shortcut to enter your auction!  This is found on the auction detail page.
Once you create your auction, you will see a button named 'Auction Details' at the top of the Browse Items page – this is where you will find all the links you need.