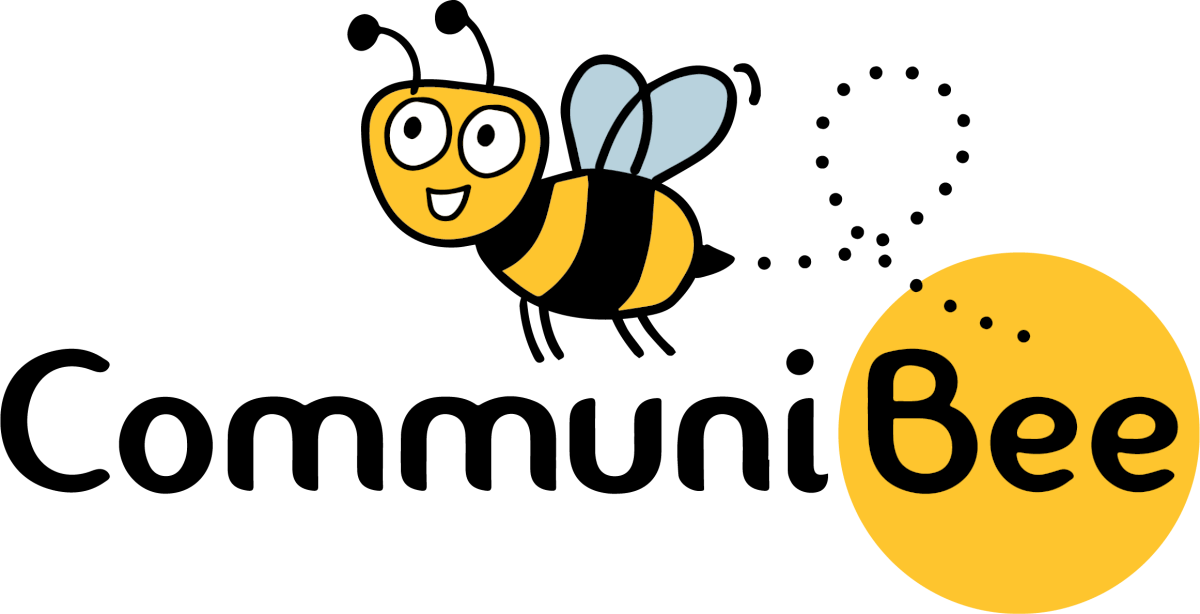 Upcoming Major Release
Fall 2023
To the fundraising communities who use Bid Beacon and Raffle Rocket, we are pleased to announce a significant product update in Fall 2023!
Featuring the CommuniBee Suite

This Suite will become the all-in-one solution to help organizations manage their entire fundraising process. Here are some key improvements and features.
Sign up and engage with your members
Receive alerts for important messages and updates
Sell memberships with auto-renewal, forums
Ecommerce for memberships, event registrations, & an online storefront
Events calendar and news feed
Content directory, key documents, surveys, and forums
CRM-lite
Manage and keep your team organized
Maintain rosters of volunteers and track communications
Promote local businesses
Link to businesses website
Discounts for members
Revenue generation
Allow sponsors to select & pay for tiered sponsorship levels
Invitations (branded/messaging/re-use/history) & RSVPs
e-Tickets (replaces third party platforms like Eventbrite)
Badges & Guest seating plans
Online checklist with viewable materials & instructions
Dashboard access to see key indicators at a glance with drill-down capabilities
Viewable reports with the option to export for further data analysis
Fully integrated with our online auction application (Bid Beacon), and our online raffles application (Raffle Rocket)
Host digital silent auctions and raffles to help achieve your community's fundraising needs
Showcase your organization and highlight all your events
Manage and engage with your sponsors and donors from one event to the next
Communicate with your sponsors and donors at the click of a button
Receive payments & donations via Ecommerce that get sent directly to your organization's bank account
Link your bank account so payments can be directly deposited
Membership purchases & renewals
Recurring payments
Host & manage your online storefront to sell merchandise, events, tickets, or other offers
Meal programs
Rentals (facilities, rooms, equipment, etc.)
Make it easier for everyone to be included and participate in your community
Compliant with web accessibility standards to support inclusivity
Take your fundraising efforts to greater heights
With the CommuniBee Suite, our goal is to make fundraising tasks much easier for administrators, volunteers, guests, sponsors, and donors. With the overall goal to help you raise more for your causes.