The 10 Best Items to Auction for Charity
Want to make your next charity auction a success? You'll have to spend some time thinking about
what
you're auctioning off as well as how you're
setting up the event
. One of the realities of charity auctions is that some items simply get more interest from buyers than others. Fortunately, Bid Beacon has helped many organizations set up
successful silent auctions
, so we've seen firsthand what items work and which ones don't. Below, we've organized our favourites into two major categories: objects and experiences. Browse both sections of the list to find out what you should have at your next auction if you want to keep the attendees interested and the bids competitive.
The Best Objects to Offer at Your Next Silent Auction
Fans of movies, music, sports, or other areas of pop-culture are sure to be interested in an item signed by one of their idols (and let's be honest; who isn't interested in at least one of those things?). If you can score an autographed item from a local celebrity or public figure related to the theme of your event, you can probably count on lots of bidding.
An original piece of artwork is a one-of-a-kind auction item that will likely appreciate in value over time. Approach local galleries, studios, and independent artists to source work that will capture the attention of your attendees and entice them to place bids.
#3: Gift Boxes or Baskets
Gift boxes and baskets give you an opportunity to create versatile and diverse bundles of items, at least some of which are certain to appeal to the people attending your event. Try bundling a few generic items (like flowers, fruit, or chocolate) with more unique offerings like event tickets or simple jewelery.
eBikes are all the rage this year, and they make incredible silent auction items for a few reasons. Firstly, practically anyone can ride them—and almost everyone is interested in them. Secondly, they're valuable. If you can get a local dealer to donate an entry-level (or higher) eBike for your silent auction, you can count on it being one of your big-ticket items.
If your event's attendees live in a busy city with plenty of traffic, this is practically guaranteed to get their interest. Offering to pay for a year's worth of parking in a prime location will have any attendees who commute downtown for work clamouring to place bids.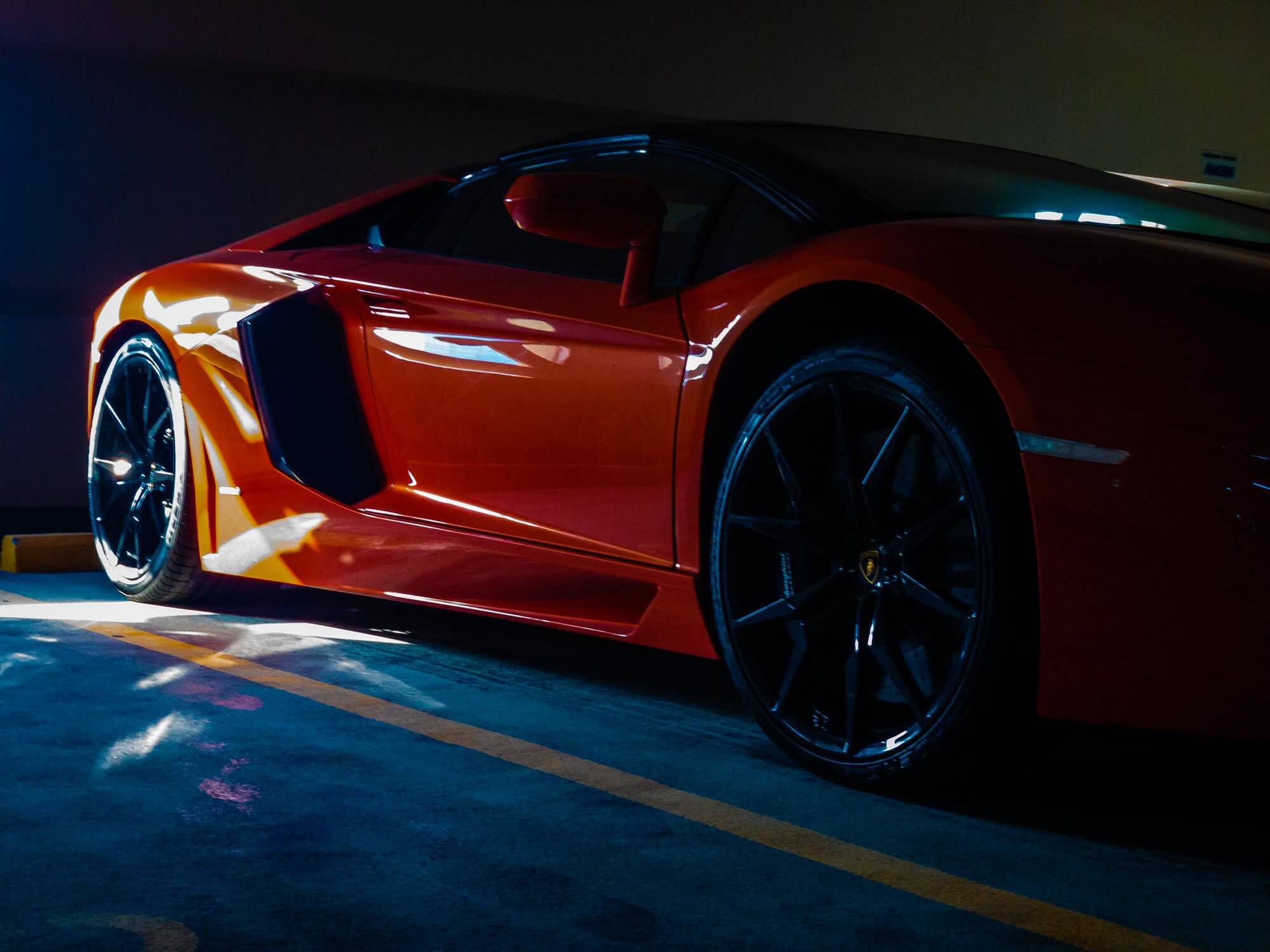 The Best Experiences to Offer at Your Next Silent Auction
Who doesn't love a vacation—especially when they don't have to pay for it? Travel packages remain one of the absolute most popular silent auction items. Cruises and round-trip flights with all-inclusive resort packages are two of the most reliable kinds.
Most people would love the opportunity to go skydiving or bungee-jumping if it came up, but might not feel brave enough to book those experiences themselves. Offering these activities as silent auction items can encourage your guests to tap into their adventurous side (which might also make them more adventurous about placing bids).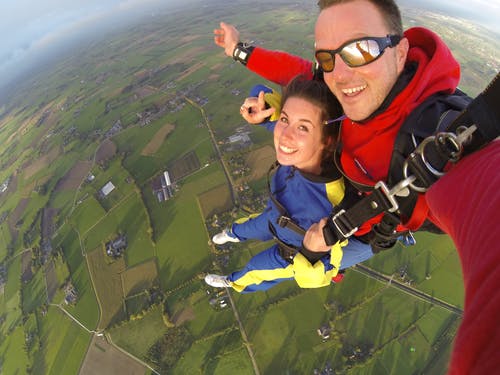 You'll want to gauge the tastes of your attendees carefully with this one, but concert and festival tickets are easy to get excited about—as long as the genre matches the guests.

Think about the socioeconomic status of the people likely to be at your event, and try to source tickets to something appropriate (symphony tickets are a good bet for older and wealthier audiences, while rock shows and electronic music events are likely to be a bigger hit with younger crowds).
#4: Skill-Building Classes
Most people would like to be better at things like cooking or learn how to play a musical instrument. The problem is that lessons are often expensive, and they can be easy to put off. That's why cooking classes, music lessons, and the like often make fantastic silent auction items! If your attendees see the opportunity to win a skill-building experience they've always wanted to try, they'll quite likely bid on them aggressively.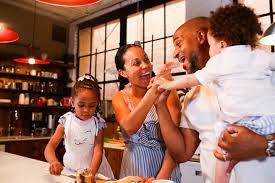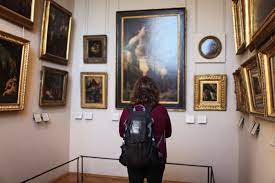 Private museum and gallery tours are
excellent
silent auction items for attendees who are interested in arts and culture. They're also unique experiences that most of your guests would probably never think about booking themselves.
As with many of the other items on this list, the trick to offering a tantalising experience is to think of something your attendees would
like
to do, but probably haven't considered arranging on their own. Use the items above to find inspiration for your next event, then use
Bid Beacon's powerful features
to make sure your guests bid competitively when the event takes place.