Silent auctions are often used by organizations and charities as a way to raise money for a specific cause. When most of us think of an auction, we think of a room full of people, yelling out bids on auction items being presented. A silent auction is more orderly than that. 
What is a Silent Auction?
Just like a regular auction, a silent auction has a certain amount of items that guests can bid on. The items can cover a range of things including jewelry, art, destination packages, gift baskets, gift certificates, and more. It is important to understand the types of guests that will attend your silent auction. This will help when Choosing Silent Auction Items That Sell. 
During most silent auctions, the items are then placed around a room. Written descriptions and a bid sheet are placed beside each item. The highest bid at the end of the auction receives the item. 
Charities and not-for-profit organizations often use silent auctions to help raise money. The items collected for the auction are often donated by sponsors or people that support the particular cause. The money raised goes directly to the non-profit or charity group. When successful, silent auctions can raise thousands of dollars, help organizations grow, and get donors and attendees excited about the cause.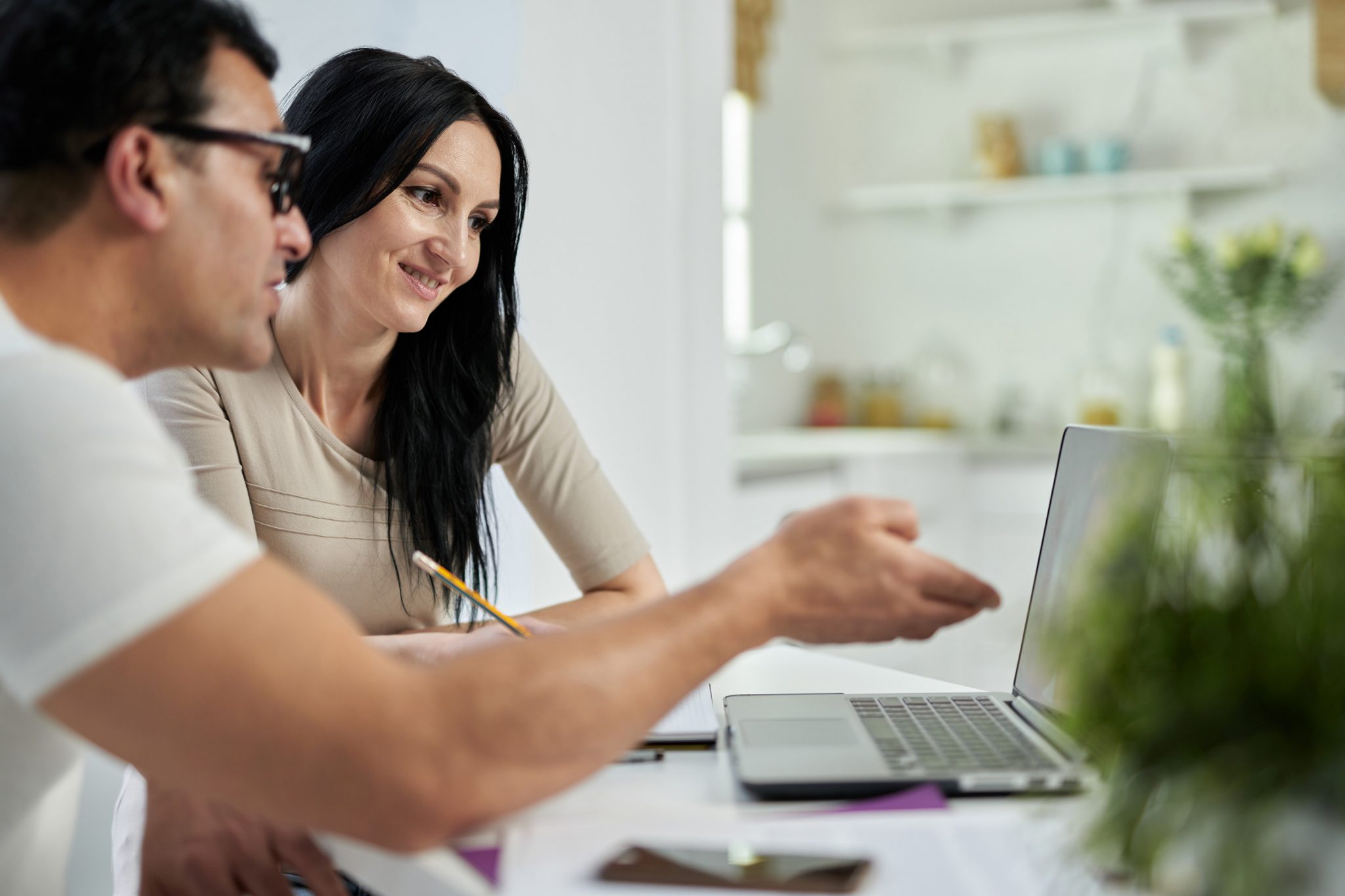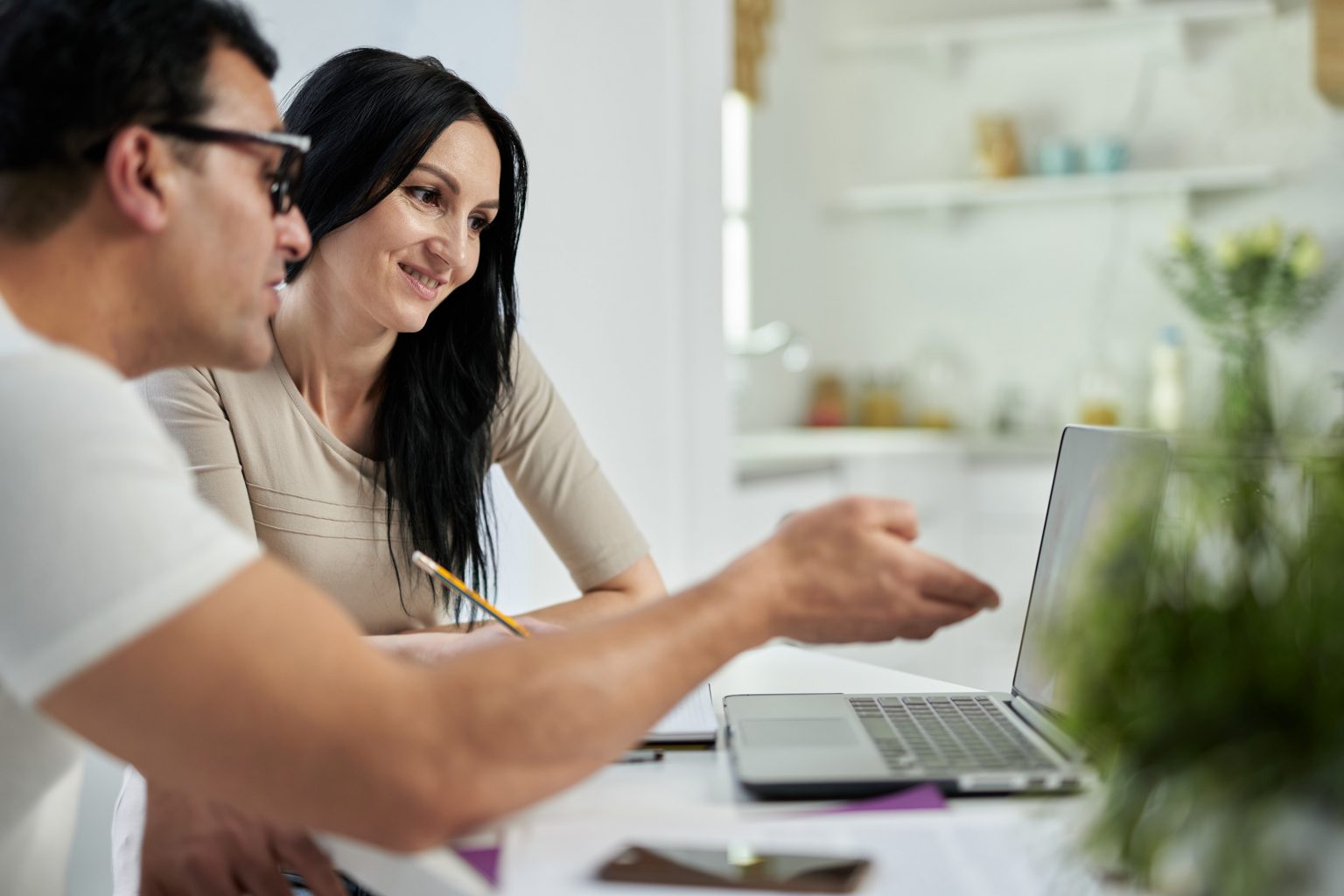 How Does a Silent Auction Work?
At a silent auction, each item has its own specific bid sheet where guests can place their bids. At a traditional silent auction, most guests have their own clipboard with the bid sheets attached. There, they can write down the highest amount they would be willing to pay for each item they are interested in.  
Since each guest has their own clipboard and item bid sheets, they won't be aware of the bids made by other guests. This is one of many reasons Why You Should Use A Silent Auction App. 
Some silent auctions place the items on a table, and include a description of the item and a bid sheet. In that instance, guests are assigned numbers to use instead of their names. This allows bidding to stay anonymous, and guests will feel comfortable bidding against others, even friends. Guests are allowed to bid on as many silent auction items as they want. Once the auction is closed, the items go to the individuals with the highest bids.
Why Use An Online Silent Auction App?
While silent auctions are more orderly than a traditional auction, there are still some downsides. Silent auctions usually have items spread around a small room on numerous tables. Things can often get crowded quickly, especially around items people are excited about. That means your guests might find themselves tangled up in long line-ups or having to elbow their way to the front. This takes away from the time they could be socializing with others or learning about your organization. 
To address these downsides, charities are starting to take their silent auction fundraisers online! Not only does it eliminate the need for guests to stand around in long line ups, but it also keeps them engaged in your silent auction throughout the event. Taking your silent auction online helps energize your guests, raise more money for your cause, and eliminates all the hang-ups a traditional silent auction has.  
Bid Beacon makes it easy for any traditional silent auction to transition online. For the best results, use these Tips On Running Remote Or Virtual Silent Auctions.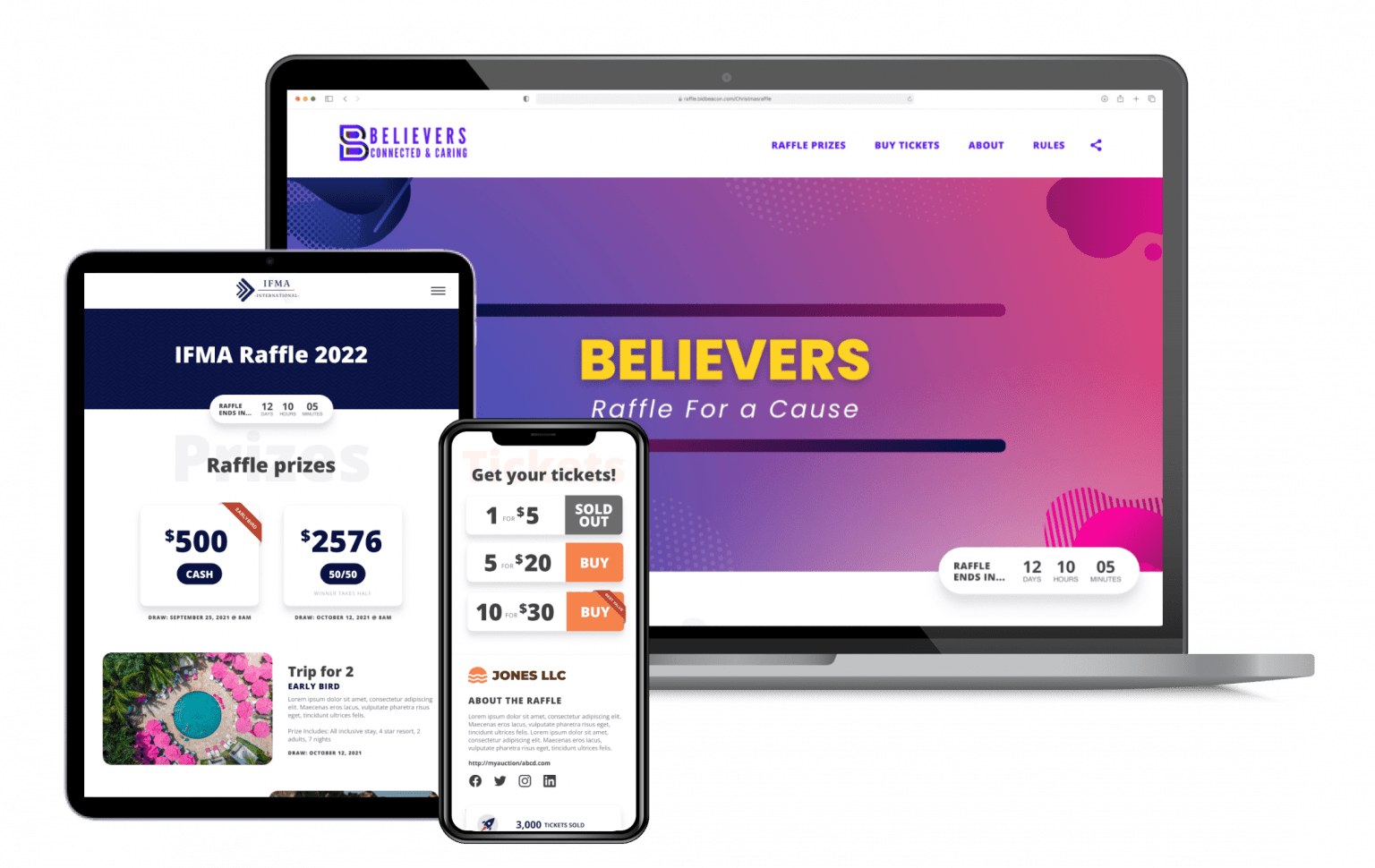 Bid Beacon - A Mobile-Based Auction App
Bid Beacon is an online auction platform that will revolutionize the way you host your next silent auction. How it works is simple. 
Create an account and log in to Bid Beacon on any web browser.

Create your auction and choose your plan, or skip that and start for free!

Add auction items and include images, a brief description, and set the 

starting bid

.

 

Invite your guests

 and let the bidding wars begin!

 
Bid Beacon sends you detailed analytics throughout your silent auction and lets you track each item and their bids directly from your preferred device. Once the silent auction is closed, you can message guests within the app to let them know which items they received. No line-ups, no crowds, and no confusion.
Is a Silent Auction Right For Me?
Silent auctions can take time to organize and execute successfully. In the past, it could take some not-for-profit groups and charities months to collect items and organize events. Today, with the use of Bid Beacon, you can create a silent auction in minutes and raise thousands of dollars for your cause! 
Bid Beacon has helped not-for-profit groups, charities, schools, sports teams, and organizations across North America to host online silent auctions.  
Not sure if Bid Beacon is right for you? Check out our support resources, where we provide walk-through videos, how-to articles, and more!