Need help planning, hosting, or participating in a silent auction fundraiser? You've come to the right place!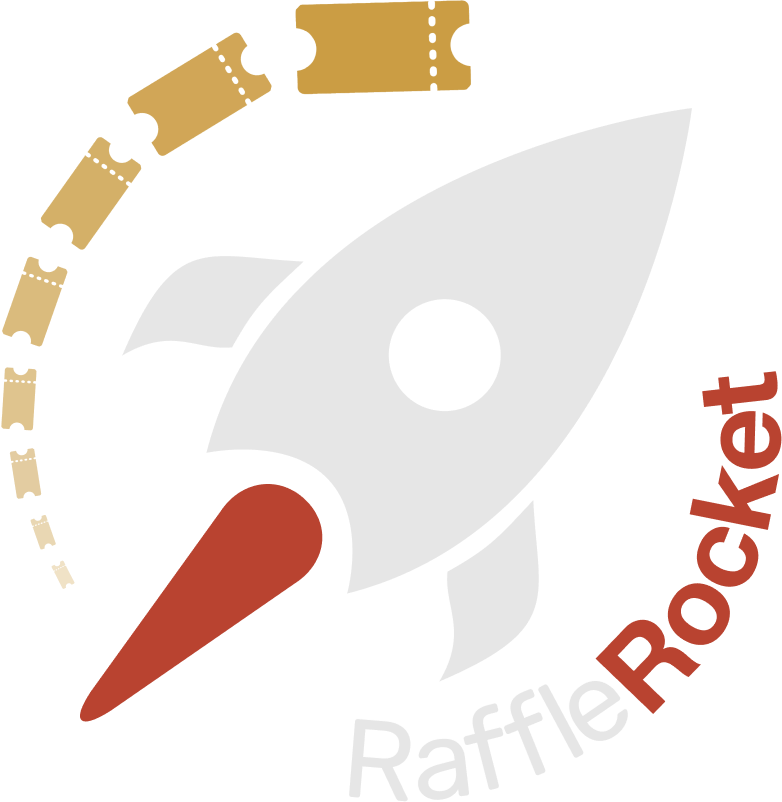 Take your fundraising events to greater heights with our online Raffle System.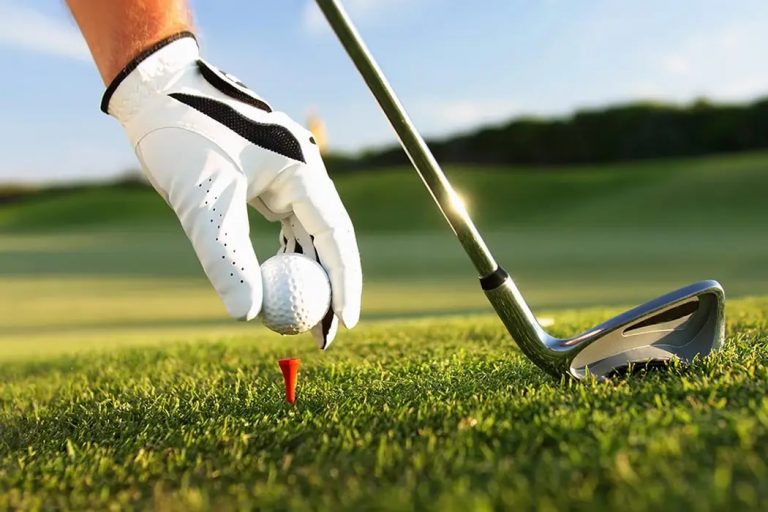 Online silent auctions go well with golf tournaments, thanks to their relaxed atmosphere and opportunity for sponsorship. Learn more about running these events.
Read More »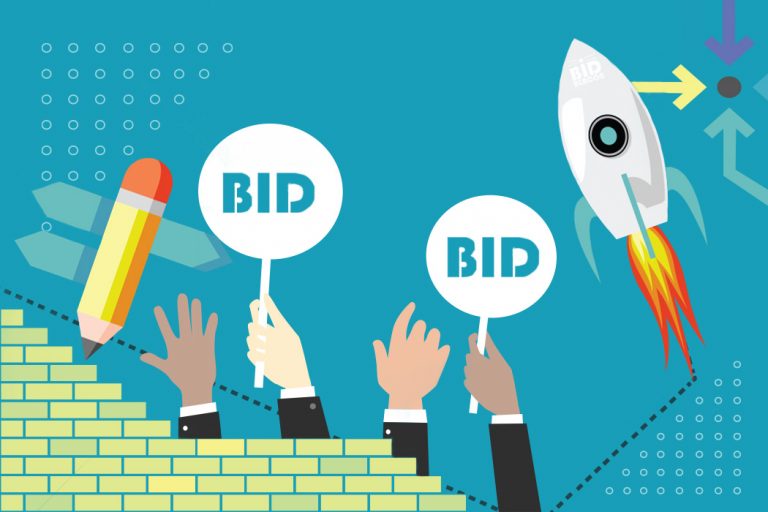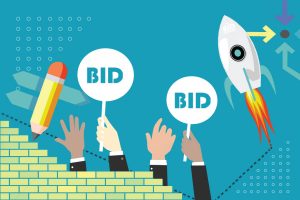 Blog
Silent auctions have the potential to bring in a lot of money for your organization, but you have to be careful about how you set
Read More