Need help planning, hosting, or participating in a silent auction fundraiser? You've come to the right place!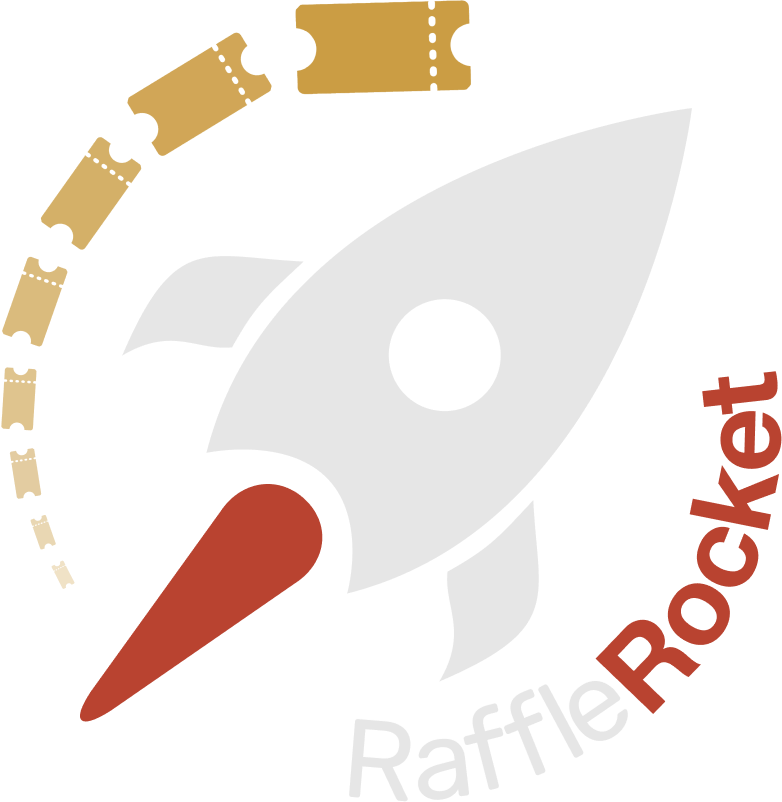 Take your fundraising events to greater heights with our online Raffle System.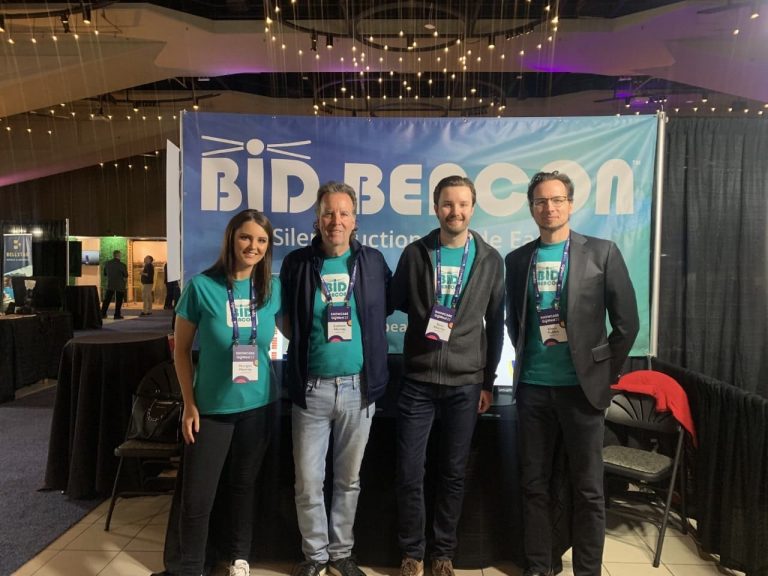 Canada's Event for Event Professionals, GO WEST, held their 3-day conference in Edmonton, AB this year, and our team had the honor to attend as exhibitors!
Read More »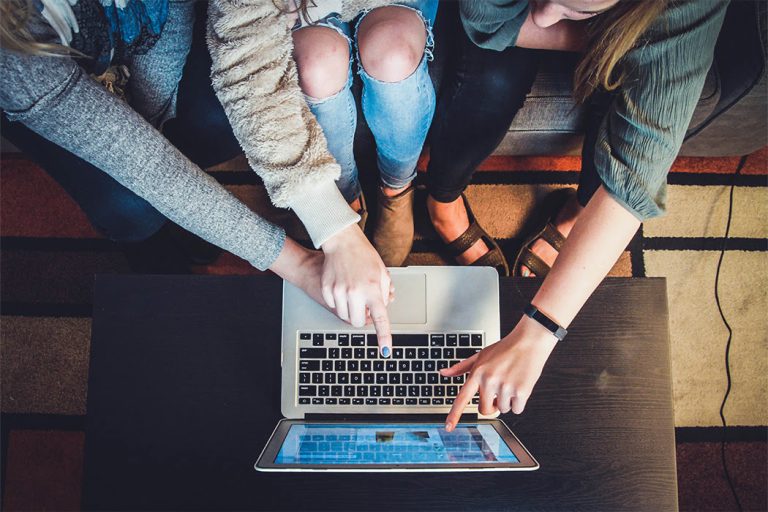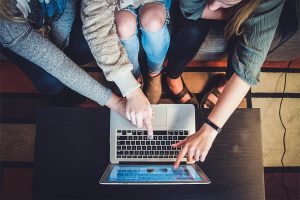 Blog
Successful silent auctions depend on more than just the efforts of organizers and sponsors.  You can choose the perfect venue and get tons of awesome
Read More