Need help planning, hosting, or participating in a silent auction fundraiser? You've come to the right place!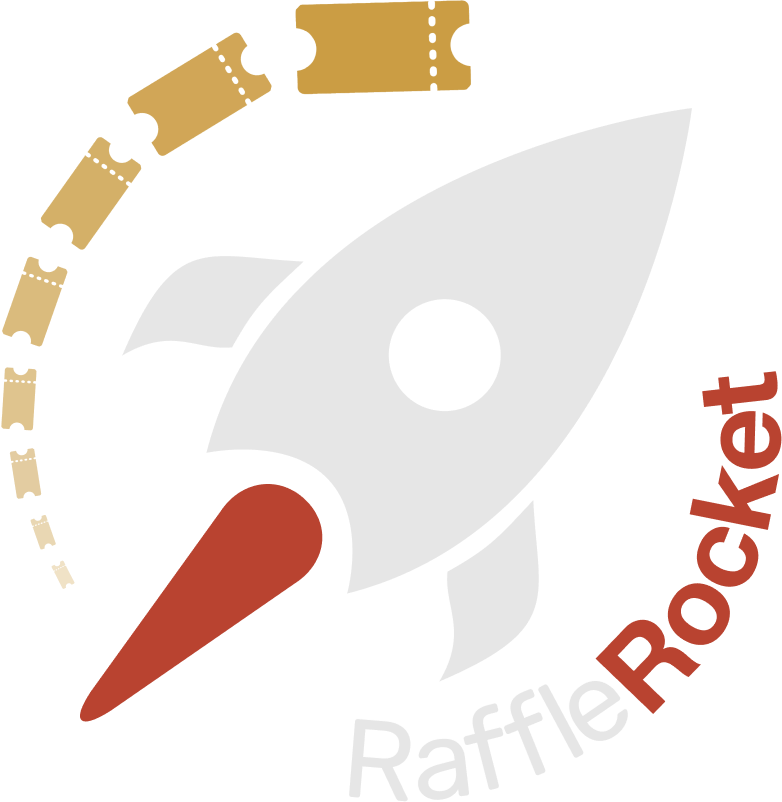 Take your fundraising events to greater heights with our online Raffle System.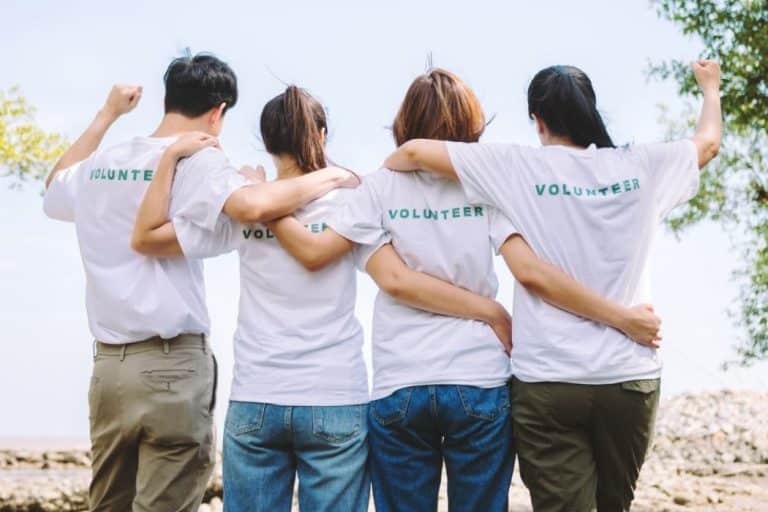 Silent auctions aren't just a great way to raise funds for a cause – they're also a fantastic tool for bringing people together and building a community!
Read More »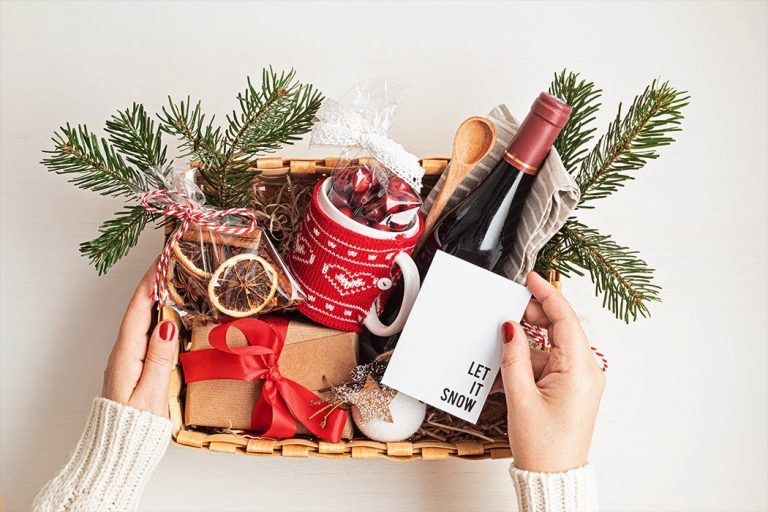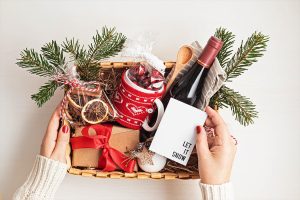 Blog
Gift baskets are silent auction staples for organizations of all kinds—but what should you put in them if you want to attract bids? Here's a
Read More