Need help planning, hosting, or participating in a silent auction fundraiser? You've come to the right place!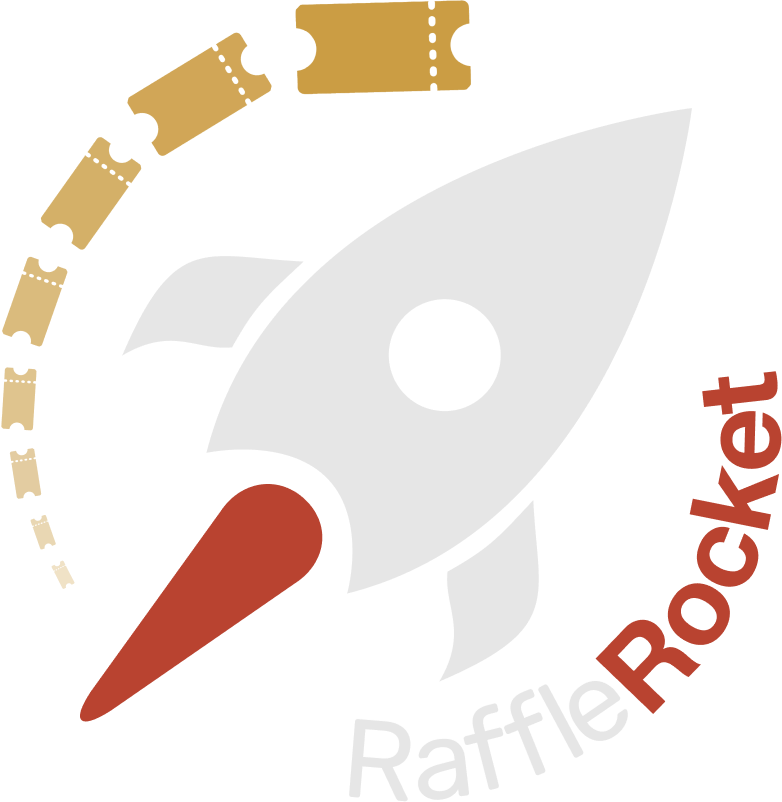 Take your fundraising events to greater heights with our online Raffle System.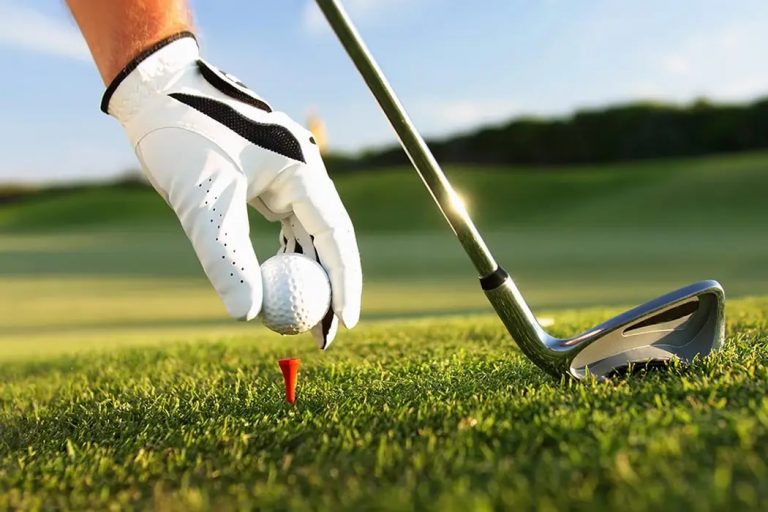 Online silent auctions go well with golf tournaments, thanks to their relaxed atmosphere and opportunity for sponsorship. Learn more about running these events.
Read More »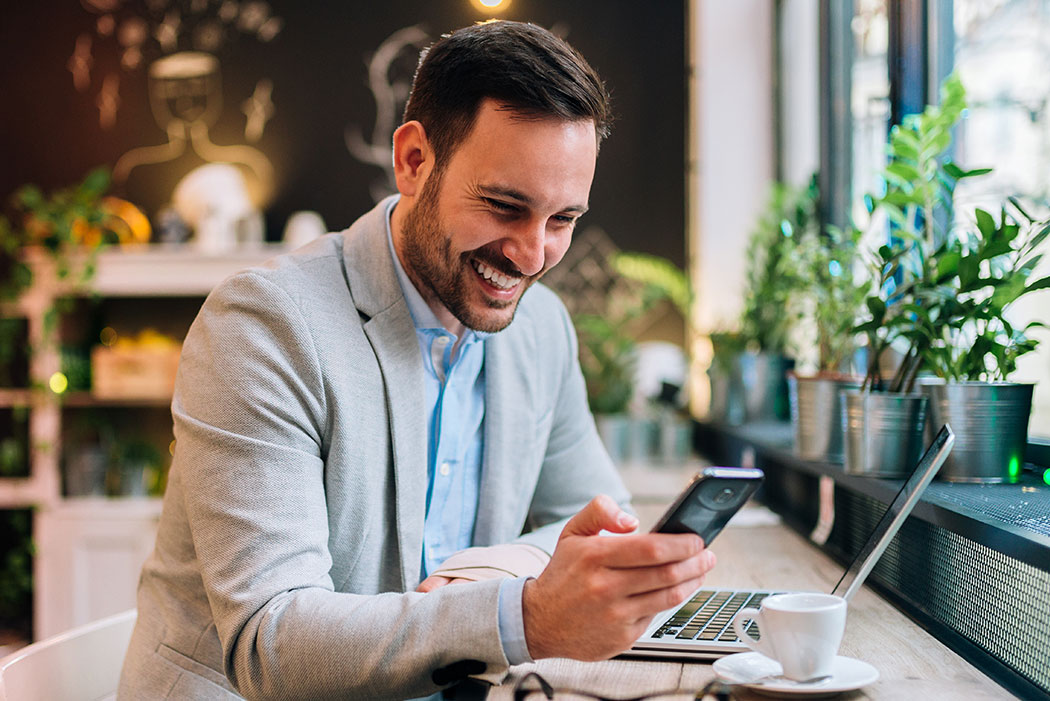 Blog
One of the often-overlooked benefits of using a digital silent auction platform is the ability to have guests bidding on items both at the event AND from the comfort of their own homes. This means more people can participate, more eyes are on your auction items, and ultimately, more revenue can be raised for your cause!
Read More